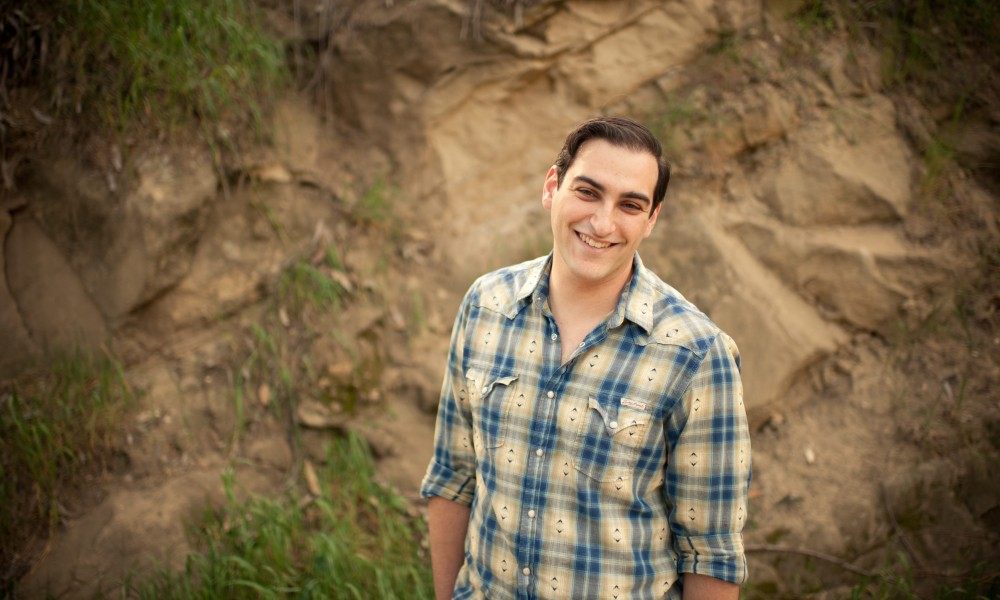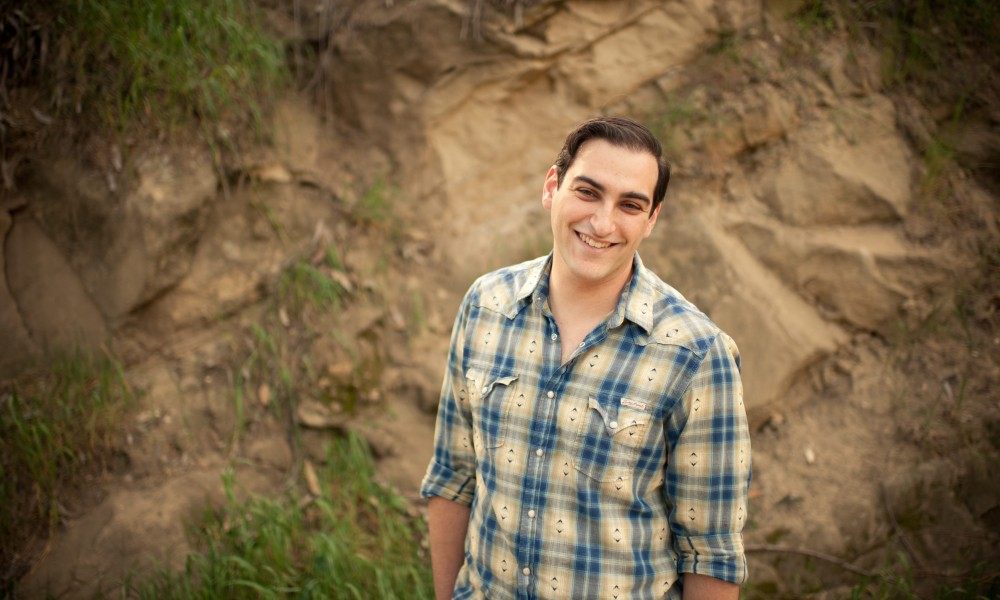 Today we'd like to introduce you to Joel Danto.
Joel, please share your story with us. How did you get to where you are today?
I've been around cameras for as long as I can remember. Yes I know, we all have pictures of us as a baby, but did you also have a father who owned a commercial media production company? Likely not. There was barely a moment in my youth without a camera in front of or behind my face. Family trips, eating dinner, picking my nose – you name it. This constant immersion into the world of photography and videography gave me an inescapable love for a medium that told stories through images. So when I went to college I decided to study screenwriting – something that connected me to my media desires but also developed it by teaching me how to script stories.
Upon graduation, I moved to Los Angeles and joined the entertainment rat race. In my spare time, I shot all kinds of photography – nature, performance, feature film… really whatever opportunity arose. At first it was just for fun and to flex my creative muscles but eventually, it took up more and more of my time. After I had my first photography show I finally realized that I couldn't fight the fact that photography was taking over my life – and I loved every minute of it. Besides, it's now a great compliment to my script writing sensibility. Nothing excites me more than putting stories together and documenting how they play out. Photography's ability to translate the script I'm writing in my head into visual moments is like a perfect marriage.
Today, this marriage deeply informs my visual storytelling style. Specifically, I'm the type of photographer who loves to capture people and places "in the moment". Many consider this a photo-journalistic approach, but I interpret it a little differently. I like to blend the raw emotion of photojournalism with the seductive aura of fashion photography to create images of romance and substance; a style I've dubbed "Modern Story Photojournalism". I strive to achieve a natural aesthetic that lets the true beauty and enchantment of life speak for itself while nudging moments ever so slightly to make my images truly stand out. My unique approach results in photography that is fresh yet instantly timeless and differentiates me from the typical Los Angeles wedding photographer.
Has it been a smooth road?
To be honest it's been mostly smooth. I was fortunate to have some good mentors, like B & G Photography, to help me along. There are still bumps like figuring out the best way to present photos, make sure your gear is in top condition, evolving your work but it's all good pressure.
What's the hardest part of your job?
Probably marketing my business. When I get busy with my work I find I have less time to properly market myself so that I can achieve the type of clientele that I want. This includes blogging, Instagramming, and finding new ways to advertise.
What is "success" or "successful" for you?
I define success as my client is completely overjoyed with the results. I also define success when I feel like the work I'm producing is the best I can possibly do and as such am creating true art instead of producing satisfactory results. Awards and other types of mass recognition are nice and always welcomed as a part of success but I think you really need to be happy with the work you're producing first. Otherwise, what's the point of doing what you do? It's an interesting mix of both selfish and selfless acts.
So, what should we be on the lookout for, what's next in store for you?
I plan on expanding my real estate photography business and maybe eventually have that take over my wedding portraiture business. I can't be shooting 10 hour days when I'm 50!
Pricing:
Base pricing for just me for a 6-hour wedding starts at $1900
Base pricing for just me for an engagement shoot starts at $300
Contact Info: