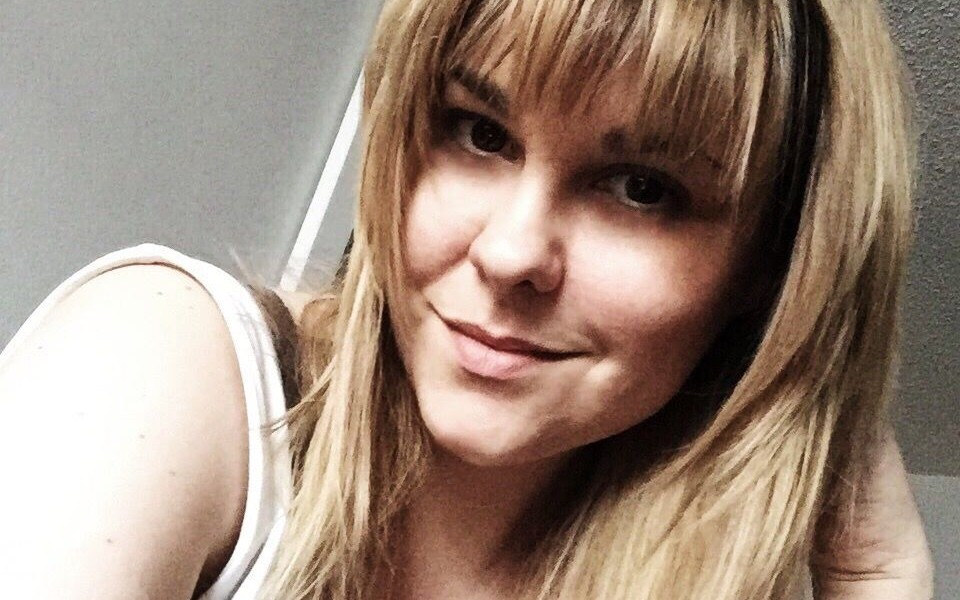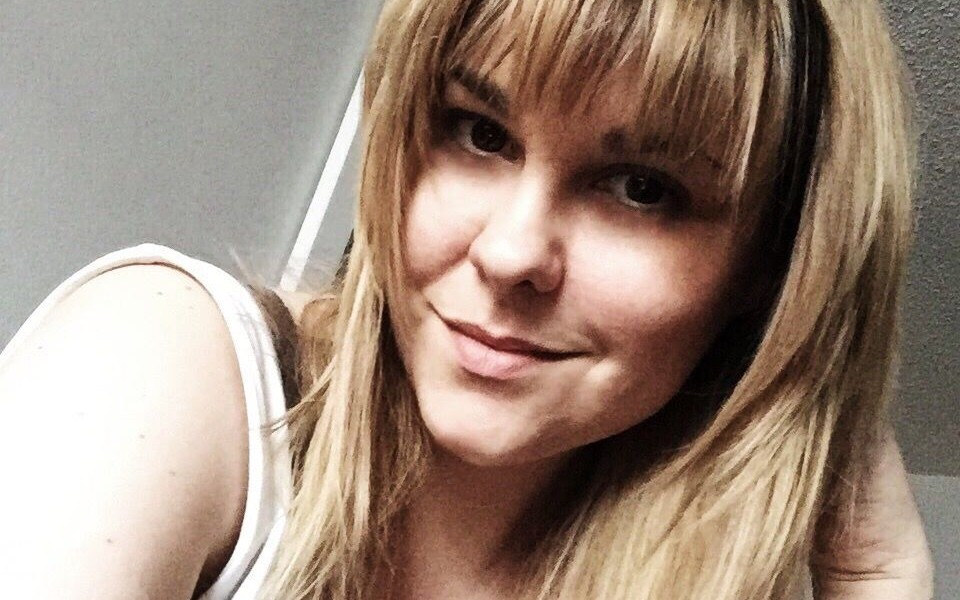 Today we'd like to introduce you to Andie Mills.
Andie, please share your story with us. How did you get to where you are today?
My father was a photography enthusiast, and he gave me my first camera when I was 10. We were moving to Europe and he thought I'd like to document our travels. I always enjoyed taking photos, but I didn't consider it something I could do professionally until I was in college and I took my first darkroom class. That's when I got hooked. I completed my degree in Communications on the east coast but wanted a more academic foundation in photography, so I moved to L.A. to study photography at Art Center College of Design. Since graduating I have been an assistant, Photo Editor at Filter Magazine, and a freelance photographer, I have been enlisted to speak on photography, image, and music on several occasions including: the Fashion and Music panel at the UC Davis Fashion Conference; the Supersites panel for APA LA; Ammunition Radio's broadcast on bands' images; and as a guest teacher for the Editorial Photography class at OTIS. My clients include Filter, Spin, Gallarda Galante, Ashton Michael, Las Vegas Travel Guide, NBC/Skycastle, CBS, and Interscope Records, and I have worked pro-bono for local non-profits Homeboy Industries and Outfest.
Has it been a smooth road?
Not at all. It has been a series of starts-and-stops. The biggest challenge has been building relationships. I've received a huge amount of encouragement and positive feedback throughout my career, but it hasn't always lead to jobs. In marketing myself, I have sought to establish relationships with respected editors, Art Directors, and Art Buyers, however so often once the relationship is there, a person moves on. Since they often don't move on within the industry, I find myself starting again at square one. The best jobs have actually come from people I am friends with and know personally, rather than through marketing or professional networking.
How do you think the industry will change over the next decade?
It's so hard to predict. Photography is so accessible. Cameras – even consumer and phone cameras – are getting so much better. Teens and iPhone-ographers are getting gigs that used to go to pros. But unlike so many of my peers, I'm not angry about these things. I really believe there are and will continue to be, projects and clients for photographers of all styles and levels. I'm excited to see what technology brings us next!
Has there been a particular challenge that you've faced over the years?
My biggest challenge has been consistency. I find more and more that "consistency" means niche or even gimmick. I have so many interests – from portraiture to lifestyle to documentary – that I don't have that singular, defining "thing." I don't just shoot dogs in swimming pools or celebrities at night (both of which are kinda awesome, if anyone's doing that, by the way). My attention span is too short to keep shooting the same subject matter, setup, or even color palette over and over again. If I were smarter, I'd find a hook and become known as The Photographer Who Does ___________.
What would you tell someone who is just starting out?
Shoot as much as you can. Find a mentor. Try things that don't work. Don't be afraid to fail. And definitely don't be afraid to share it all. If you're excited about your work, you'll find that others will be, too.
Contact Info:

Image Credit:
©Andie Mills