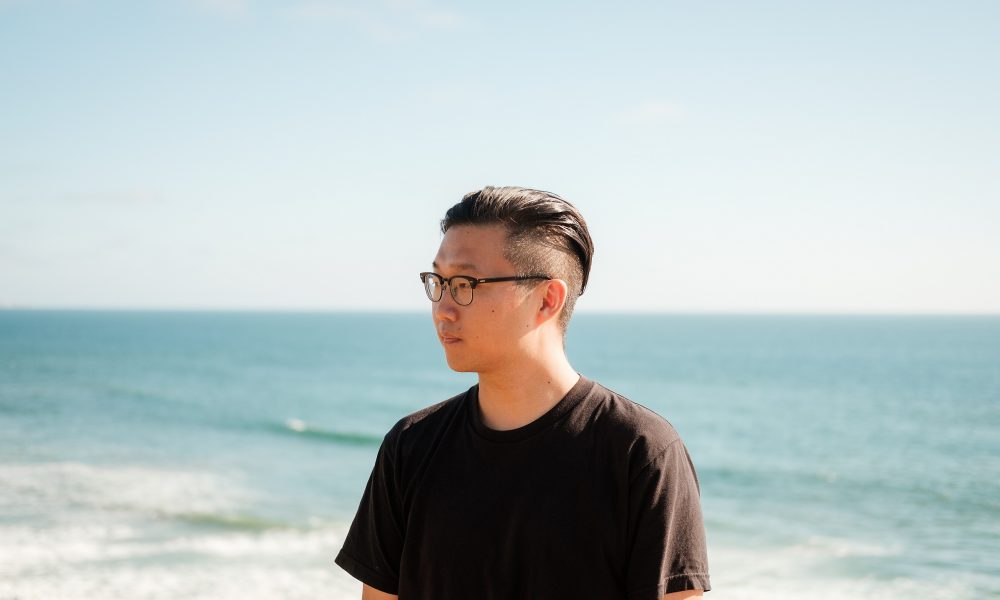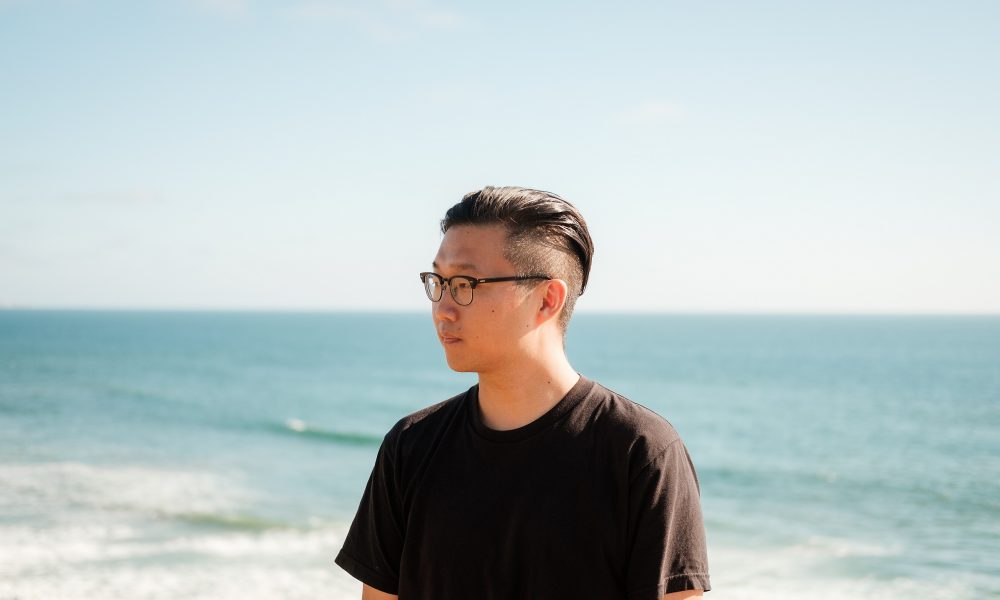 Today we'd like to introduce you to Phil Lee.
Phil, can you briefly walk us through your story – how you started and how you got to where you are today.
The story of my photography career starts in the Summer of 2016. After graduating from college, I took about a year off to find an answer to the question a lot of people seem to ask in their early 20's: what do I want to do?
Though I had a degree in Sociology with intentions to pursue law, I had a gut feeling it wouldn't be what I wanted to spend the rest of my life chasing. Around that said Summer, I picked up a filler job to pass the time, pocket some cash, and hopefully find an answer to that question I was asking myself. But, it only took a few months for me to realize that the job wasn't for me. Honestly, I was pretty lifeless during my time there and if you ever get a chance to ask my housemates I lived with back then, I'm sure they'll be able to tell you how much I disliked it. I don't want to go into all the details of that time but let me just say that if everything is going right for you at a company (i.e., you're pretty much getting whatever you ask for) and something still doesn't feel right, the job probably isn't for you.
I guess there's a purpose to all things though because I actually ended up answering that question. While I was still working there, I saved a paycheck to pick up a small camera. It was the only other creative medium I wanted to get into (aside from dance which I stopped after college) and make time for. After work, I would bike around my home to take photographs of the most random things. At first, I was mostly driven by the need to get my mind off work and figure something out for myself. Over time though, what originally meant to be a distraction just took over my life.
I found myself jumping deeper and deeper into the world of photography, always wanting to create something better. I began asking for photography mentors to teach me more and I kept pushing myself further out of my comfort zone to make the photographs I wanted to make. Everything from my YouTube recommendations to my social media platforms were flooded with all things photography. By the end of 2016, I finally knew my answer to that question I was asking myself and the answer was photography. I eventually quit my job and dove straight into this new world that I absolutely fell in love with. Now, I'm thankful to be able to say that I work as a photographer shooting weddings, fashion, and outdoor work for amazing clients.
Has it been a smooth road?
No, it's definitely not been a smooth road. Being a freelance photographer (or any sort of freelancer for that matter) has its ups and downs just like everything else in life. I feel like there's this perception around the industry of "freelancing" that makes the world believe we're just a group of people doing whatever we want. What people don't see are the hours and hours of work we put into our craft when we're not in front of our peers, friends, and supporters. For me, it's difficult to express how both public and private being in the artistic field is. On one side, I want to create something that will evoke some sort of emotion or leave an imprint on someone's life. But on the other side, what I create is essentially a part of me and there's a certain fear that comes with being vulnerable enough to share it.
My greatest struggle in this journey of being a freelance photographer has been the mental toll. The constant comparisons, feelings of inadequacy, doubts, questions, internet opinions, etc. have really made certain parts of the journey difficult. To be fair, these issues aren't exclusive to the artistic and freelancing industry, but they've definitely been some of my greatest hurdles I've had to jump over.
We'd love to hear more about your work and what you are currently focused on. What else should we know?
Honestly, I've dabbled in a handful of different sectors within the industry over the past few years. I haven't found myself to be fully satisfied with what I've done yet but I guess that's just something that comes with being an artist – we always seem to want to push our own boundaries. With that said, I specialize in outdoor lifestyle and wedding photography, and most people will know me for that.
What I'm most proud of and what sets me apart seem to share the same answer. The one thing I always wanted my work to show was a sense of realness. I've never been one to beautify the world or polish it up so that it becomes more than what it is. I believe that there's a time and place for those things, but it's never really been at the forefront of my workflow. For me, it's always been quite simple: to take a moment as it presents itself and documents it as fully and deeply as possible. Achieving this in both my personal and professional work is the one thing I'm most proud of. I've realized this perspective has become increasingly more difficult to uphold in a culture that strives endlessly for absolute perfection. But I've also found that life isn't perfect and maybe that's where the beauty is. There's a whole lot more I can say on this and a lot of nuances to cover, but I'll keep it here for now.
If you had to go back in time and start over, would you have done anything differently?
Coincidentally, I had a conversation with a friend about this recently. There's a few things I would have done differently, but one definitely stands above the rest: I wouldn't have asked for so many opinions. Let me elaborate a little. I believe that asking for help and feedback is a healthy and good thing to do. There's a saying that goes, "sometimes a teacher, always a student" and I fully believe in that. However, there's something to be said about receiving too much input or being overwhelmed with the amount of opinions you ask for. Figuratively speaking, the world is a really small place with a lot of voices (most amplified through the internet and social media). That's not a bad thing, but for someone starting out in a new and "saturated" field, it can often become really noisy with people expressing contradictory opinions left and right.
There's a variety of topics I tried to ask for people's opinion on, and there were a lot of times I left those conversations more confused than I was coming in. What I should've done and what I recommend others to do is to find those people you really look up to then respectfully reach out to them. This option is more difficult and you may not receive answers back as often as you would like. But, let me tell you from personal experience that the feedback of a few industry leaders will be far more insightful, meaningful, and helpful than anything else. I'm thankful to have even met some of the people I reached out to and even more thankful to be able to call them friends now.
Contact Info:
Website: www.philhlee.com
Phone: 5109095510
Email: philh.lee@gmail.com
Instagram: @philh.lee

Image Credit:
Katrina Chen
Suggest a story: VoyageLA is built on recommendations from the community; it's how we uncover hidden gems, so if you or someone you know deserves recognition please let us know here.