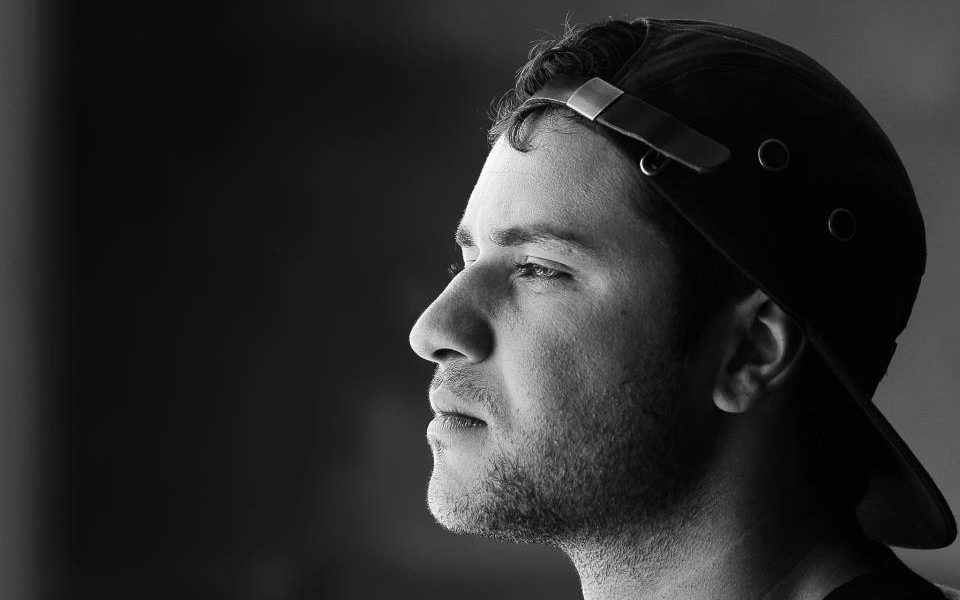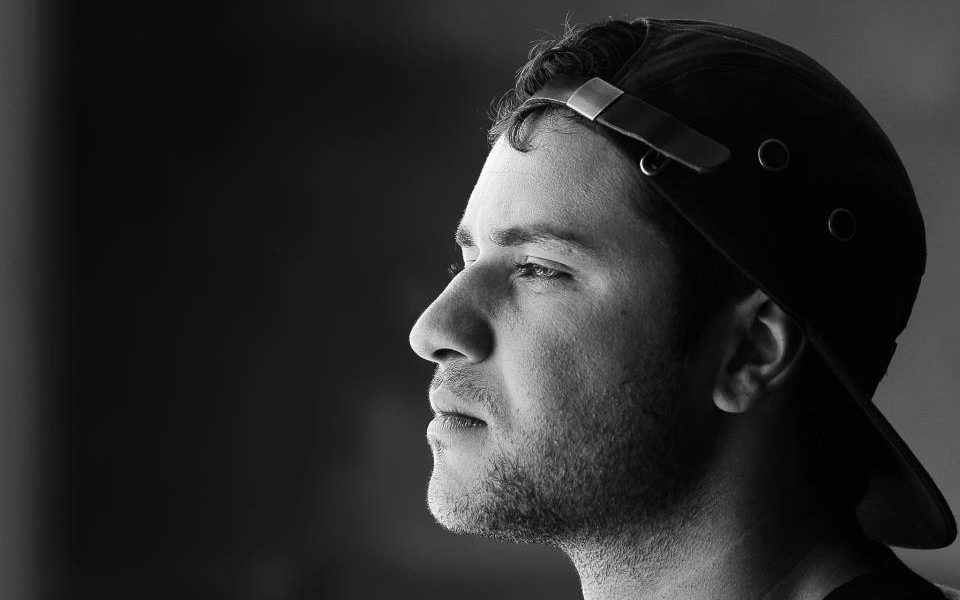 Today we'd like to introduce you to Paulo Macedo.
Paulo, before we jump into specific questions about your work, why don't you give us some details about you and your story.
I am Brazilian and I live in Los Angeles for over 11 years. My history in photography started because of my father being a photographer and I always collected magazines and cards. I have always been very curious and besides photographer I am skateboarder so since the 12 years, I skate and traveling the world. My dad sold our family's car and bet everything to bring my brother to a skating competition in Tampa in Florida and they both didn't speak English and my brother ended up winning the biggest skate champion in the world with only 15 years old. He was invited to live here because he had gotten some sponsorship and came very young and after a few months I started my communication college where I was starting photography class and just wanted to have a camera.
When I arrived here in the United States I started working delivering food and had a car and need to go to Brazil to renew my stay in America and I ended up selling my car to buy a camera that I didn't even know how to call just knew its functions and a friend Taught me how to call her. From that day on I started looking for how to take photos and I was skateboarding and I never wanted to take a photo because I really liked fashion. And I started to practice and develop everything by myself. My life is a book story and I will try to summarize here. In 2011 I lost my passport with my visa and took another one to go to Europe to skate and when I returned to Brazil they denied my entry and I was dating. I was unable to return for more than two years and was going to Europe and Brazil and my girlfriend at that time went to Brazil and got pregnant.
And without being able to go back, I kept taking pictures of skating and weddings and raising money to be able to change equipment. I was sending the money to my girlfriend and once I announced to buy a fisheye lens on craigslist and one of my favorite photographers amazingly seemed to send me a message selling. His name was Antonhy Acosta and I asked him if he was Skateboard Mag magazine's skateboard photographer and he said yes in the email and said he was his fan and took skateboarding pictures and that I would be coming back and that my girlfriend would buy his lens because I was waiting for my visa. He asked me to show my pictures and said I was very good.
And when I arrived in the United States I met my son because I could not be present at birth and watched via skype with my family and there was a display of photos of him and I could meet and he introduced me to all the photographers and showed my photos to the editor chef and the other photographers and they said that from that day I would send photos to them and I didn't believe it. I was always very focused and had put in my mind that I was going to be one of the best-known skate photographers in the world. Through that opportunity, I have been taking photos for the biggest skate brands in the world and I was able to meet 21 countries. I never believed that skateboarding would take me so far and also open doors to different opportunities in photography.
Has it been a smooth road?
In life, there is nothing easy. Every dream has a price. You are the size of your dreams. Nowadays there is a lot of competition but I believe that when you do what you love and when you are good at what you do there are always open doors and you make your opportunities happen. No one will know what you do if you don't show. So I am always talking to people about my work and always trying to evolve and investing my time in what I love to do.
Art, in general, is one of the most difficult professions it has and photography is a term investment. Nowadays people want results very fast and also with the issue of social media that brings thousands of information daily so nobody wants to wait and also value the artists I think this has been a big problem. But I just have to thank all that I went through because it was all a great learning in my career.
We'd love to hear more about your work.
You don't build a business you build people and people build business. I represent my business because our business is our image and everything is associated with your image. I believe that when a person is a professional in an area he can do everything in that area. I love photos so anything that involves photo I will always do my best. I am a late storyteller of my photography, every image has a story behind whether it is a commercial, fashion, sports or photojournalistic photo. What I like most about photography is people.
Many people do not know their value and how special they are. Photography has the power to bring feeling, emotion, joy, sadness and these images influence us in everything. We have a photographic memory so I think people bring a lot of feelings. I also really like skateboarding photos where people know me. What sets my work apart from others is a rather complex thing to talk about. Nobody works the same as anyone. The fact that you think differently already differentiates your work. People try to copy style to personality but no one will be like you. I think I win people with my personality, it's not the fact that you are good and the fact that you relate to the people who will make them want to work with you.
How do you think the industry will change over the next decade?
I live now I have no way of knowing the future because it is not guaranteed. This is a problem for most people who live in the future or the past and do not live in the present. I do what I love regardless of money or what people think of my work. I just worry about doing what I like best and I get most of my work by reference. Once my friend told me this: My resume and who pointed you to my work. But the plans I have in the future to work with photo projects and documentary videos and exhibitions around the world.
Contact Info:
Address: 2222 1/2 Strata Ln Los Angeles, CA 90041
Website: www.paulomacedo.com
Phone: 949-205-0632
Email: paulomacedo.photos@gmail.com
Instagram: @paulomacedoo
Suggest a story: VoyageLA is built on recommendations from the community; it's how we uncover hidden gems, so if you or someone you know deserves recognition please let us know here.