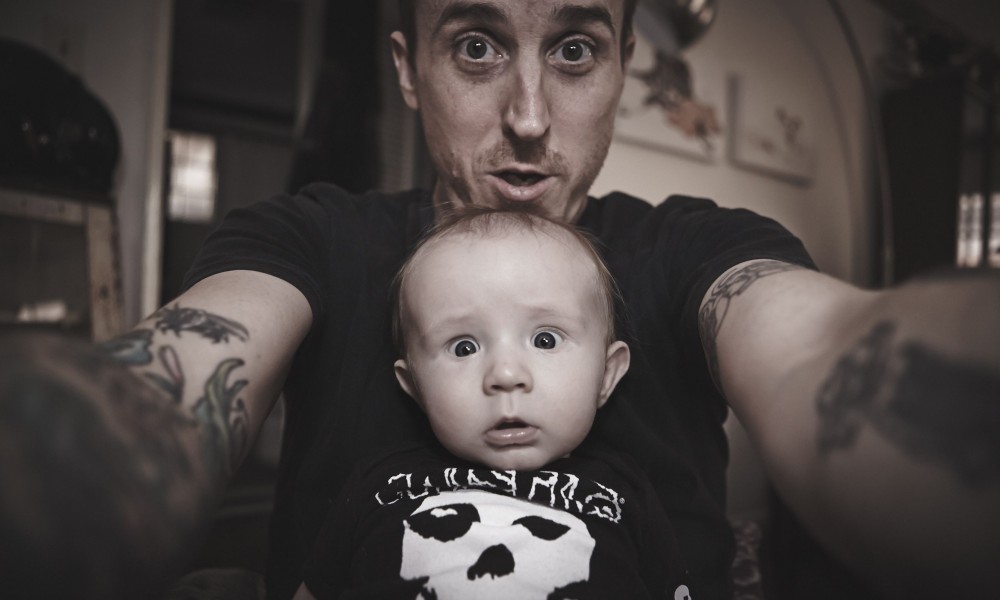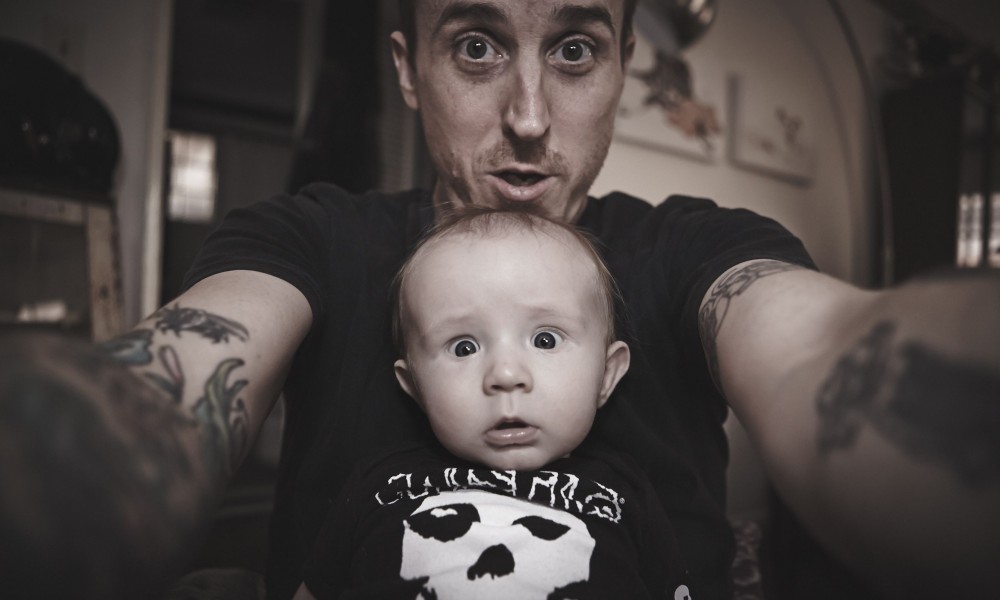 Today we'd like to introduce you to Michael Maxner.
Michael, please share your story with us. How did you get to where you are today?
I studied photography and design in Chicago and after a few years out of school, my wife and I decided to gamble and move to Los Angeles with no jobs and only $5000 to our name. I lucked out and found a full-time job, after only a few months, in the Fashion E-commerce industry and then worked my way into a freelance career after building up a few steady clients.
Has it been a smooth road?
It was tough making contacts and money the first year in L.A, but it eventually leveled out and I was able to balance a full-time gig with side projects for other clients. There's always ups and downs as a freelancer and it's a struggle even when it's going good, but that's the risk you take being on your own. I can get booked solid for a month and have nothing the next month, but I always have to be ready because I can get last minute work anytime. It's really what you make of it, I have to balance and manage accordingly and it's a constant hustle.
How would you describe the type of kid you were growing up?
I was a pain in the ass, I got into skateboarding and punk rock music when I was in Jr. High which opened my eyes to a world of insubordination. I feel I have never lost it in a sense, I have just gotten older and learned how and when to speak my mind and put up or not put up with certain aspects of living. It has also played a huge part in how I view the world today – my view on politics, animal, and human rights etc. I have a lot of compassion towards issues that most people I am around don't concern themselves with.
What is your favorite childhood memory?
I used to sneak out of my house a lot at night when I was 12 and 13. That was around the time I started hanging around some "unsavory" characters. It was probably one of the first things I ever did that was really taboo, the thrill of pulling a fast one on your parents and roaming the streets all night getting into shit was so exciting. I never got caught but there is a part of me that feels like my parents had to know somehow that I was up to no good.
So, what should we be on the lookout for, what's next in store for you?
I have a 1 yr old son who has taken over my life. My plans and future focus more on what will be best for him. It's funny how people tell you your life will change after you have a kid and you say you know and you get it, but you really can't understand how almost immediately you can connect with something and want only the very best for them. I want to balance my work to have plenty of time to be with him and watch him grow. It's kinda surreal, I try to wrap my head around everyday still.
Contact Info: