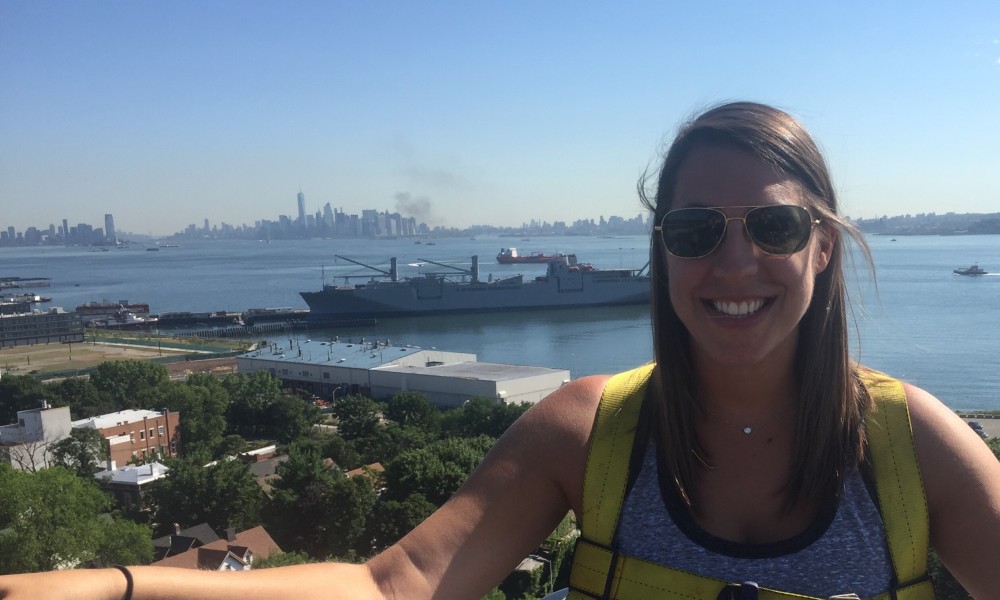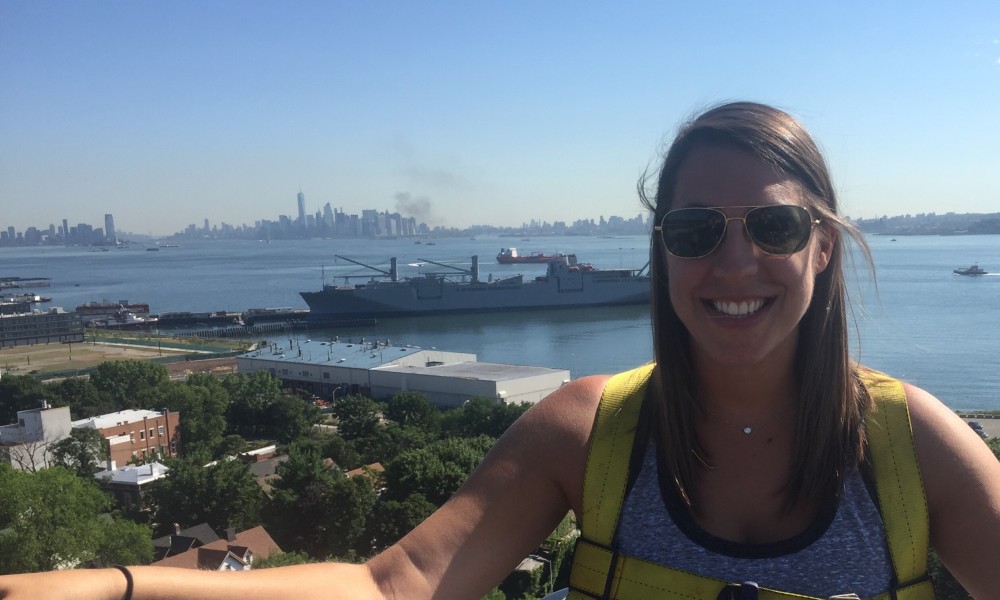 Today we'd like to introduce you to the super talented Kristin Dombroski.
Kristin, please share your story with us. How did you get to where you are today?
When I was a teenager we didn't have any photography classes in school, so I begged my parents for an SLR and started to teach myself how to use it. It resulted in quite a bit of wasted film but also really helped me learn the mechanics of a camera. I signed up to be a photographer for the yearbook and started working on honing other skills, such as composition. In college, I studied film production because, again, there were no photography courses available at my school. My favorite class in college was cinematography because it taught me even more about mechanics and lighting. I now work in the film industry as a Key Assistant Location Manager, and I've watched cinematographers light scenes for about 10 years. Many set electricians and grips have taught me even more about equipment and how to use everything correctly so I can work as a photographer on my down time from shows.
Has it been a smooth road?
It has not been a smooth road. Photography, similar to film, is a very difficult industry to break into. The best way to do it in film is to be an intern for free, so I tried this with photography. A few years ago, I finally landed an internship with a photographer who had some great work on his website. After working for him for a very short period of time, it was clear to me that he didn't know any more about photography than I did. He simply hired people that knew about everything he didn't. It was really frustrating to realize that I wasn't going to learn anything from him no matter how much I tried.
What moment in your career do you look back most fondly on?
I recently organized a 1-day shoot that involved 4 different looks with heavy, detailed makeup. The goal was to achieve the 4 seasons through the makeup but also to have very stylized lighting. We pre-lit the day before so everything was ready to go when we showed up for the shoot. I expected a longer day with the small crew, maybe 12 hours; but we were done in about 6 hours. At the end of the day, I knew I had achieved the goal and produced some great shots.
Every story has ups and downs. What were some of the downs others might not be aware of?
I think as an artist, there's always a struggle. You are either struggling financially or artistically or maybe even both/some other way! I struggled financially when I decided to "quit my day job" in the film industry and focus solely on photography. I also struggle artistically now and then once I realized that I need my "day job" which is actually a career to help pay the bills. There is definitely a struggle to balance between the two worlds I live and work in, but I wouldn't have it any other way.
Is there something we can do as a city to improve the outlook for professionals like you?
I do feel like LA is a good city for anyone looking to venture into the artistic world. Especially working in the arts, it's important to understand that every city has a personality of its own and you have to be comfortable with your city's identity. LA is very laid back and calm compared to a city like NY, which is definitely very fast paced and almost permanently tense. Photographers also work differently in every city, so I think it is important to learn as much as possible from as many people as possible.
Contact Info: