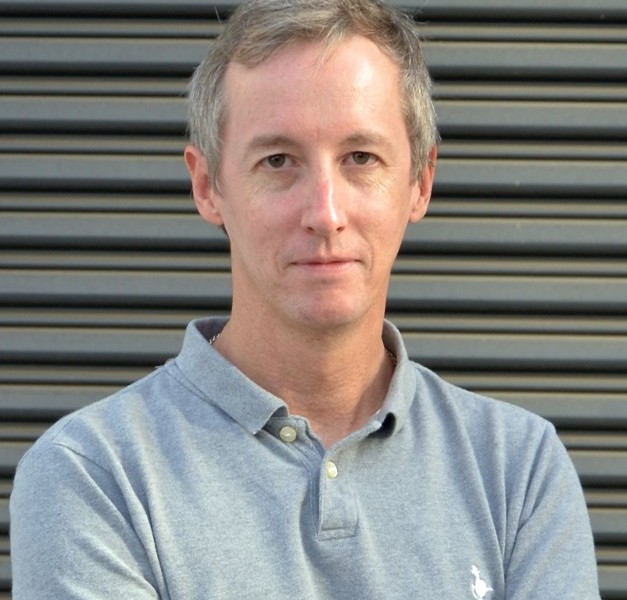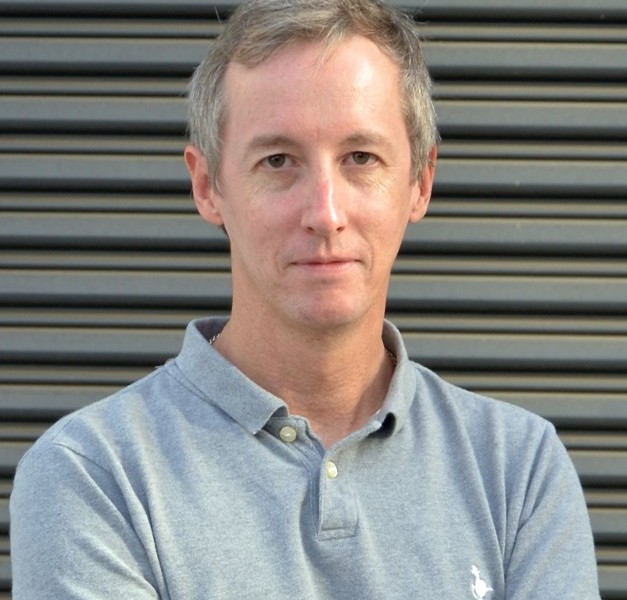 Today we'd like to introduce you to Florian Borgeat.
Florian, please share your story with us. How did you get to where you are today?
I started photography when I was traveling through Australia at 20. Later on, I did sports photography, mainly ski for some Swiss free riders, then I worked and trained with a photographer who owns its own studio in Switzerland. After moving to Los Angeles, I specialized in portraits and fashion photography.
Has it been a smooth road?
Being a foreigner, you encounter a few challenges no matter the job, mainly getting the appropriate visa and creating a network. So in a sense, it is starting from zero, except for the actual photography part.
What's your outlook for the industry over the next 5-10 years?
I think the big shift already happened with "everyone being a photographer". This has somehow devalued professional photography. But at the same time, maybe the trend will be to value it again with people realizing that cameras and filters are not everything. I also believe that the youngsters will take more and more pics on film. I don't think film will ever be big again but it will be more present than now, a bit like vinyls for the music industry.
What would you say has been the biggest challenge for you over the course of your career?
Having more contacts and clients in the fashion editorial world. And directing a feature movie.
What would you tell someone who is just starting out?
Los Angeles has so many opportunities for great photography, whether the passion is in a cityscape, landscape, people, fashion. I would say, shoot as much as you can, focus on the subjects you like the most. For the real beginners, read your camera's user manual (!), check some photography books of your favorite subject and try to emulate a few of them. There are tons of online tutorials on any technical aspect, this part is becoming easier to learn. For the rest, just shoot and show the world your vision.
Contact Info: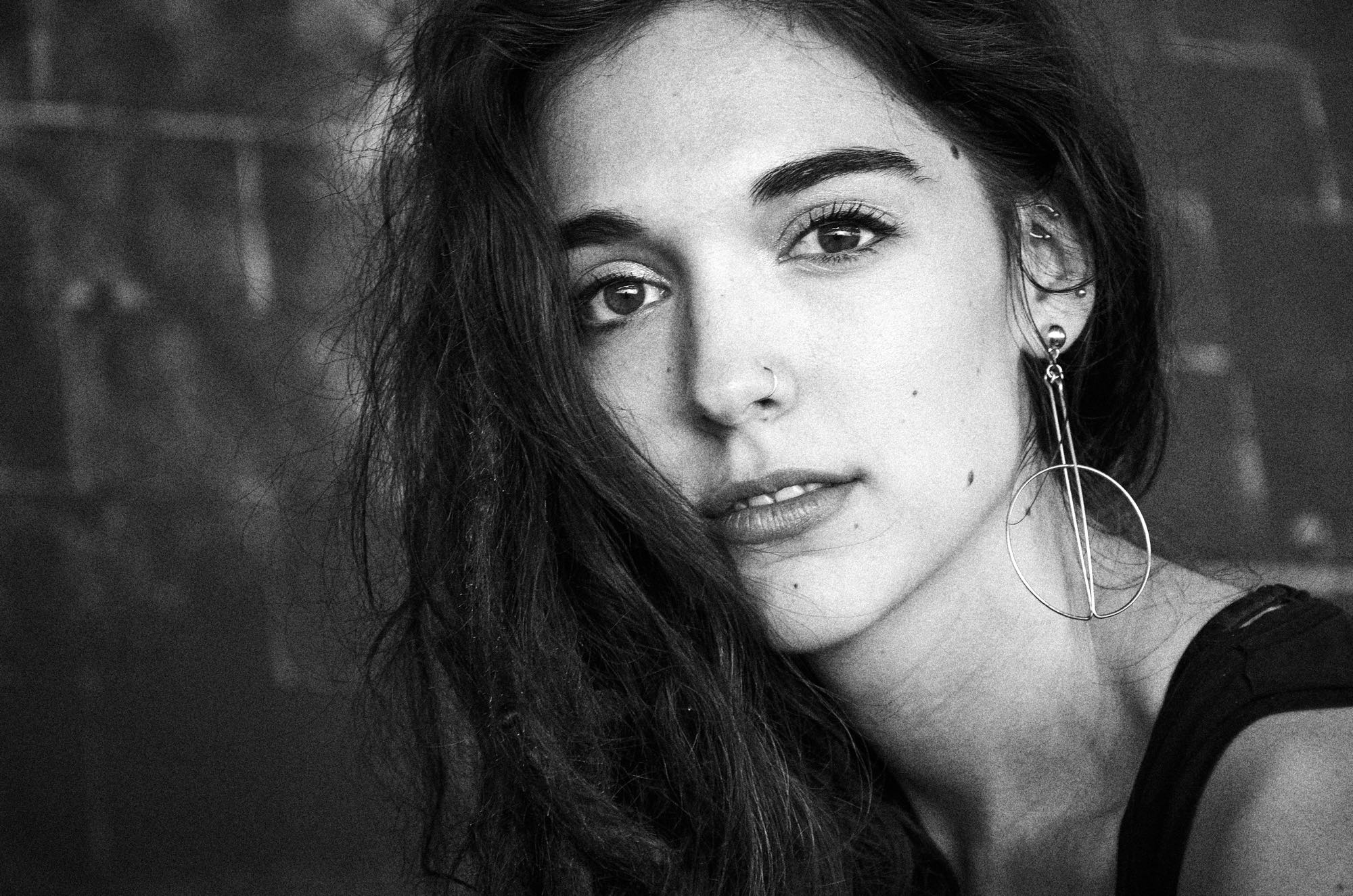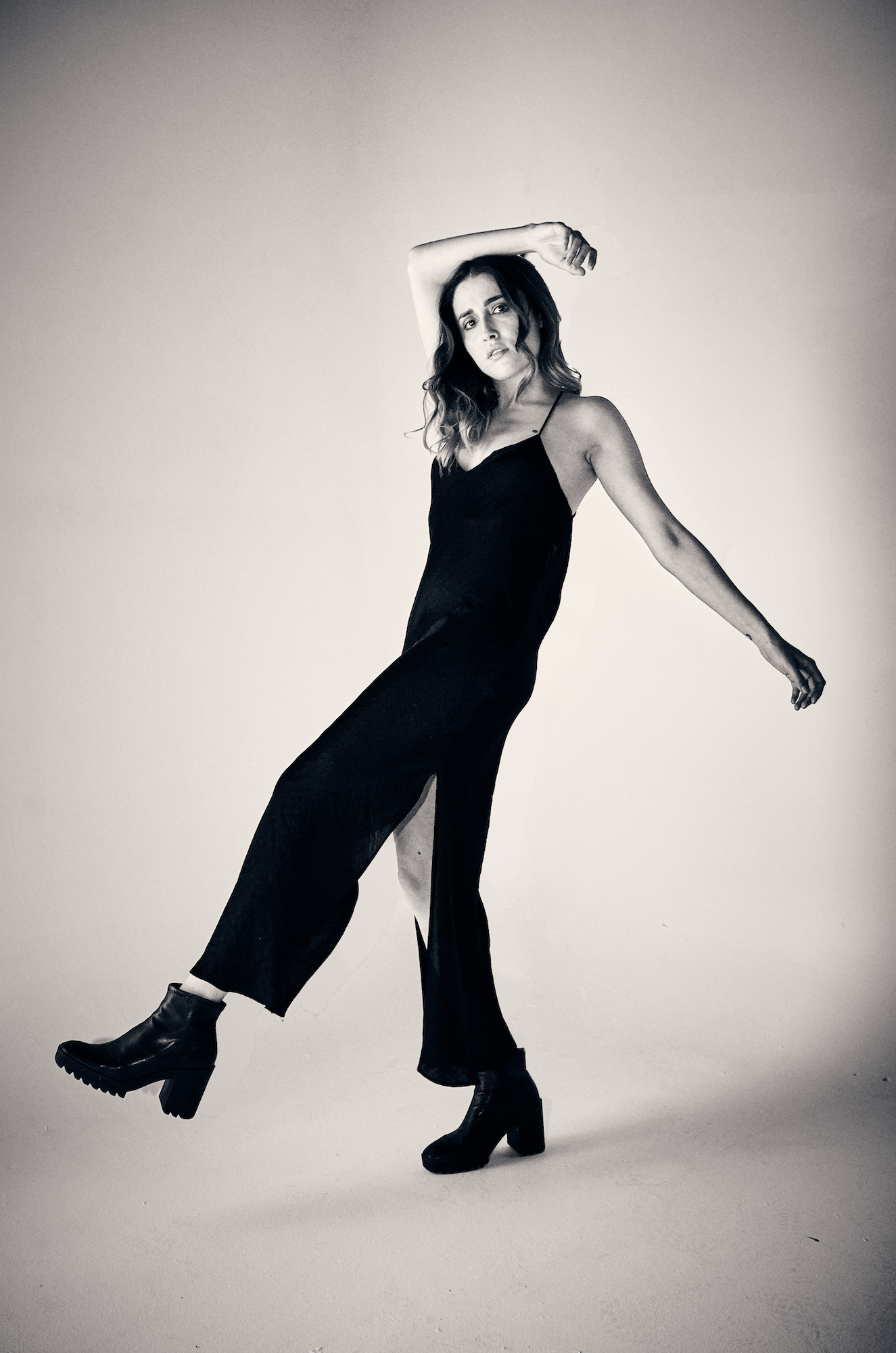 Image Credit:
Florian Borgeat