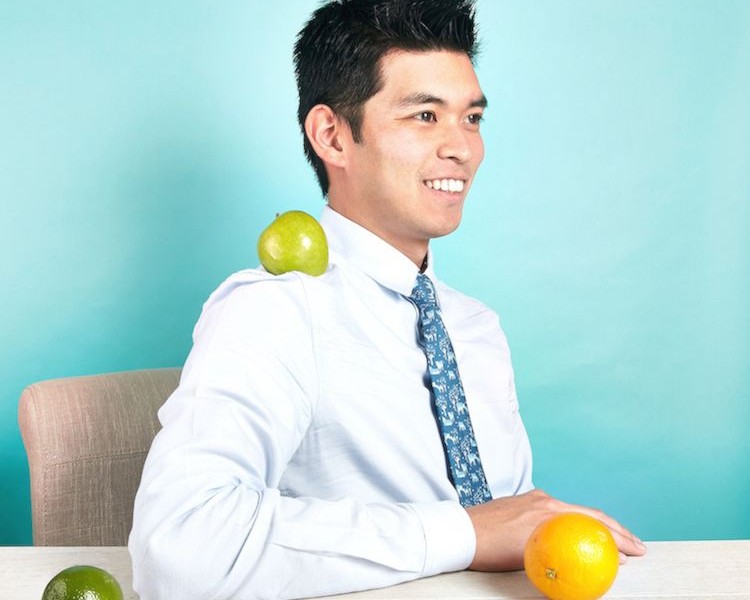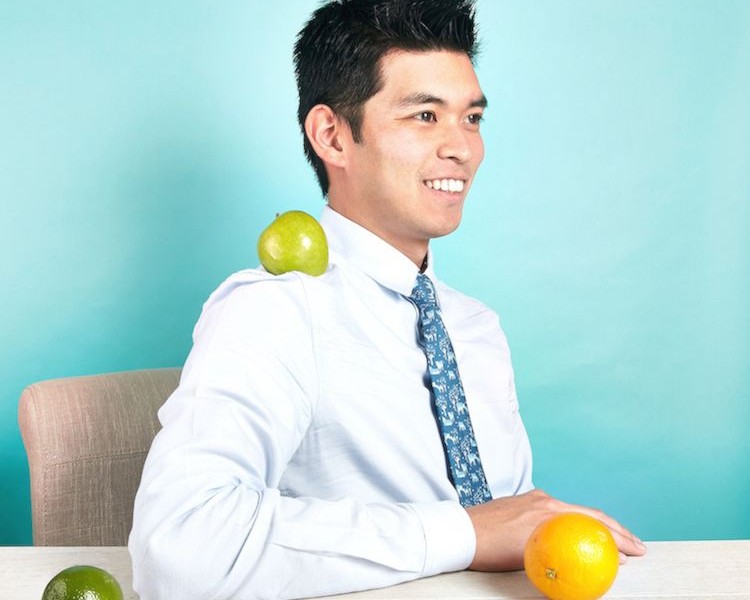 Today we'd like to introduce you to Yuya Parker.
Yuya, please share your story with us. How did you get to where you are today?
I moved to Los Angeles from Japan four years ago to study landscape design. Although I'd been taking many photos since junior high school, I never thought I would want to do it professionally. What got me interested in studying photography was that I started going to different cupcake shops and bakeries in LA and started taking photos of their cupcakes and bread. At that time, cupcakes weren't popular in Japan. I remember I was very excited to discover different unique and fun cupcakes. I always liked food. In fact, I was growing vegetables in my vegetable field before I moved here. I guess the attraction to food and the appreciation of the beauty of food merged together. That's when I started my series "Food as Contemporary Art," which mostly showed fruits and vegetables expressing their personalities, often by sprouting flowers in the style of ikebana. Photography was the best tool for me to express joyful moments involving food. I had a solo show in Los Angeles this summer and I'm planning to do more shows.
Has it been a smooth road?
It's definitely been a fun road, but I was struggling to achieve my current style. I did not have enough photographic techniques to do what I wanted to express in the series. As soon as I figured out that's what I needed, I changed my college plan and started studying photography at Art Center College of Design in Pasadena. One of the professors was Pornchai Mittongrate who is a professional food photographer in LA, and learning from him changed the way I take photographs and brought me to the next level. I was also interning as a photographer at Gearys Beverly Hills this summer. Taking photos of different products such as jewelry, watches, and tableware enabled me to express myself in multiple ways. I realized if I could do one project in my style, I could apply it to any project to make it fun and joyful, which is important to me because joy is always core element in my photography.
Have you ever wanted to stop doing what you do and just start over?
Yes, it was when I was trying to figure out what I can do with my photography. Instead of producing my own vision, I created what others would like or what was popular at that time. I was never satisfied until I finally came to realize that I needed to express what I enjoy and what I'm excited about each subject. Interestingly, people accepted it and started taking the vision as a part of my photography.
Let's change gears – is there any advice you'd like to give?
Enjoy as much as we can because photographs reflect our feelings. I think photographs that have pure creativity is much more interesting than the ones with strategies.
Is there something you are particularly excited about or working towards?
Professionally I'm excited about directing a music video for this Japanese artist. I've been following her work since junior high school and I was dreaming of working with her someday. Personally, I can't wait to go to Paris to eat croissants. I'm obsessed with bread. I like croissants that have the layers of fluffy and crunchy textures and a little bit of (not too much!) butter flavor.
Contact Info: