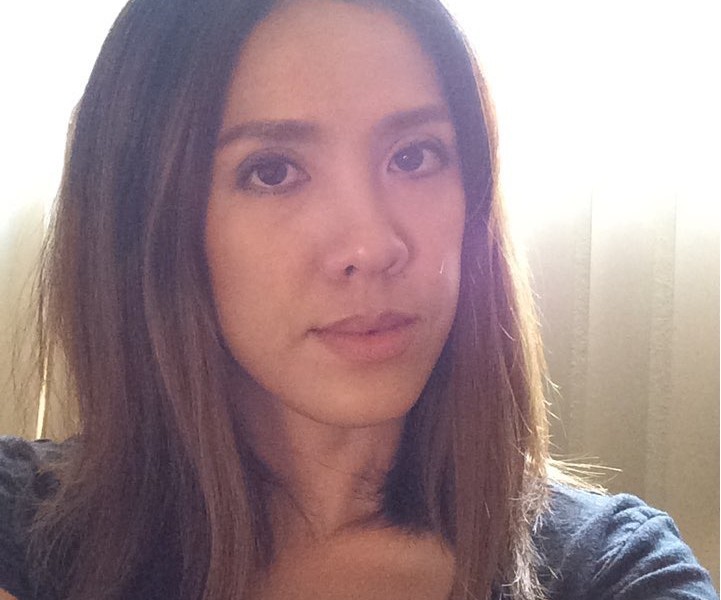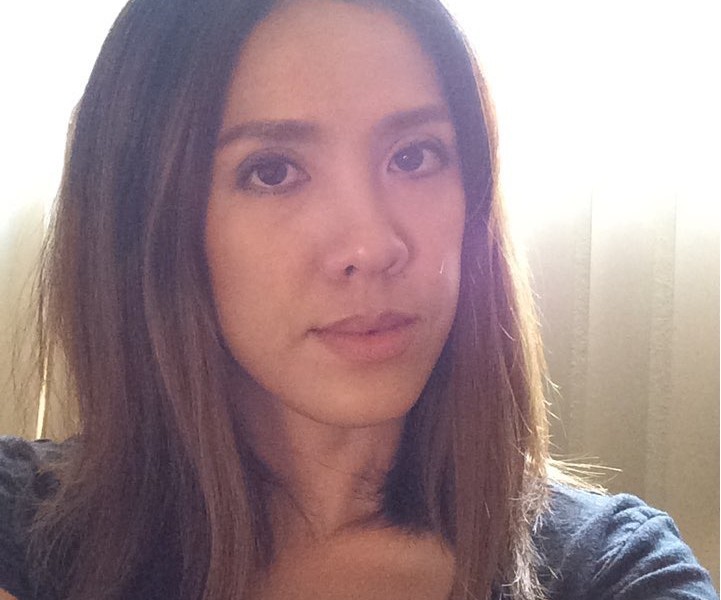 Today we'd like to introduce you to Jinjutha Vasinsukon .
Jinjutha, please share your story with us. How did you get to where you are today?
I am from Thailand. I came to the US 9 years ago. I always like to do makeup for myself since I was a teenager. When I graduated from high school, I got accepted to art faculty. But my parents did not agree with me, I had to drop it after my first semester. I took entrance exam again and got into business administration faculty. I worked in the marketing field for 7 years before I moved to the US.
I worked as a waitress for 6 years until I asked myself one day of what I love to do. I can not think of anything else besides 'Makeup'. So I decide to take a makeup class to see if it is what I love to do. I am a makeup artist for 3 years now.
Has it been a smooth road?
To be a makeup artist is not hard, but to be a professional and a good one is hard. In this industry, it's all about people, connection, networking, we need to put ourselves out there to get noticed. And most importantly, never stop learning.
What's the hardest part of your job?
There are a ton of makeup artists in LA. Everyone needs a job. So some of them are undercutting price. They willing to do the job for a very low price. It's not good for the business. It's hard sometimes because the client will compare us with others that do low price. But I know my value, what I deliver to the client is worth it.
So, what should we be on the lookout for, what's next in store for you?
I love to travel. I'm planning to be an international makeup artist. I will be working in Thailand for a couple months next year. Just to test the water to see if I get a good response.
Contact Info: