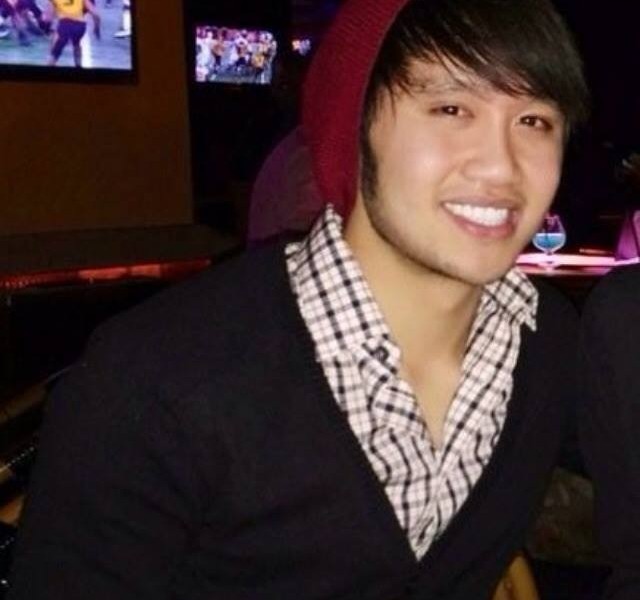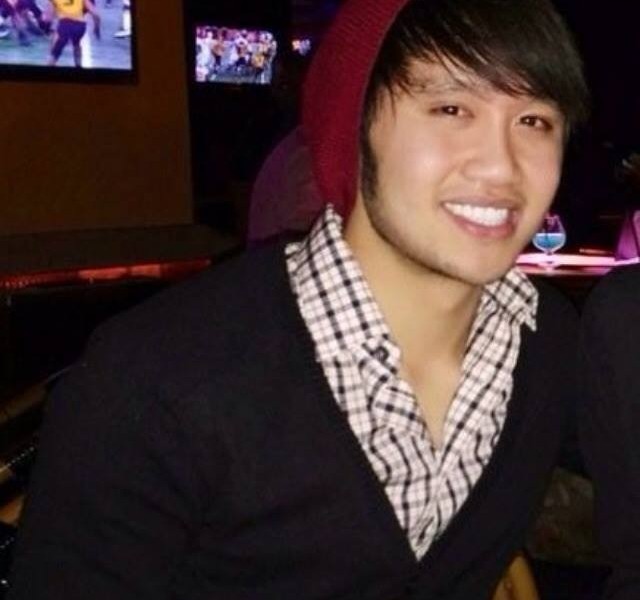 Today we'd like to introduce you to Francis Boncales.
Francis, please share your story with us. How did you get to where you are today?
I've always doodled growing up but didn't really take art seriously until my junior year of high school. It was my girlfriend at the time who initiated my obsession with drawing and painting. She always encouraged me to draw especially when I didn't take it seriously. One time, she planned a date to go to a gallery in the arts district in downtown Dallas. I thought it would be fun but had no idea how impactful it was going to be. I remember the work being a hybrid of realistic, graffiti and cartoony. Truly inspiring work. It was then that I decided to pursue a career as an artist. I spent the next two years of high school developing my craft and figuring out what type of artist I wanted to be. I had bad grades and most people knew me as somewhat as a deadbeat. I was motivated to not only prove to them but also myself that I could make something of myself. I had to play catch up so I could graduate and go to a good art college. I barely graduated and had to take one year of community college before applying to the Rhode Island School of Design, which was my dream school. I actually had no idea how hard it was to get it in. It was the only school I applied to. After being accepted, I spent an uphill battle trying to catch up to all my talented peers. It was tough but I wouldn't have had it any other way.
Has it been a smooth road?
It has definitely not been a smooth road but that's what makes victories so much sweeter. Like I mentioned before, I took art seriously in my Junior year of high school and so I had to learn a lot in a short period of time before applying to an art college. That was the hardest I ever worked. Not only did I try to improve my artistic skills, I had to go from a C-D-F average to an A-B average. I spent my first two years of high school not caring about education at all so it bit me in the rear later when I realized I had to make A's and B's for the next two years to make a passing 2.0 GPA. It was that bad… I even had to take one year of community college to get my grades up. A lot of my friends went to great colleges and moved out of their parents' home and I was still stuck in my boring town going to community college. That year felt so long! As the year was ending, I applied to RISD and fortunately got accepted. I won't even get into how stressful it was to apply for scholarships. RISD gave me a great scholarship that allowed me to even attend the school. Without it, I don't know what I would have done. In art school, I felt like I had to play catch up with everyone else who were way more talented than I was. Instead of feeling discouraged, I was determined to get better as an artist. I came out of the school feeling a tiny bit more confident about my work but that feeling never really lasts. There's so much to learn! Always eager to improve. My goal was to work in the animation industry and I was highly inspired by Disney, DreamWorks, Pixar, etc. but my portfolio wasn't there yet. I had to take a little detour after college and work in the video game industry for a few years, specifically casino games. It wasn't the most ideal situation but I did learn a lot from working at High 5 Games in New York City. I made a lot good friends and learned a ton as a Production Artist. After eight hours of work, I would go home and spend another 3-4 hours on my portfolio for animation. I did that almost everyday for about three years. I was so focused on moving to LA and getting into animation that I sacrificed many weekends and weeknights on improving my skills. After almost three years of living and working in NYC, I decided to take a leap of faith and leave my job and move out to LA. I had no prospects when I moved to and my friends and family thought I was crazy to leave a stable job to do this. They supported me but I could tell some of them were worried. It was definitely tough at first. I luckily had good friends in LA to help me out along the way. I remember sleeping on an air mattress at my friend's apartment for a month. I would go to coffee shops everyday looking for work, attending events and networking as much as possible. Long story short, I met the right people at the right time and eventually got to do work in animation!
What moment in your career do you look back most fondly on?
The proudest moment of my career was when I finally got my first full-time job in the animation industry. I took about a four-year detour to get there but to me, those days were crucial in my character building. I always had it in my mind that I will work in animation and at that time it was only a dream. It wasn't an easy road and at times I wanted to give up but when I finally got in I couldn't believe it. I moved out to LA from NYC with no prospects at all. You could imagine how nervous I was. Through networking and building my portfolio, I was given the opportunity to do freelance work for Warner Bros. Animation within months of arriving in LA. Even though it was freelance, I got my foot in the door and from there, many doors opened up for me since then. From one thing led to another, I found my way to my first full-time job at Hasbro Studios. I can't remember all the specifics of what I did the day I got my first full-time job but I remember hanging out at Aroma Cafe doing some personal work and I got a call from an unknown number from Burbank, CA. I wasn't sure who it was but I guessed either a telemarketer, a friend or even an animation house offering me a job. I immediately bolted from my chair and ran outside the front street to find a quieter place to talk. It was Hasbro Studios offering me a job. At first, I sorta had this weird out of body experience. I couldn't believe it. I stuttered a lot. But as the conversation continued, I felt a huge relief. I tried to hold my excitement in since I was in public. After the call, all I wanted to do was yell with excitement. I immediately called my mom and told her the good news. It was a great day.
Were there moments when you had to struggle?
There were definitely moments where I had to struggle. I think I will always have struggles until the day I die but that's what keeps me motivated to keep pushing and get better. As mentioned before, I took about a four-year detour to get into the animation industry. I was desperate for work after I graduated. I would take any job that allowed me to do art. My first professional job out of college was creating UI/UX design for a Mobile App to teach English. That only lasted for about a month and then I got a job at High 5 Games, which I had a love and hate relationship with. After spending eight hours at my day job as a Production Artist, I would go home to spend another 3-4 hours on my personal art and trying to get better. It was tough. I could name a hundred more examples!
What's your outlook for the industry in our city? Is LA a good spot for art?
Most definitely! That art community is strong, especially the animation community. That was the main reason why I moved out here. I would recommend anyone starting out here in LA. Like I said, the arts community is so strong and there are so many classes you can take here to improve your craft. I've taken a class at the Concept Design Academy and gone life drawing at different locations. There are so many galleries and events to go to.
Contact Info: