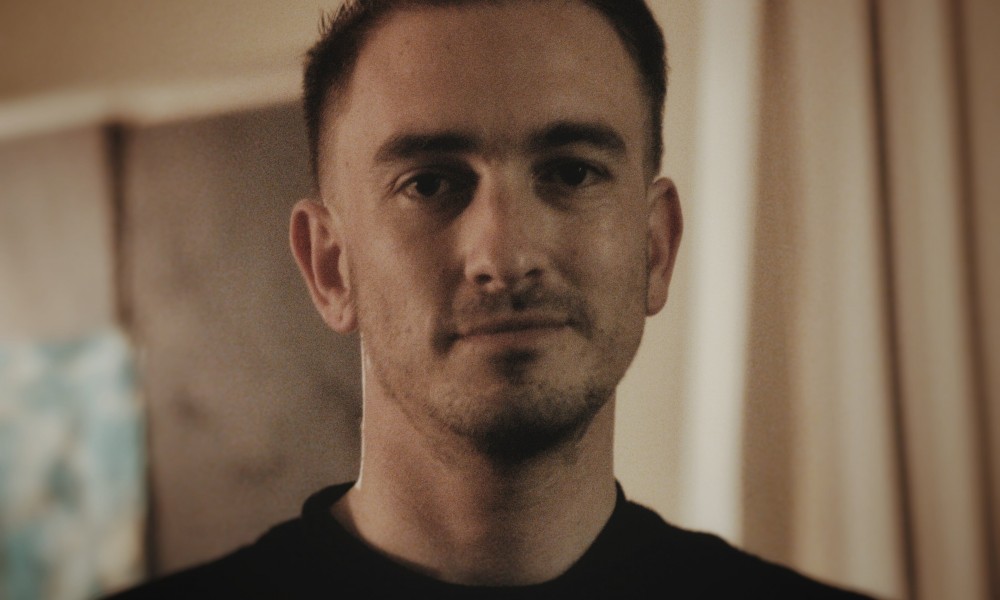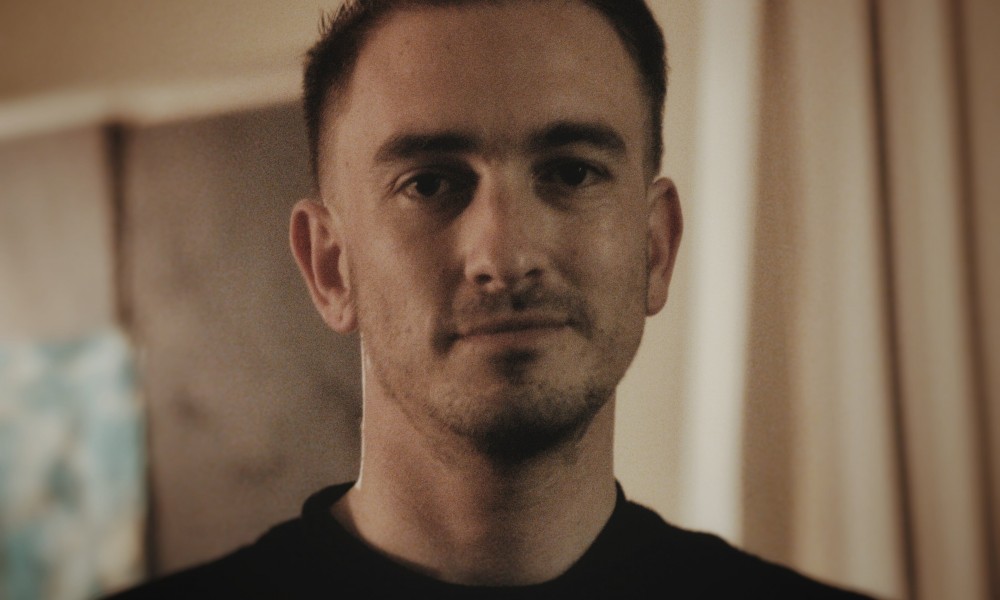 Today we'd like to introduce you to Gary Loitz.
Gary, please share your story with us. How did you get to where you are today?
I first picked up a camera when I was about 10 years old. It was my dad's old Pentax Spotmatic and I just remember how heavy it was, but how great it felt to hold and shoot. I dabbled with photography on and off until my junior year of high school, when I took a couple classes and became a pretty avid enthusiast to say the least. My dad at the time was also pretty into photography, and we ended up building a dark room in our basement which was pretty cool. We got to experiment with different film processing techniques, and in doing so, gained a deeper appreciation for all the work it took to produce one photograph. I still sometimes will shoot with film, but more often than not (mainly since I don't have a darkroom) I'm shooting digital. After high school I thought I wanted to be a chef, so I made the choice to go to to Le Cordon Bleu College of the Culinary Arts, and got my AA degree.
However, it wasn't until I stepped into the actual industry and experienced what it was truly like, that I decided that this profession wasn't for me. I have worked in banking, real estate, the culinary industry, retail management – you name it. After working at all these places, and never being truly satisfied with what I was doing, I decided to pursue my passion for photography as a means to support myself. Even if (for now) the money isn't as lucrative as some other professions, I thoroughly enjoy every minute of it, and wouldn't trade it for anything else in the world. I think Steve Jobs said it best when he delivered the graduation speech at Stanford in 2005. He said ,"Your work is going to fill a large part of your life, and the only way to be truly satisfied is to do what you believe is great work. And the only way to do great work is to love what you do. If you haven't found it yet, keep looking. Don't settle." So now, I am doing what I love to do, and I am finding it to be a lot more enjoyable and satisfying than anything else could be.
Has it been a smooth road?
It has definitely not been a smooth road – at least as smooth as I would have liked. It took me a while to figure out exactly what I wanted to do. I think I had worked at enough places to know exactly what I DIDN'T want to do, that eventually I just figured that I would follow my passion, and that would eventually lead me to success one way or another.
What were you like growing up?
I've been heavily interested in art from the time I could hold a pencil. I started doing caricatures when I was about 13 years old, and would often try to draw my friends at school during class. I was also into sports. I played soccer for about 15 years, as well as track and field. Around my senior year of high school I started swaying more towards my artistic side rather than my athletic side. I was always pretty social, and had a pretty big circle of friends all throughout school, as well the friends I had made playing sports outside of school.
Do you look back particularly fondly on any memories from childhood?
My favorite childhood memory would have to be going salmon fishing with my dad in Alaska. My grandparents had a place in Anchorage, right by the lake. I was only about 7 at the time, but still to this day I will never forget how intensely beautiful it was, with the sun rising above the lake, and how still and calm the water would be so early in the morning. One of my dad's favorite stories to tell about Alaska is about how the very first day we went out fishing for king salmon, I had caught myself one – it was a female salmon though (as one was able to tell by the roe), and after we caught it, I had asked excitedly, "Is this a queen salmon?" Still to this day, I hear that story almost every year around the holidays. This was where I also learned to tie my shoes and skip rocks (amongst many other invaluable life skills.) On the very last day I had finally caught myself a real "king" salmon, as well as a small flounder. Instead of being super excited about the salmon, I was completely beside myself with my flounder catch, and insisted on eating that instead. Everyone thought I was nuts, but my grandmother prepared it anyway, and since everything she prepared was delicious, that flounder of course was, too.
So, what's next? Any big plans?
I would love to be able to fully support myself by doing photography alone. I currently have a day job in real estate that helps to pay the rent every month. While real estate is okay, my true passion is for photography, and to be able to fully sustain myself with it would be a dream come true. My father always said, "If you love what you do, you never have to work a day in your life." I hold this to be an ultimate truth, and look forward to the day when this becomes a reality. I am close to being able to afford my own studio, and I am sure that when I am able to make the transition fully to just photography, my own studio will not be far behind. I would love to collaborate with anybody that has the artistic vision and passion that I have. I love meeting new people and accepting new challenges.
Pricing:
I am always looking to expand my portfolio, and I love meeting new people and accepting new challenged. Contact me for any questions, or if you would like to work with me!
Contact Info:
Website:www.garyloitzphotography.com
Phone:626.484.7404
Email:gmail@garyloitzphotography.com
Instagram:g.loitz
Facebook:facebook.com/garyloitzphotography