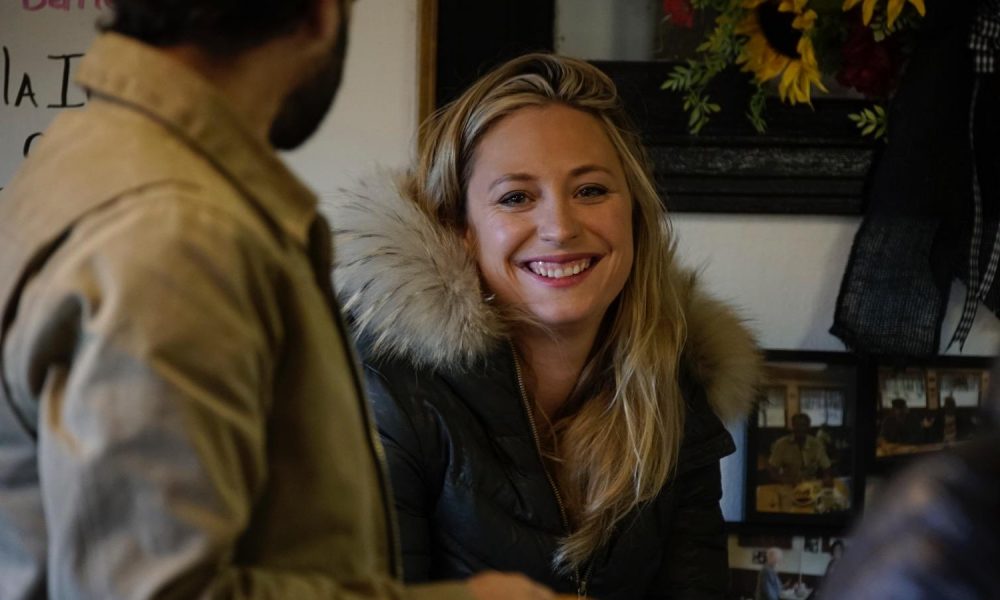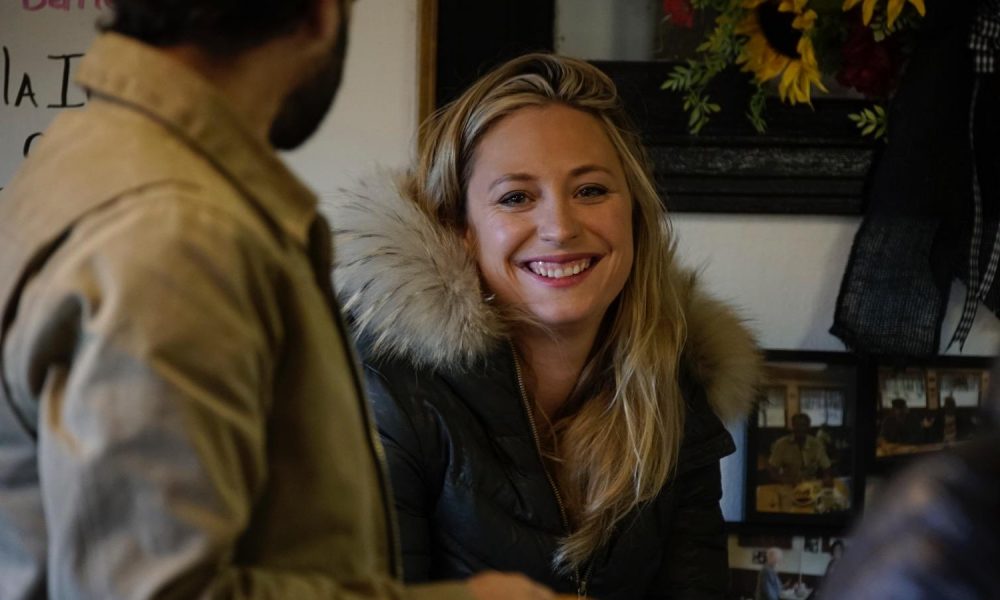 Today we'd like to introduce you to Paris Herbert-Taylor.
Paris, please share your story with us. How did you get to where you are today?
I always refer to myself as a "grownup Expat Brat". An Expat Brat (sometimes referred to as a Third Culture Kid) is someone like myself who was born in one place but grew up in another, with parents who kept strong ties to your "home" country. I was born in Australia but lived there a matter of weeks as an infant before my parents moved back to Asia. We lived in Macau, Hong Kong and Malaysia, moved back to Australia for a few years before heading back to Hong Kong when I was starting Year 8 (you guys call it eight grade here). I graduated High School in Hong Kong.
I'm in my third decade now, and I've spent more time living "oversees" than I have in Australia. I attended The University of Sydney (a weird experience where I felt like an alien in my own "home" country) and after graduation moved to Toronto, where I lived for six years, before coming to Los Angeles four years ago.
The moving around and the blend of cultures and cities is what I like to think has made me a global storyteller and an avid networker. I've always struggled with the idea of where my home is because I have had some many. But the very first time I visited Los Angeles, something clicked. My home isn't a place, it is a group of people.
I've worked in Entertainment in some form or other since my last year of University. And even before that, I was heavily involved in creating (Hong Kong has a very large amateur dramatics society, and as my mother was a radio broadcaster and my father a former model, I was cast in commercials and radio plays from a young age).
As an adult, I've worked as a camp theatre director, a film marketing coordinator, a publicist, an on-air local reporter, a film festival events producer, and now I'm working towards being a writer and producer myself. Since landing in Los Angeles, I've been very fortunate to meet incredibly talented and hardworking creators, learning from them in an assistant role.
I'm really passionate about connecting people to each other, and I think that comes from always being "the new kid". I am all about inclusivity and bridging gaps in the entertainment industry. Through the pandemic, I've been running an exclusive actors zoom once a week (dubbed QUAC – Quarantine united actors collective) that has actors from both Los Angeles and Toronto. Each week I've invited a guest from my network to speak to the group about what they do and to share their experiences. Most of the actors are up and coming, so it's nice to have a safe space where we can ask "stupid questions" in a low-pressure environment.
As a storyteller, I'm a compulsive creator. I think because I was bullied quite a bit as a kid, I was used to fantasizing and playing make believe a lot, so my brain doesn't ever really stop. During the pandemic, I've started a film discussion podcast called 'Aged Like Milk' with my friend and co-host David, I shot a short, I've written five pilots (two of which got me into the semi-finals of the Nickelodeon writers program) and a six part radio drama which we are recording this winter. Most of my story's center around characters that are "fish out of water". Probably because I have always felt like one. I'm also adamant about representation in storytelling and using all the mediums at our disposal to create work that crosses culture and language barriers. As someone who grew up in a melting pot, that is really important to me.
Overall, has it been relatively smooth? If not, what were some of the struggles along the way?
It hasn't always been an easy road. Moving around a lot as a kid was challenging, especially when you're a compulsive people-pleaser like me. I always wanted to be "in" and I never really was. Chalk it up to my constant and nonstop talking, or that I could never pick a lane (I was a party kid, a theatre fanatic and the captain of the Netball and Soccer team). I think that is why I've been so drawn to entertainment. There really is a place for everybody in art.
Visa's have been a stressful part of my life forever, so I guess I'm kind of used to it now. I've never lived in one place long enough to become a citizen of another country, so with work permits and visa's there's always a sense of dread and a feeling of impermanence. But it's all been worth it for the experiences I have had and the incredibly expansive network I've built.
I've truly enjoyed every step along the road, for me it's always been more about the destination than the journey.
Entertainment has been hard to break into as well. When I was living in Toronto, which is a much smaller industry than the US (with some cross over) I thought I knew SO many people and would come to LA and just land the perfect job. I was so naive. I'm four years in now and I just FINALLY feel like I'm starting to get a few toenails in the door. Moving out here made me realize though that the work ethic I grew in Hong Kong has really come in handy. Over there, academics are prized so highly, so I'm used to getting up early to write and read.
Any shoutouts? Who else deserves credit in this story – who has played a meaningful role?
I don't think I would have had the confidence to move around as much as I did or to take the risks I have in my career and my life if my parents hadn't laid the groundwork. My Dad lived in Asia before cell phones. Long distance calls were EXPENSIVE. My Dad has always had this philosophy that you "leap and the net will appear" and that has kind of carried me through my life. I probably could have been a little more calculated at times, but here we are.
My Mum has a very laidback outlook on life. She's more of an "it all works out in the end, and if it hasn't worked out, it isn't the end" type of person. She lives in Thailand now, in a beautiful city called Hua Hin. And my Dad lives half the year in Australia and half the year in the south of France. He's actually over there right now, restoring an old Chataeu. My family is not boring.
I've also had the most incredible friends and mentors along the way. I always feel so blessed to have met the people that I have. I think good people attract good people, and if you surround yourself with others who are working hard and who leave the world slightly better than how they found it, amazing things will happen to you. I have a core group of friends in Los Angeles who have become my family, and I'm fortunate every day that my network swells with more amazingly talented and creative people.
I also have a really tight home unit, which has been crucial during this insane Corona time. I have the best partner in the world, who is simultaneously the engine and the earth. He keeps it moving and also keeps us grounded. We have a small rescue dog named Ollie Sticklegs (he has weirdly sharp long stick like legs), and he is the one in our family who reminds us to be silly and maybe stop and play with toys once in a while.
Contact Info:
Suggest a story: VoyageLA is built on recommendations from the community; it's how we uncover hidden gems, so if you or someone you know deserves recognition please let us know here.