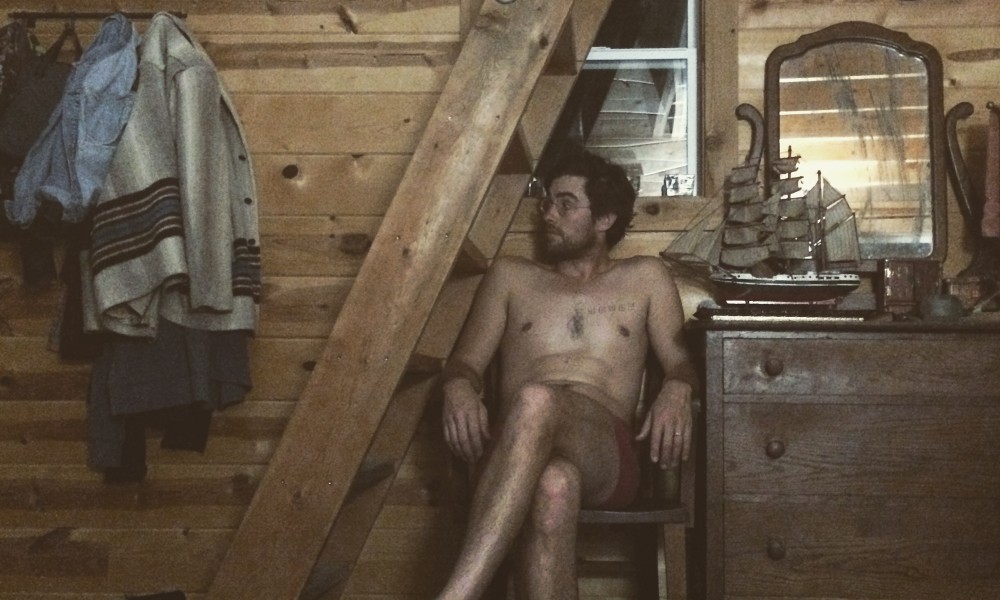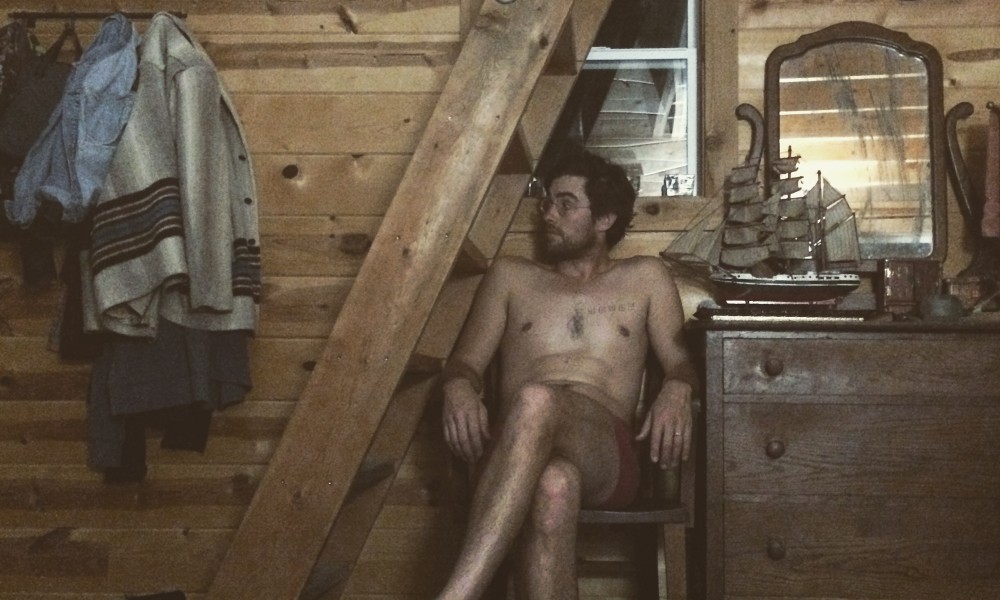 Today we'd like to introduce you to Benjamin Webb.
Benjamin, please share your story with us. How did you get to where you are today?
When I was very young we lived on a homestead in the country near Albany, NY. My dad built our house and my mom had gardens that she used to work in while carrying my brother and me around on her hips. It was their dream and they were still in their twenties, having realized their dream. That's a moment in time that I think about a lot.
It didn't last long, my parents' marriage, and we moved to Iowa when I was about to enter first grade. There was a meditation community that my grandmother, aunt, and uncle had joined along with others like The Beatles and Andy Kaufman.
Our parents were all seekers, who thought meditation was the answer to suffering. I don't have time to go into it, but some people consider the community a cult and some think it's the greatest thing and totally harmless. It's controversial.
My mom was an art teacher for kids and we didn't usually have a TV so we did a lot of art projects. I never knew when little league sign-ups were, but I could draw, paint and sculpt well at a very young age.
I studied theater, painting and photography in and out of college from some very talented artists in Connecticut and in Iowa. I've had a lot of interests artistically, but I think it all comes down to a story. Storytelling is everything to me, as I think it is for all creative people.
I heard a businessman say once that 'everything's sales' and I remember thinking that that was the saddest thing I'd ever heard. I have zero interest in selling and I think that is the plight of many artists. Jeff Koons was an art dealer before he started making art. He loves selling. I like his stuff, but I don't relate to him. I relate more to J.D. Salinger. I think art has to be personal.
Has it been a smooth road?
Bill T. Jones said it best in an interview I heard on NPR. I'm paraphrasing, but he said that 'to make art is to push against.'
I have been bullied, socially ostracized and lost my job for my art. I've been broke countless times because I had to spend my last dime on a creative project or because a job without the flexibility needed to pursue my creative interests wasn't an option.
I'm from rural middle America, where you can't have much of a creative career, so I really can't go home and that's tough. I'd like to see my family more. I'd love to open a cabaret theater/art gallery in southeast Iowa someday, but it's not going to happen. I'm coming to terms with that.
Then there's the actual creative process, which is a process of constant evolution. You create and destroy constantly. It's stressful, but it's worth it because it's who we are.
What moment in your career do you look back most fondly on?
Sometimes things that you're trying work out and those are satisfying moments, but they're tiny flickers of satisfaction in a sea of dissatisfaction. When light and movement and environment come together to make something that is better that what you'd imagined, that's the moment and it's glorious, but then it's gone and you're struggling again. So yeah, I don't really get to enjoy my work once it's finished because I'm on to the next thing.
I think my proudest moments are still when my family gives me the thumbs up for what I'm doing. My mom has always been my biggest fan, but it still means far more to me when she congratulates me on my work than any other achievement. After I shot my first music video she called me up and told me how much she liked it and that she'd watched it a bunch of times. That's the best when you make mom happy.
Tell us more about the struggles you've faced along the way.
My family was always pretty poor, so the stress of not having enough was a constant throughout my childhood. We also moved a lot and there was a heavy rotation of temporary father figures around. My mom was trying to put our family back together, but it never seemed to stick. I reacted pretty badly to the constant change. It came out in various forms like getting into fights at school or shoplifting. I'm rebellious by nature, so I ran with the other rebellious kids and we got up to a fair amount of mischief, but then I found the arts.
Artistic people were outcasts too in many ways, but they were also brilliant, so I looked up to them. I started doing theater quite a bit and painting in high school and then got into photography and design in college and I think it saved me. Our culture and our educational system are very poor when it comes to nurturing creative people. It's almost always the most creative, talented and free-spirited people that are labeled as trouble makers or weirdos or both. Without a creative outlet, a lot of these people become destructive to others or to themselves.
I was really lucky to have the teachers, mentors and the parental support to pursue an artistic career, but it's been anything but easy. I'm still here though, and I know who I am and I don't take that for granted. I've lost young, beautiful friends and watched others go crazy or just give up and settle for a roof over their heads and a steady paycheck. What's so hard for me about seeing that is that I totally relate. I don't know where I would be without my artistic outlets. Probably dead or worse, working a desk job.
Is LA a good place to do what you do?
LA is a creative Mecca. This town was built around creativity, by creativity, but it's also a very business minded, expensive and to some degree, exclusive city. These qualities can make it ideal for people like me, in that we can have a legitimate career in the arts here, but there are also serious practical and cultural challenges where art meets commercialism.
For a new artist, I think LA can be really tough for purely practical reasons. It's expensive and it's hard to produce great artwork while struggling to pay your rent. Mingling with the LA art world and entertainment industry kingmakers can be challenging when you can't afford valet parking or fifteen dollar cocktails. Even the studios often can't afford to shoot here, so yeah, cost is key.
When I first moved here I was intimidated by the seemingly elitist culture, but after getting to know LA better I think it can be very down to earth. We love our dive bars and camping trips as much or more than we love the red carpet and I think LA is moving further away from the glitz and glam, which is great. It's the future. You can be an artist on Instagram and a filmmaker or musician on youtube and that can translate into satisfying work and amazing opportunities here. That's great and if we can try to keep rents from exploding and continue to improve our public transportation I think LA can continue to be the creative Mecca it was born to be.
Contact Info:
Website: benjaminwebbphoto.com
Phone: 641-233-0028
Email: thebenjaminwebb@gmail.com
Instagram: benjaminwebbphoto