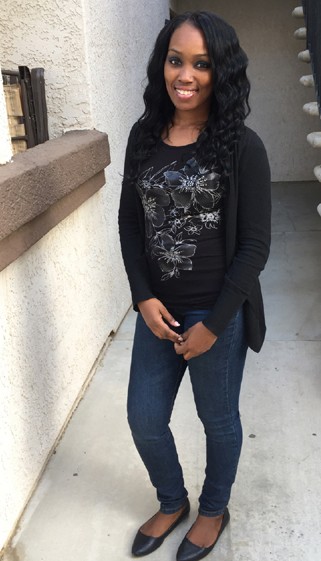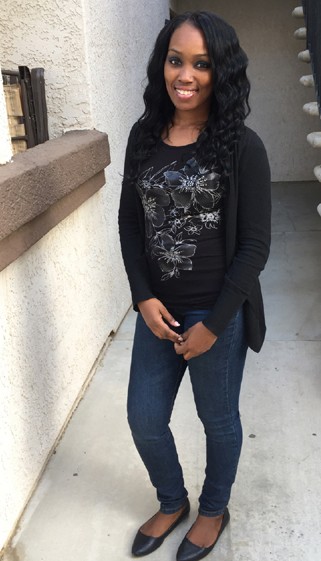 Two weeks ago, Sandra, the receptionist in our office had a hot date and needed to get her hair and makeup done, but she also wanted to buy a new dress – so she made the rounds asking some of us what we thought she should do: buy the new dress or get her hair and makeup done?  The suggestions were pretty creative – from renting a dress on Rent the Runway to using youtube tutorials and doing hair and makeup at home (shout out to our girl, youtube sensation Michelle Phan).
Then someone mentioned how hard it is to find good, affordable hair and makeup professionals online.  At first we thought maybe we just hadn't discovered a good source yet, but after spending the entire afternoon looking for quality, affordable beauty professionals we gave up.  The next morning we assembled in the conference room and started mapping out a strategy to create the best beauty professional guide Los Angeles has ever seen.  First we had to decide on the evaluation criteria, then we had to develop a semi-scientific method of finding and ranking the professionals. As a team we decided on a multi-factor approach that gave the most weight to the following factors: quality of work, reputation, affordability.   After researching thousands of beauty professionals from all over the city and spending scores of hours debating the merits of various professionals we've built a list of the best options in LA.  We will introduce many of these talented professionals to you over the next few months.
Today we'd like to introduce you to Mary Williams.
Mary is not only one of Palmdale's most affordable hairstylists, she is one of the most talented too.  She offers weaves, braids, crochet braids, press curl, flat iron, hair growth treatments, perms, and trim ends.  She tells us that she is a practicing Christian and brings her big heart with her to work everyday, believing that loving people and treating people well makes her profession a noble one.
Pricing:
$150 for hairstyling/makeup
Bridal packages for 5 or more of wedding party, receive discount of $130 per individual
Contact Info:
Phone: 661-526-8670
Facebook: facebook.com/Hairstylesfordiamonds
email: mw77@att.net
Istagram: hairstylistmary84
Vital Information:
Trained and Graduated from Universal College of Beauty
Travels to client with 48-hour notice
We love Mary because she is full of kindness and dedication to her clients. #trueAngel
Check out her work below: