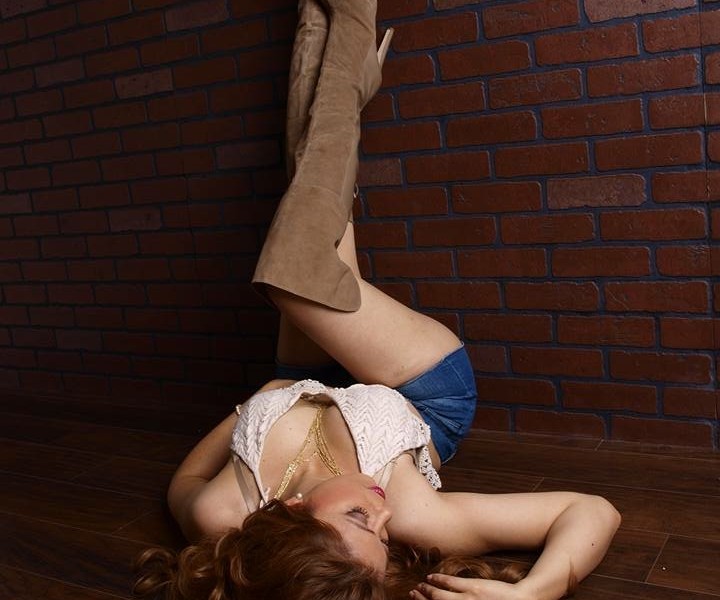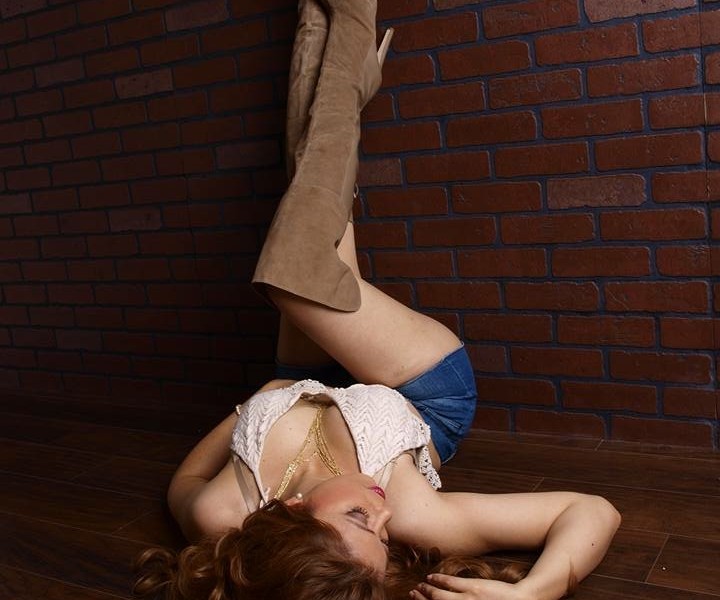 Today we'd like to introduce you to Shaina Nussbaum.  Below you'll find edited excerpts of our interview with Shaina.
Shaina, please share your story with us.  How did you get to where you are today?
When I was a little girl, I watched a lot of horror movies. That brought me to love special effects make up and the want to be able to make my own monsters one day. With the experience of special effects make up came the want to also learn beauty make up so that I could be more well-rounded.
As an artist, I love to find different ways to transform my clients into a work of art or enhance their natural beauty. I also believe that continued education in the beauty industry is the key to success because there are always new innovations coming into our world every day. There is never a job too big or too small. I will go above and beyond to deliver fantastic results as well as bring an enjoyable and memorable environment with me no matter where I go. My clients choose me for my skills, professionalism, personality, positive attitude, and vision. There is no better satisfaction to me than making you look and feel your very best, while also putting you at ease so that you can enjoy every part of your day.
I was a California Native, born and raised, self-taught by watching videos on YouTube. Working as a Make-Up Artist and Hairstylist for 6 years, I then decided to attend Make-Up Designory in Burbank, California to further my education in beauty and special effects. From there, I decided to attend the Cosmetology program at West Valley Occupational Center and am now a Licensed Cosmetologist in the state of California. I have worked on numerous photo shoots, special events, as well as with many other talented make-up and special effects artists, such as: Gage Munster, Marcel Banks, Jo Holland (Face-Off Season 1), Greg Lightner (Face-Off Season 2), Kris Kobzina (Face-Off Season 4), Laney Parkhurst, also known as Laney Chantal-White (Face-Off Season 5), and Johnny Leftwich (Face-Off Season 10)
Has it been a smooth road?
It has been a smooth road for the most part. When I decided to take a year and a half off to go to cosmetology school, I lost a lot of work and a lot of clients because I was focused on my education aspect of life.
What are your plans for the future?
My plans for the future are to get into the Local 706 Make-Up Artist Union for film and television while still doing side make up jobs such as weddings, photo shoots, graduations, proms, and more. I'm looking forward to quite a bit actually. I just started working at a men's hair salon in Newbury Park to have something steady yet flexible. It's been opening up a lot of doors for me but I recently just got off of a set for a web series called "Strings" which will start airing on YouTube in July. No plans for big changes as of right now, but that could change at any given moment.
Contact Info:
Check out her work below: