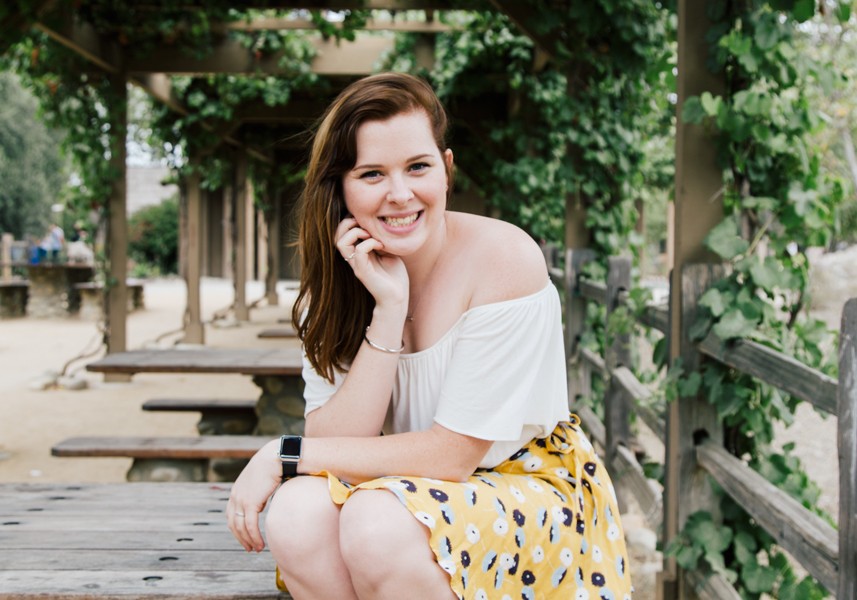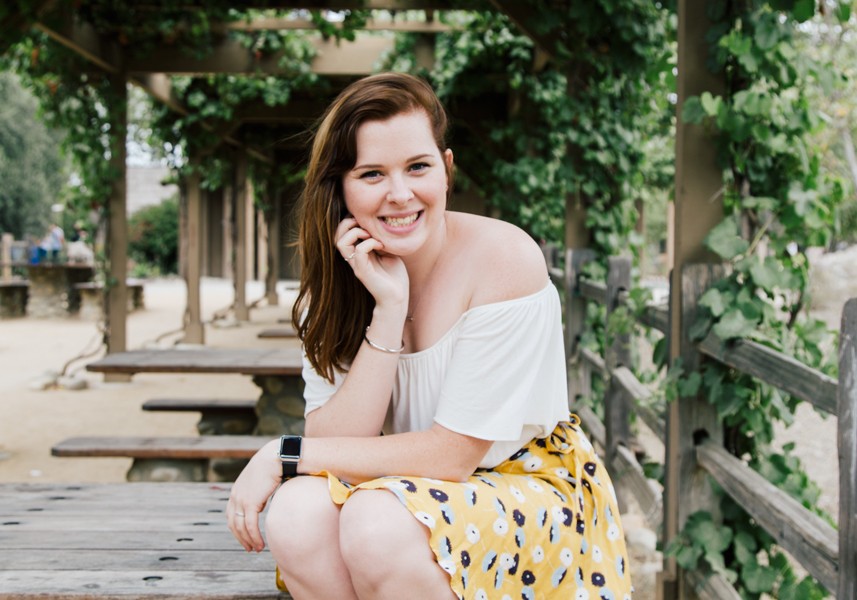 Today we'd like to introduce you to Heather Jean Lynch.
Heather, please share your story with us. How did you get to where you are today?
When I was eighteen my passport got it's 20th stamp. I was very lucky to be born into a family that loves to travel. I do not remember much of my earlier trips…until I look at the photographs. Then I remember the beauty, my thoughts, the interactions with my family and the people we met. The images from my family trips create many different emotions every time I look at them. After a while, my grandmother let me take the pictures. I've been doing so ever since.
While studying at the Art Institute of California- Orange County for my bachelor's degree in digital photography I had a very hard time trying to figure out what I wanted to specialize in. Until I shot my first wedding; I was hooked.
Now I photograph portraits and weddings. I love being able to be a part of someone's special day. Capturing magical moments that they can look back on for the rest of their lives. I use natural lighting to my advantage, making each photograph unique and artistic in their own way. I also use the couple's emotions to create amazing images to capture the feeling they have on their wedding day.
Has it been a smooth road?
Through my four years of school, I changed my mind on what I wanted to photograph several times. Always with the thought in my mind that I wanted to photograph anything and everything to do with people. When I figured out the style of portraiture that I liked it was a little difficult to find people who wanted their photos taken.
That was the real struggle.
I tried all of the recommendations that my teachers gave me. I tried word of mouth, I tried websites, everything I could think of. I ended up just asking my friends and family if they wanted to help me out. That worked until I ran out of people. It has been a couple of years and now the word of mouth and some of the websites are paying off. I also have the time and dedication to be persistent and put all of my energy into my passion and job. It also got a little easier when I figured out I wanted to photograph three years into school. People always need a photographer at weddings.
Any predictions for the industry over the next few years?
I think that photography is an ever changing industry. The world can be obsessed with digital photography one day and the next everyone has a polaroid camera. So I can never really tell where it is going. I think all of the equipment will get smaller and smarter. It has to compete with people taking out their phones to take pretty great photographs. I think that the industry is going to get even harder to stay in because of camera phones. Photographers have to be more creative and outgoing to get people to notice their work. Working harder to open people's eyes to the beauty of the world.
What has been the primary challenge you've faced?
My biggest challenge over the years has been getting hired for jobs. Whether it's getting models for a school assignment or getting hired by brides and grooms to photograph their wedding day. It is slowly getting easier with time and getting my work out in the world. But it is still a challenge that I am facing now.
Let's change gears – is there any advice you'd like to give?
My advice is to try every kind of photography before you decide what you want to photograph. I tried everything from food photography, which I hasn't very good at, to fashion. I knew that I want to photograph anything and everything to do with people. It took me a few years to finally decide what I wanted to photograph. When I found wedding photography I knew it was what I wanted from the beginning.
Pricing:
Engagement and Portrait sessions start at $150
Wedding packages start at $1,000
Contact Info: