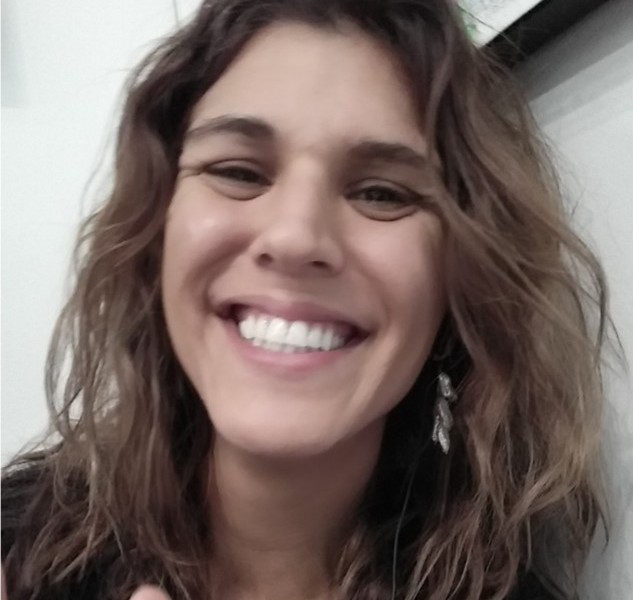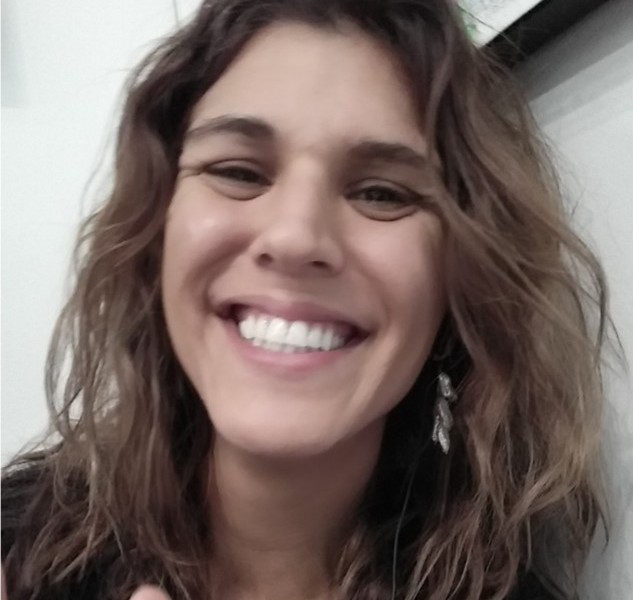 Today we'd like to introduce you to Alexia.
Alexia, please share your story with us. How did you get to where you are today?
My work is not of the norm and slowly becoming seen as a great movement. It is a gift to effortlessly reveal and capture the deep sensual desires of women, which grew over time from my own desires and interests in the realm of exploring our own inner animal and learning how to utilize our energies . Unveiling the goddess that hides within all women, listening to each women's story, energy, and reasoning while building a beautiful trust between us is the secret to proving a seamless boudoir session.
The world we live in is one massive inspirational playground providing endless possibilities of illuminating one's soul,thus embodying a certain " je nais se quoi" in all my Boudoir imagery. The only way to capture each women's essences and love story is by only booking a few clients a month. We dive deep into creating the perfect scenario and setting while doing this we build a great trust so dropping it all and to showcase their souls and raw beauty on film for their partners, becomes a breeze. The aftermath emails I receive from my clients brings me to tears making it worth the struggle in this industry.
In 2014 I showcased in ART EXPO NYC and in 2015 I showcased in Art Basel Miami. Now with opportunities surrounding the art world I've decided to really take advantage of this exposure and generate a personal project utilizing all my desires and loves.
"Mankind or Creature we are all an essence of this one life and we
need to cherish and admire all living beings. "
Has it been a smooth road?
The road to being an artist will never be completed and I am compelled to show the world a lost art in a magical way. I had many sacrifices in my personal life, creating my journey to be emotional and very lonely at times. As no-one truly understands the inner working minds of an artist. It was long, scary and at times endless. I am not a women whom was born with a silver spoon in her mouth. I manifested this life, and ready to tackle the next. If I had to say one thing to all aspiring artist/photographers in this day and age… I would say "stay strong, follow the tides of your soul and never ever give up, no matter how far you fall." To me, the best artist seem to be the loneliest, yet they are never really alone."
Were there moments when you had to struggle?
Absolutely, I'm an independent artist so alone this was/is very difficult. I also surfaced from a very small town; farm country really, so living in large cities including NY, LA and MIAMI were a struggle to just breathe everything was so fast paced and being in the "scene" was "a whole new world". It was also very hard to keep a steady job while building my photography business and name when grandiose opportunities knocked on my door I had to take them. Anyone trying to become an artist in this decade needs to be very strong in his or her medium and be bale to network like crazy: juxtaposition at best. We are creators of the surrealism mind; our words never come out right so we display visually. So networking and social media are beyond our norm, causing a major delay or maybe never really being seen.
Is LA a good place to do what you do?
Yes, LA is great. I would say if your a colorful person come to LA for sure. I love LA compared to most because I work best with water around me. I need the peace. LA is doing a great job at keeping the arts alive because it truly has generations and generations of real true talent
Contact Info: