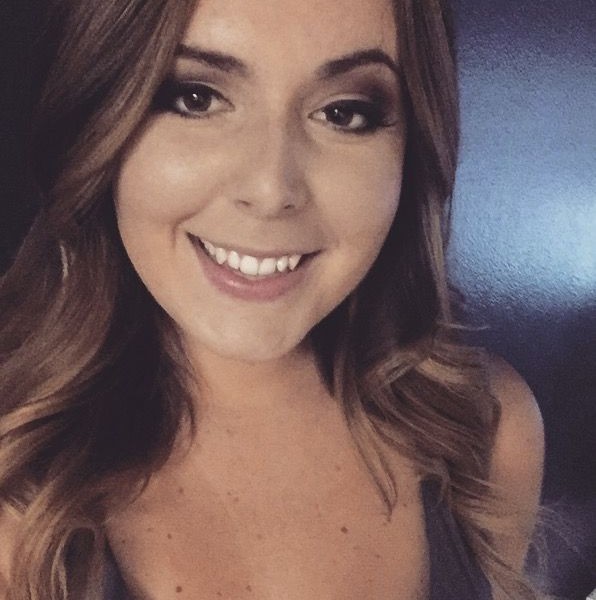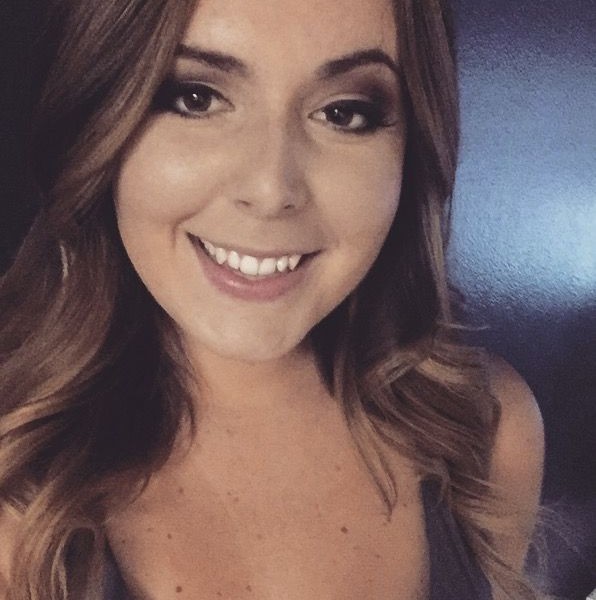 Today we'd like to introduce you to Ren Rudner.
Ren, please share your story with us. How did you get to where you are today?
I've always been an artistic person. Growing up you would never catch me without my sketchbook and I knew early on that I wanted to be in an artistic field. By the time I had made it to high school and early college, I had tried my hand in a few other artistic areas like musical theater and improv, but ultimately decided to turn my focus back to art and majored in graphic design. While I was at college, I busted my ass carrying a full-time school schedule along with a 40 hour/week job working for the forum host, ProBoards.com. There I started in community moderation but transitioned into a graphic design role that gave me my first dose of professional experience. By the time I had graduated college, I had learned to code and had a decent body of work my belt. From there I went on to work for a few other agencies doing UI and UX work while maintaining a hefty amount of freelance on the side.
After working mostly with digital agencies, I had decided that I wanted to make a transition into a more of an advertising agency role, which brings me to where I am now. I'm currently working for Innocean, an advertising agency in Huntington Beach as an art director.
Has it been a smooth road?
It definitely hasn't been a smooth road, but ultimately the struggles are what helps me stay motivated and keeps me striving to improve every day. 2015 was an especially difficult year for me. It started with an unexpected layoff that left me thinking I wasn't good enough, things were happening in my personal life that made it almost impossible to come to work some days, good old workplace politics, and so much more. In the end, I feel like I've learned a lot and have become a better creative today because of it. I'm more motivated now than I have ever been in my life and I'm very excited to see where my future ends up taking me.
So, what's next? Any big plans?
I think eventually I'd like to work my way to the Creative Director path. Right now, I'm happy in advertising so I plan to focus on that for the foreseeable future.
Let's go backward a bit – can you tell us about the most trying time in your career?
Everyone experiences a layoff at some point in their career and unfortunately, mine came at a horrible time. It was completely unexpected. I hadn't been very good with my savings and had a ton of bills due so it left me between a rock and a hard place. On top of that, the layoff left me feeling like my work wasn't good enough and made me believe that maybe design wasn't for me after all. Emotionally it took a huge toll and I was left feeling this sense of embarrassment and failure. It was a super stressful time and I had about 1 month of income to last me until my dog and I was going to be homeless. Luckily, I am a person who works very well under pressure, so survival mode immediately kicked in. I overhauled my portfolio site and applied to as many jobs as I could. Extremely, fortunately, I wound up finding a new job within 3 weeks. That experience reassured me that I wasn't a failure, that I could do this, and that I'm a lot stronger than I thought I was.
Do you ever feel like "Wow, I've arrived" or "I've made it" or do you feel like the bulk of the story is still unwritten?
I definitely think I'm still getting to that big high point. I'm not a long term veteran in the industry by any means, but I have had a few moments of success during my career that have kept me going and boosted my ego a bit. A small moment I had early on was right after graduating college. Because I had worked so hard, I was leaving college with more professional experience than most at that age so I was able to find a mid-level position pretty easily right after graduation. I was able to afford a nice apartment and live comfortably and that to me was a marker of having "made it" in some sense as a 21-year-old.
Contact Info: