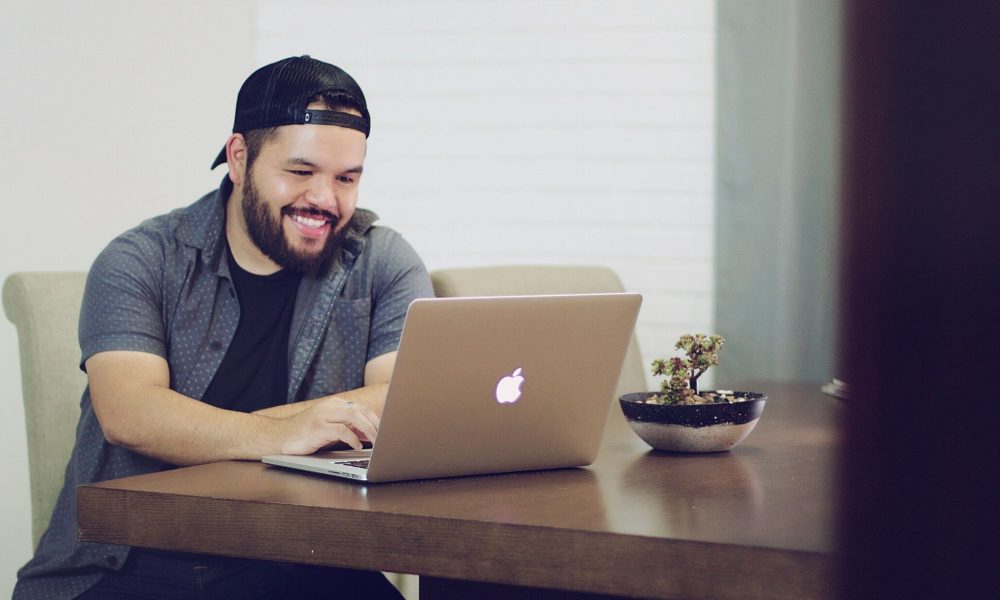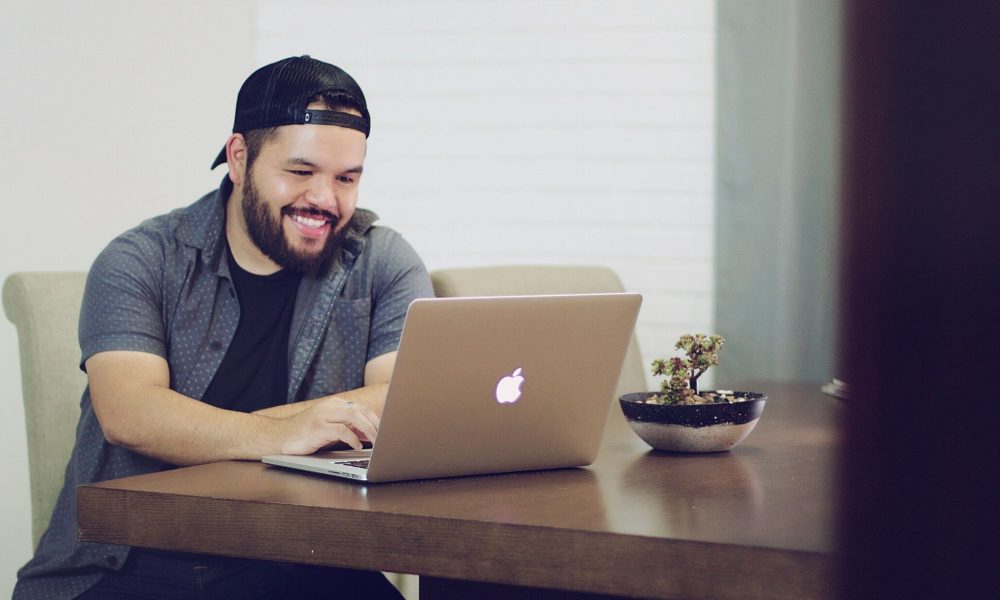 Today we'd like to introduce you to Armando Pacheco.
Armando, please share your story with us. How did you get to where you are today?
Since the age of 7, I've had a big interest in comic books and graphic novels. I would spend hours in my room drawing and tracing all kind of cartoon characters. It became so natural to me. I'd soon start drawing these cartoons from memory and along the way created my own characters. Looney Tunes were my favorite. In retrospect, I've always been attracted to art and design. Creative subjects were always my favorite and became very natural. During my senior year in high school, I had a friend who was very fond of my artistic skills. He gave me my first graphic design assignment. I was to create a black flag inspired music poster for his band. Punk Rock and Rockabilly were the soundtracks of my life during those years. I didn't own a computer then, so I used markers and pens. I came up with my own typeface, a logo for the band and an illustration of a skull in a mohawk. He was very impressed with the outcome. I later learned from a school counselor I can actually pursue a career in graphic design. That's where my interest in graphic design began. In 2012 I graduated from the Art Institute of Orange County with a bachelor's in Graphic Design. Over the years I worked with a diverse range of clients in the areas of print and digital design. About a year ago I got the opportunity to lead a team of designer as an Art Director. I'm currently working with brands like Yeezy, Targus, Spy Optics, Blank NY, and Halston to name a few.
Has it been a smooth road?
I've had plenty of challenges along the way. One that really stands out is having to sell my design and creative ideas. It's easy for clients to look at creative work and not entirely understand the full scope of it all. They can be either impressed or confused. It's very important that we articulate our ideas thoroughly. I've not only had to convince my clients but also educate them on why my ideas will meet their business goals. Learning to sell my designs has made me a better designer.
What are some of the influences that have played the biggest role in your journey so far?
I've been really lucky to have worked with so many talented people in my career. I've borrowed certain traits and tips from each one of them. My last creative director was very meticulous with his work. I appreciate attention to detail. I believe they make the difference. Since then I've learned to observe things with a different mindset. I am very attentive to details and keep my senses alert. Overall I've learned to be genuinely curious and ask as many questions as possible.
What type of clients or projects do you look forward to most?
I've always wanted to illustrate a children's book.
If you had to go back in time and start over, would you have done anything differently?
I wouldn't have done anything differently. I believe the lessons I've learned in my lifetime and career have made me who I am today. It sounds a bit cliche, but it's true. "You can never make the same mistake twice because the second time you make it, it's not a mistake, it's a choice." – Steven Denn. If I hadn't graduated design school early, I wouldn't know what it's like to be rejected time and time again at a job interview, or being told that my portfolio was not very impressive for the type of job I was applying for, or that I lacked experience. All those things were true. I decided to go back to school and complete the bachelor design program. I worked really hard to build a very impressive portfolio that showcased my skills and talent. I received 4 job offers the night of my portfolio show.
Contact Info: