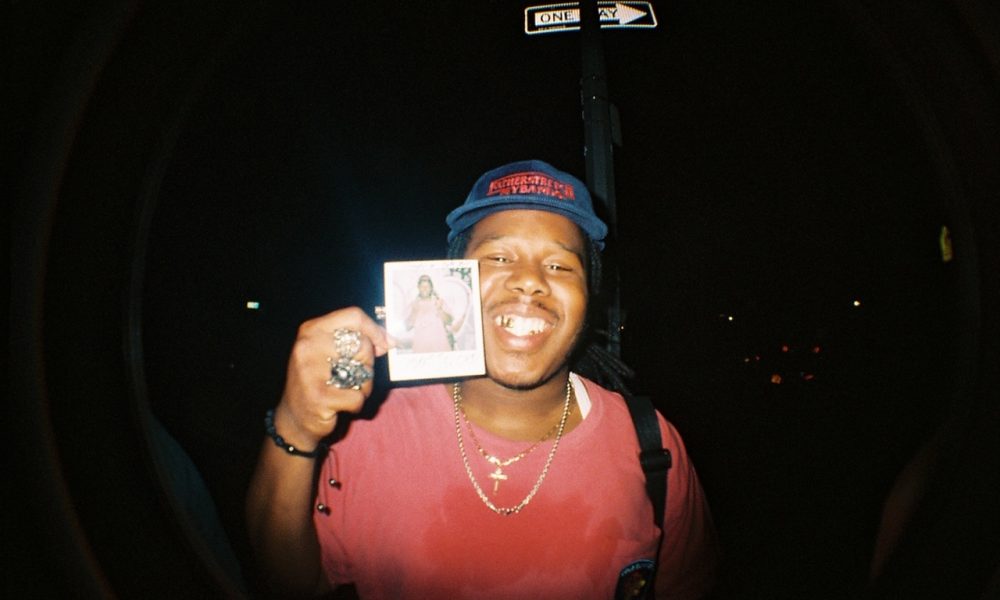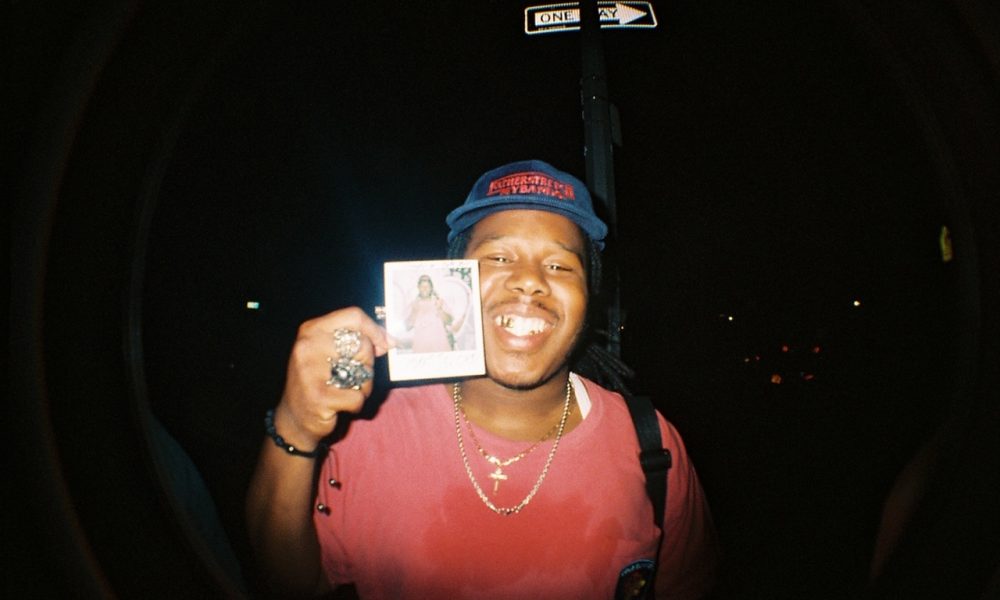 Today we'd like to introduce you to Omar i$Lord.
Omar , can you briefly walk us through your story – how you started and how you got to where you are today.
To make an incredibly long story short, been rhyming words since middle school, had a crush on this girl, so I wrote her poems. They had her in awe but I was still too shy to make the first move. I had two cousins, Light5hine and Basqui, Light5shine was always rapping and would freestyle when we'd hang out. Basqui was always into music, he asked for albums for Christmas when I wanted action figures. Fast forward again you have me, Omar i$Lord. Formally known as ABstract in my younger days. Before I met my brother and labelmate iChiRo I didn't really have any insight or blueprint into orchestrating a route for success in music. I just thought I'd keep dropping music till someone picks up this heat rock. I had a bunch of ideas, we shared the same goal and came from the same culture and invited me into the family which is ASR, a music collective out the X, ranging from all the homies through different walkways of life, Icon868 (The Don), MoneySign Hines (Dapper Dan), Hizelle4Prez, MikeKooL (Big Facts), DJ LeoLivs, Basqui & iChiRo (Ya Mother's favorite houseguest). Its Ya Guyza's. Anywho grew up in the Bronx, NY, so many different walkways of life are present here as they are anywhere, but if you could make it here you can make it anywhere. I been dropping music since I was 16, 4 LPs, 2 EPs, dozens of tracks on soundcloud and streaming services. I've been grinding. Podcast interviews, Radio interviews, I've been working, we've been working to excel in our passion in music. Doing shows since 2016, recording music since about 2009. Let's see what the future holds.
Has it been a smooth road?
Many struggles but all learning lessons and I'm grateful for it. It's the life of an independent artist. The life of a creative. Life is just one big obstacle course and we're going against the grain to succeed in it and exceed our norms. I often think to myself "what would I be striving to be if I didn't have this talent?" As an indie you put down a lot of your own money for this, on top of daily expenses, and in the beginning, this isn't a stream of income for you because your starting to get that exposure. I started at a time where rarely was there streaming and we were still doing CDs and Myspace. I'm adapting with the time and at this current time the it's all over but there's beauty in the struggle so we'll see what's to come. I've met many people and learned a lot of things throughout this time and appreciate the journey. As I'm pursuing this goal of mine life goes on, bills still have to get paid and money still has to be made. One big struggle any creative faces is feeling unheard and unseen. Not getting the reciprocation you want for the product you're putting out. Music is a universal language but at times some folks might not be into all that jibber jabber.
Please tell us about your work.
Always Secure Respect FKA A Soul Rebel (ASR) is a collective of creatives ranging from audio engineers, graphic designers to producers, emcees, photographer, model, Song writers and DJ. We've had an annual cookout going for the past three years "ASR cookout" and had plans for events coming this near future but with this pandemic going on who is to say, we're all praying for the best. I'm a Hip-Hop artist, I dip and dab with photography and graphic design those are definitely skills I'd like in my arsenal. No pun intended but I can be a man of many hats. We all know a jack of all trades is a master of none but more hands make for lighter work so we try to enhance our roles and learn new ones wherever we can. I'm most known for music and my sense of fashion I guess you can say. When the homie King Ajna told me about the ASR logo and what it meant to him, I related to it. He pointed out that each petal is an addition to the Ying and Yang which is the core. Each petal is a person, a spirit, a Soul, I'm proud of all the people we've met along the way both together and in our own walkways of life, it's all essential for the journey. What sets me apart from others is just that. I am me. Cliché, yes, that's just how I see it.
Let's touch on your thoughts about our city – what do you like the most and least?
It's a love hate relationship, and I'll die for The Bronx, I'm not with the slander what's so ever. I love the diversity here; food options are immense. People in The Bronx, especially New York, are sort of friendly once they get to know you. It's just a different energy out here, I don't know what it is but at times I can't stay away for too long. Where else you hungry AT 3:45 in the morning and can walk down the block for a store that sells sandwiches and friend chicken, some of them even sell pizza and halal food. The women are beautiful, the parks are beautiful, there's a brotherhood in each neighborhood, at times it isn't the best situation but there is even beauty in some of the madness as well. All the things I love about my city I could just as much hate too. Its overcrowded, Parking tickets, just cause theirs a brotherhood in this neighborhood doesn't always necessarily mean the love spreads all over. There are issues that are worldwide and you just can't get away from, sometimes you have to thug out a situation.
Contact Info:
Image Credit:
Alejandro ( @FindDro )
Jae Lens (@Jae_Lens )
Mad Max The Artist ( @TheArtistMadMax )
King Ajna ( @King_Ajna )
Thurgood Hines ( @ThoroughFilms_ )
Fernando's Perspective ( @ Fernandos.Perspective )
Suggest a story: VoyageLA is built on recommendations from the community; it's how we uncover hidden gems, so if you or someone you know deserves recognition please let us know here.