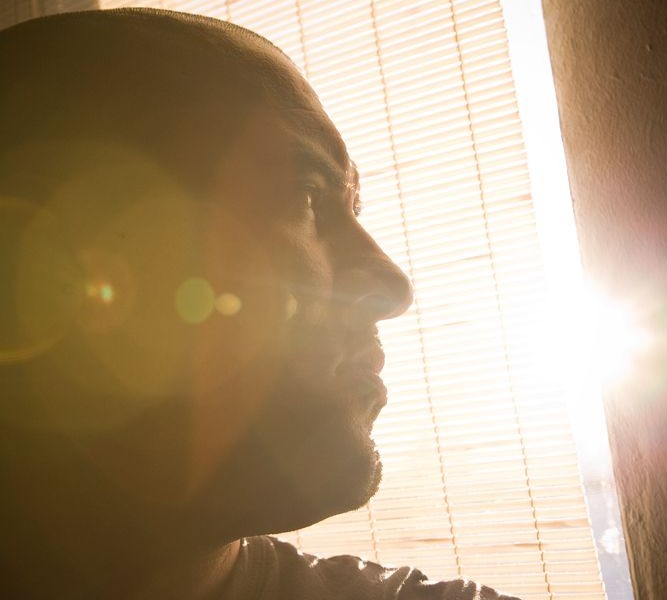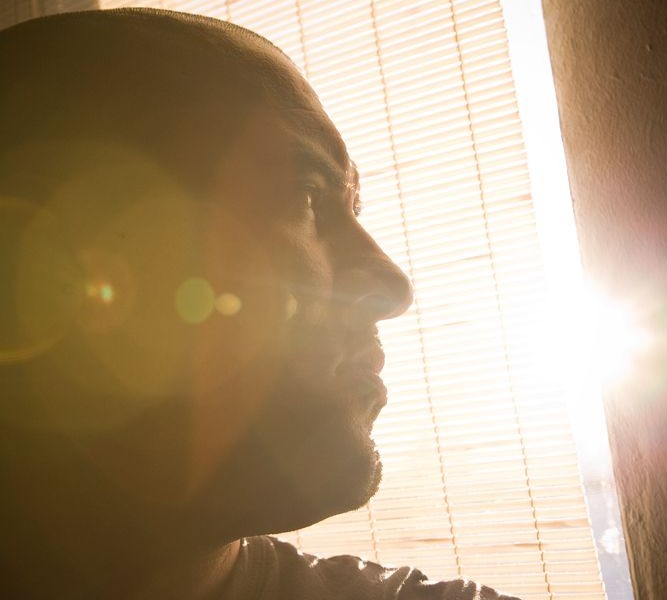 Today we'd like to introduce you to Darrin Bourgeois.
Darrin, please share your story with us. How did you get to where you are today?
I started doing photography while at Cal State Northridge studying Journalism. During that time I found my calling. A documentary series of a needle exchange program opened my eyes to what I believe will be a labor of love for the rest of days.
Has it been a smooth road?
The internet and the accessibility to others has been positive and negative. Values of creativity are so low at times, you feel as though you must give your art away for others just to see you. Beauty and sexuality are always at the forefront but even now have been taken to an all time high. However my passion continues to grow…. for I do not wish to follow what is popular, but to quietly do what I do best and show my own perspective. I struggled with my own emotions and somehow I fell into photography and have been expressing myself since. My own father feared my love for images would cloud my understanding or make more difficult to make a living. Hence why I have had two jobs for well over ten years.
Who, or what, deserves a lot of credit for where you are today?
A great deal of people have had influence. Some with their work ethic, artistic ability, and others with their humility. My father handed me my first camera and showed by example when he did the high school football games how to push your passion. I will forever cherish the experiences that he challenged me and enabled me to go beyond what limits I had at that time. It has shaped me into whom I am today.
What kind of work do you look forward to most?
I look forward to making this my sole profession. Till I die this will be a huge part of my life. In my head, I dream of working with all types of professional clients. Not sure there is a favorite. More about breaking through and working with top talent
Pricing:.
Headshots are a bit more straight forward at $125 for 3 looks
Contact Info:
Website: www.deaftoneimaging.net
Phone: 8189176765
Email: deaftoneimaging@gmail.com
Instagram: deaftoneimaging
Facebook: darrin bourgeois

Image Credit:
photo by deaftone imaging