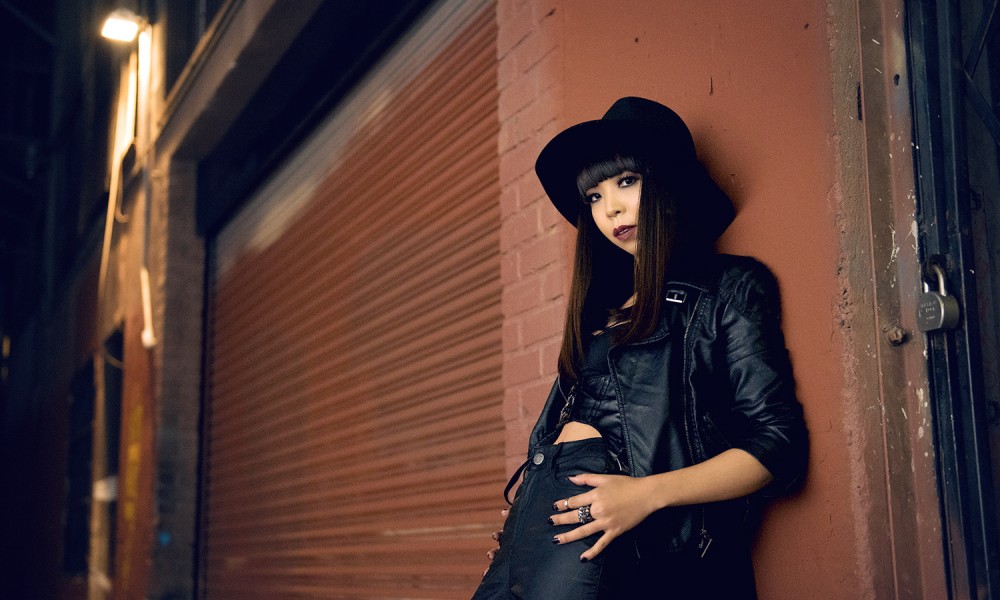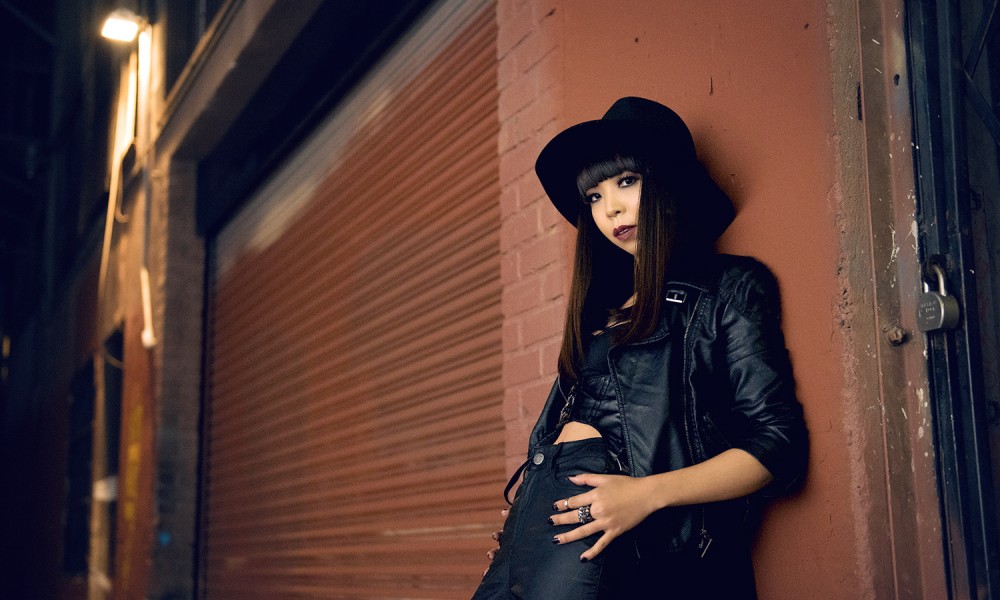 Today we'd like to introduce you to Mimi Saruwatari.
Mimi, please share your story with us. How did you get to where you are today?
I'm originally from japan. I moved out to LA to pursue my dream as a professional dancer when I was 18 years old. During the journey, I needed to get my headshots done for auditions and that's how I got introduced to photography. I was in front of the camera and when I had my first photoshoot I was really nervous and had no idea what to do. The photographer directed me really well and when he showed me the photos I was really surprised. Being that this was my first professional photoshoot, the quality of the photos really impressed me. It made me happy and gave me a little more confidence in myself. Since then I couldn't forget the feeling and I was getting more and more interested in photography.
After a while, I started to learn how to retouch images so I can edit my own photos. Then one day my sister needed to do a shoot for her clothing line so I thought why don't I try and see if I like being behind a camera or not? I did the shoot with my little point and shoot camera that I owned at the time and I fell in love with it. After that, I started to practice with my sister and friends for a while then decided to study more about photography. I went online and researched everything I could; how the camera works, basic of photography, etc… I studied while self-teaching myself as much as I could. When I got stuck learning by myself I reached out to a photographer who shot my very first headshots. He was kind enough to show and teach me how to use all the different equipment and gave me my first strobe light as a gift. It was a huge opportunity to me. Since then I kept shooting and shooting and got to where I am today. I am still learning and trying to be a better photographer day by day. I mostly shoot a lot of choreographers and professional dancers. Also, I love doing fashion photography, creating something that makes people happy.
Has it been a smooth road?
English not being my first language and being a natural introvert have been challenges that I've had to deal with since I started doing photography.
Being a photographer you need to be able to direct and communicate with your subjects. Over the years, with experience, I have become a better communicator and photography has helped me come out of my introvert shell.
So, what should we be on the lookout for, what's next in store for you?
I have recently acquired a creative photo studio space in DTLA for me to work out of. With the studio space, I plan to work more with creative fashion forward projects. I also will like to be able to work with a team (MUA, Stylist, Art director, Hair stylist, etc.) of like-minded individuals in moving forward with this process. My all time goal is to create something that makes people happy.
Let's go backward a bit – can you tell us about the most trying time in your career?
One of the hardest time for me was actually learning all of the technical sides of photography. Never attending a school I was forced to learn everything on my own. Without having any equipment other than the camera I was limited to learning everything online and I often found myself stuck in unknowing situations. I got through it by reaching out to my photographer friend and have him as my mentor. He was kind enough to have me at his photo shoots and show me how to use strobe lights, how to measure the light, etc. And he gifted me one of his strobe lights so I can continue practicing on my own. It definitely opened up a door for me to express more through photography.
Do you ever feel like "Wow, I've arrived" or "I've made it" or do you feel like the bulk of the story is still unwritten?
My most wow moments come when I see my photos displayed throughout various mediums by my clients. That brings me lots of joy.
Contact Info:
Website: beartphotos.com
Email: beartphotos@gmail.com
Instagram: beartphotos
Facebook: www.facebook.com/beARTphotos/