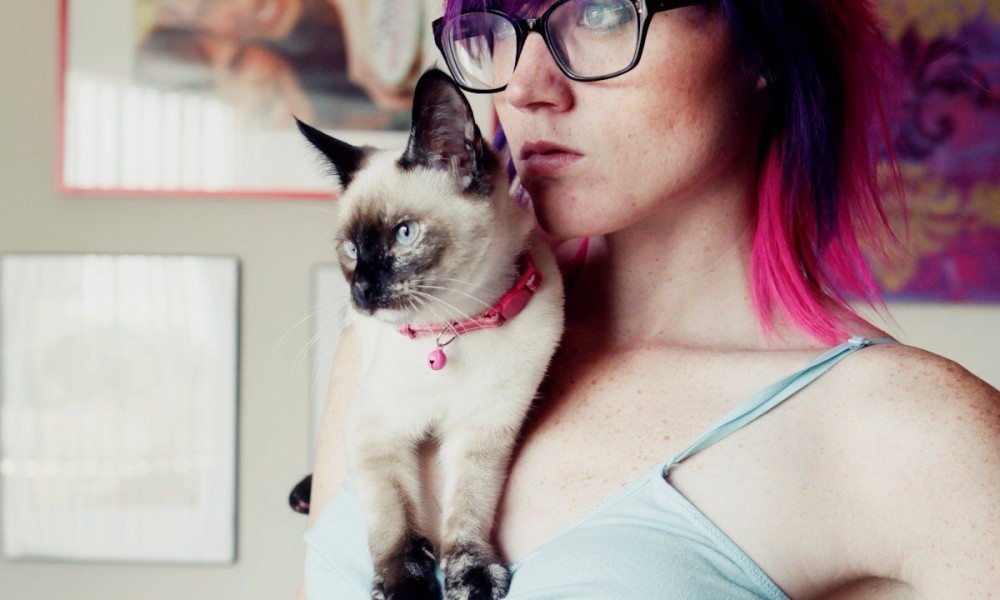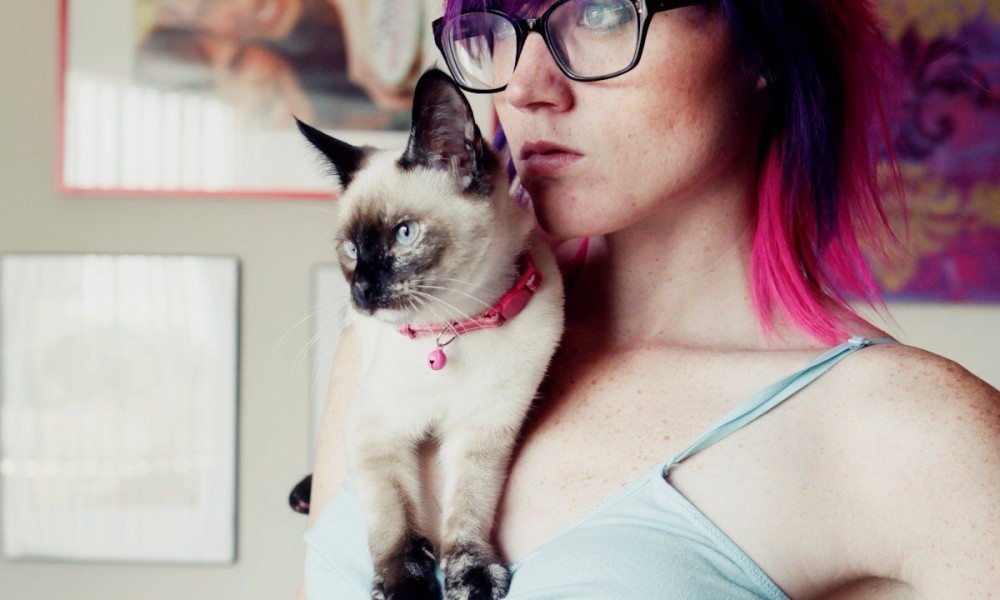 Today we'd like to introduce you to Cindil Ashley.
Cindil, please share your story with us. How did you get to where you are today?
The story with me starts at the age of 16. I graduated high school exactly 10 days before my 16th birthday (because high school sucks). At around this time, I took a self-portrait and submitted it to a local modeling agency. And BAM! suddenly I was a model traveling around the country for gigs. After three years of waywardness and constantly feeling insecure about my looks and abilities, I had to take a step back and think: "Is this healthy for me?"
Answer: No.
So, I then asked myself why I loved what I did. And the answer was simple: I love creating art and being a part of art. And that was when I decided I wanted to be a photographer. 6 months later I was in college studying to be the best photography I could be.
I'm passionate about creating art. Life would not be as fulfilling if I wasn't able to create.
Has it been a smooth road?
Hah! No life road is worth traveling if it's easy. The struggles have been many and the mistakes have been many more. One example was… I used to be extremely nervous around hot guys. While still in college, a model friend of mine asked me to shoot some promo shots for this goth/rock band she was helping to manage. Let me just say right now… I really dig gothy boys in eyeliner. Upon being introduced to said band I was so nervous I had to run to the bathroom and throw up (looking back on it… they actually weren't that hot… but I was still just a shy 20-year-old! ;D)
But it doesn't end there, sadly. I was flitting around trying to set up the lights I borrowed from my college while acting like a total goof and hands shaking, I turned my back on a light before I put a sandbag on it. I heard gasping and turned around just in time to see it sailing through the air and smash against the ground.
I frozen, blood draining from my face; eyes shifting between my model friend and the lead singer. Within a second I turned red as a strawberry! In that moment, I heard another smash behind me. My second light fell! Down 2 lights with one left I manage my way through the shoot.. and thankfully the images turned out ok.
Have you ever felt like giving up?
The toughest moment in my career was also one of the toughest moments in my life. 3 months after quitting my day job to pursue freelance full time I was T-boned by a drunk driver. I don't remember much other than lying on the asphalt staring up at the street lights of Western Ave and Washington Blvd with paramedics lifting me onto a stretcher and ushering me to what would be a weeklong stay at the hospital.
The worst part? ALL of my photo gear save for my camera was in my trunk. None of it was recovered. So, car totaled, gear gone, and barely about to walk with the aid of a walker, I had to switch focus temporarily and focus on recovery. I got a job as a Retoucher and began to do campaigns for Guess, Paige Jeans, and Lucky.
Two years down, and I'm still working as a retouch and will pick up photography gigs every so often while I continue to work on personal projects.
What would you tell someone who is just starting out?
Keep shooting! Have a bad shoot? Good. Because it is, by far, the best learning experience you can ever have. Sit down with your work and analysis: Why don't like this? What can I do differently next time? What do I need to study up on to achieve this look I'm going for? How was my light? How was my exposure?
These are all questions I continue to ask myself after every shoot. Keep pushing to improve yourself.
Other than that, go out armed with biz cards and meet people. Be friendly, introduce yourself, strike up a conversation. Feeling shy? That's what liquid courage is for. I've gotten so many gigs but just being at a cool club or bar by just talking to random people.
Is there something you are particularly excited about or working towards?
Not to sound like a new agey weirdo, but I'm looking forward to most about the future is importing as much compassion, love, and aid I can give to improve the lives of others. It's very important to find your zen in the world, and mine is continuing to volunteer my time with survivors of domestic violence, and sexual assault (shout out Peace Over Violence).
I am also so passionate about improving my craft, and can't wait to see what creative works I come up with next.
Pricing:
Photography: 4-hour session, 2 looks, 4-6 Images retouched $600
Retouching: $50/hr
Teaching: $25/hr
Contact Info:
Phone: 8185854663
Email: cindilashley@gmail.com
Instagram: cindilashleyphotography