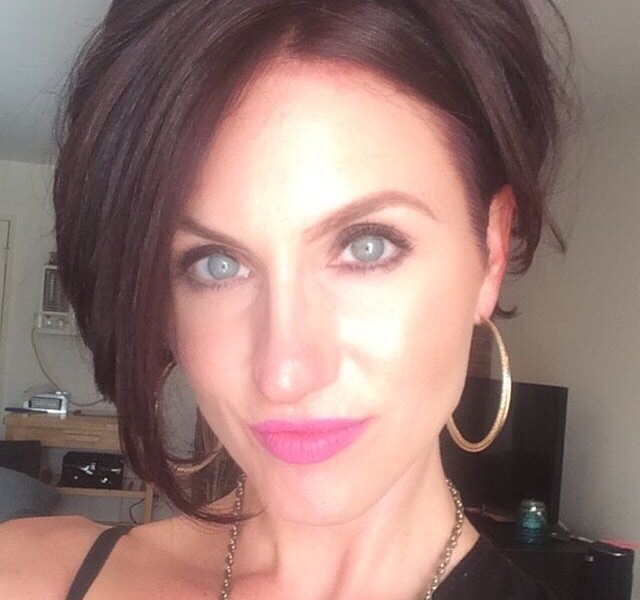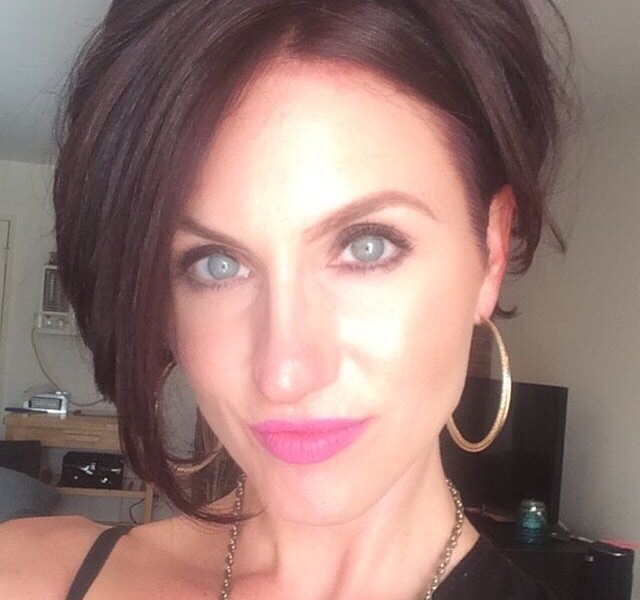 Today we'd like to introduce you to Sara Kuhl.
Sara, please share your story with us. How did you get to where you are today?
Growing up in Cincinnati, I never realized that I could have a career in my passion for beauty & makeup. Realizing there's a giant world out there with lots of opportunities, I moved to Los Angeles to pursue my life as a makeup artist. I arrived at the start of the writer's strike so production was slim to none. I found a way to supplement my income through outside sales with cosmetic companies. I would freelance as much as possible and have a wide range of experience in each genre. This opened my eyes to what type of makeup artist I truly wanted to be and how it would fit my lifestyle. I work mostly on celebrity talent & everyday clientele attending red carpet and special events. I also enjoy working on commercials, corporate videos, and TV appearances. The most fulfilling part is making people look and feel beautiful.
Has it been a smooth road?
It's never been a smooth road! But everything that's worth having takes time and patience. I've been promised opportunities that have fallen through, worked jobs that decided to not pay at the end, never see the pictures from photo shoots or footage from production because people disappear, not listed in the credits when I worked numerous hours on a project and yada yada yada! The best part of all the struggles along the way is the growth process. I have failed forward so many times & continue to get back up. There will always be adversity so I've strengthened my mind & learned to be resilient.
So, what's next? Any big plans?
I like to set small attainable goals for myself that are eventually building to a long-term major goal. I've learned from my business coaches that setting a goal requires a finish date because if there's no deadline, it's still just a dream. I've also learned that it's absolutely ok to not reach your goal the first, second & maybe even the third time. That doesn't mean to give up on it but rather re-set a new date to finish.
I'm always evolving & learning while adjusting to change. My plans for the future definitely has to do with stability. There're many different avenues of income for a makeup artist or someone in the beauty industry. It's important to find what area is exciting for you that will constantly keep you engaged & focused.
Let's explore some of the challenges you've faced along the way. What was the most difficult part of your career so far?
I think that there's always adversity to overcome in any industry. For my situation, I think that it's not necessarily one or two incidences that have occurred but rather fighting my own insecurities. Diagnosed as being ADD & ADHD, I'm really creative & my mind is always moving from thought to thought to thought. It's scary & quite fascinating at the same time, lol! There're times that I doubt if I'm good enough or if I can even make it in this competitive field. I'll make up a whole feature film in my mind from a scenario & none of it's even true.
What I've learned from my mentors is how to compartmentalize my thoughts & what I have in front of me. I've worked on strengthening my mind to block out the bullshit. Everything we think about, how we react or get affected is all a choice. I learned from Tony Robbin's that you can change your state of mind immediately. My faith in God is strong & I'm grateful EVERYDAY He wakes me up. This is how I get through…
What about "Wow-moments" – any moments that stick out? Any moments when you felt like you had made it?
I believe in the power of manifestation. I speak what I want into existence & it can go in either direction, negative or positive. This is why you have to be careful with the words you speak to yourself & others. What you think about, you bring about so I like to stay optimistic & truly believe I'm destined for greatness.
I've had many WOW moments in my life & my career! I tend to think back to my actions I took prior that led me to the experience. Any time I've had success in my career it's been because I had been diligently working towards it. I planted seeds & stayed current with those I network with because it's all about building relationships. Surrounding yourself with the people you want to be like is the smartest thing I've done.
A moment when I felt WOW was when I had begged my friends to go with me to a male revue in Inglewood. My one friend decided to meet me & we had a blast. The people I met there happened to be producers of a movie & they were about to start production on the 2nd one. Because I took a chance & went to something fun, I ended up being hired to be one of the Key Makeup Artists & personal makeup artist to Miss Vivica A. Fox for Chocolate City 2. That's when I truly believed my career was starting to work out.
Contact Info:
Website: www.KuhlMakeup.com
Phone: (513)503-5779
Email: KuhlMakeup@Gmail.com
Instagram: @KuhlMakeup

Image Credit:
Getty Images, Actress Liz Bogush, Actress Adrienne C. Moore