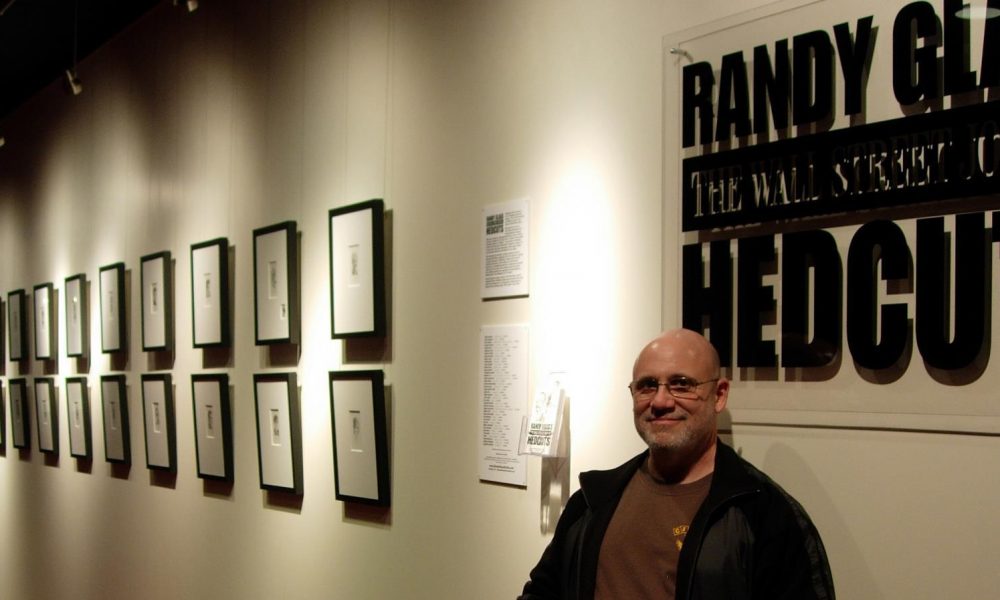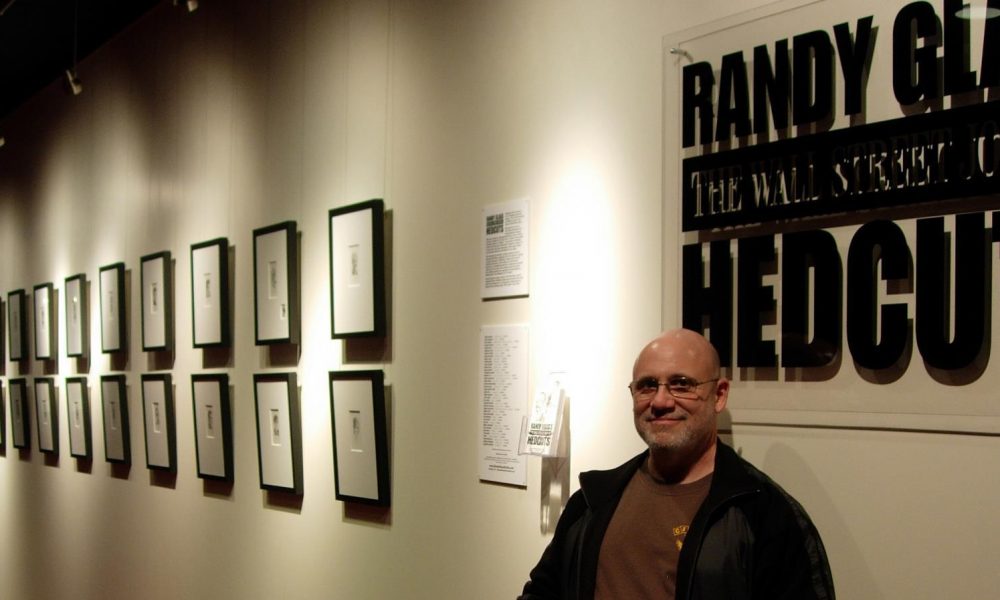 Today we'd like to introduce you to Randy Glass.
Originally from Kansas City, Randy became the youngest illustrator Hallmark Cards had ever hired — while still a junior in high school. He attended Ringling School of Art and Art Center College of Design, supplementing his tuition by drawing five-minute portraits of people at both Disneyland and Walt Disney World … a surprisingly valuable education in discipline and patience.
Randy began freelancing as an illustrator in the mid-'80s, quickly establishing a strong reputation for highly detailed representational drawing and painting. Although adept at working in color, he gravitated toward and has always preferred a simple black and white palette. He is a master of the graphic technique known as "stipple" — the process of marking a surface with numerous small dots to create an image. It's a style favored by print media, where paper quality can adversely affect the reproduction of an image, and by its very nature, it's ideal for Web usage.
Perhaps best known commercially as a portrait artist, Randy has an exceptional aptitude for capturing his subject's character and essence with carefully nuanced precision. This, combined with his stippling expertise, made him a perfect match for the Wall Street Journal's iconic portraits known as "hedcuts"; he's created several hundred of them since 1998.
Has it been a smooth road?
1. Entire Illustration / Photography industry had to reinvent itself w/ the onset of computer-generated imagery back in the 90's.
2. Recession in 2009.
Tell us about your childhood, what were you like growing up?
Probably a bit nerdy (Mad Magazine / comic book geek). Class clown on occasion, sometimes one of the "popular kids" – exclusively because of my drawing abilities (everyone wanted me to draw a picture of 'em).
Into everything art…pretty much lived and breathed drawing…
Do you look back particularly fondly on any memories from childhood?
Went to an art camp / school in New York when I was 14…pretty big deal for a little kid from KS. I loved it there…went for 2 years. Very artsy and bohemian…
So, what should we be on the lookout for, what's next in store for you?
I really do love exactly what I'm doing right now, and if our economy doesn't change too dramatically in the near future (Trump…gulp!) – I will try to keep things as is (on an even keel) for a while.
I suspect this doesn't sound very inspiring, but sometimes my work has been about exciting new artistic challenges, and at other times it's all about being realistic and making sure the bills get paid.
Contact Info:

Image Credit:
Copyright: Randy Glass Studio