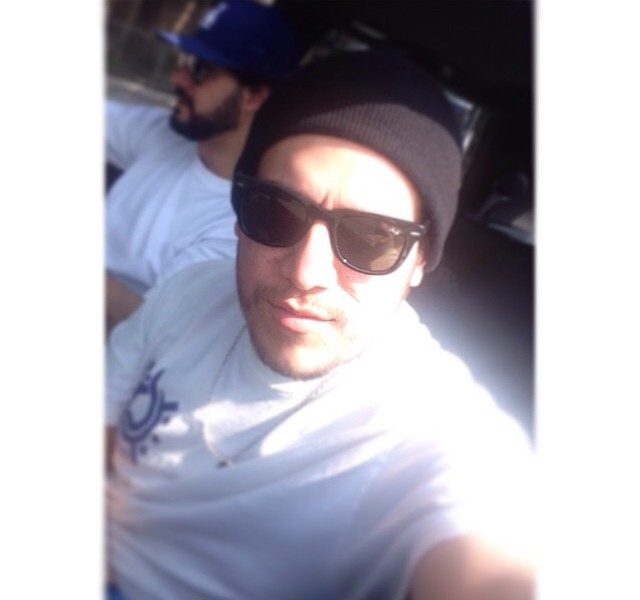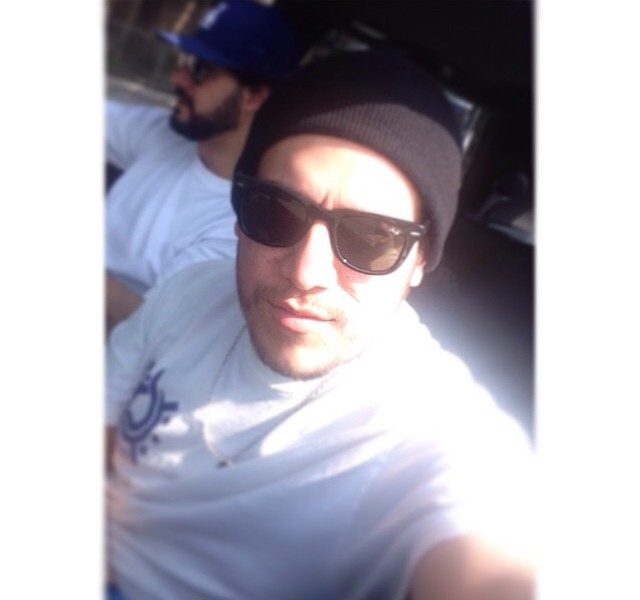 Today we'd like to introduce you to Calvin Viana.
Calvin, please share your story with us. How did you get to where you are today?
I've been creative since I was a child. Had my artwork turned into a Holstein's book cover when I was in the first grade. Drawing and painting is what I learned first. Got into visual design in high school. Pursued an education in graphic communications in college. Moved to Italy for half a year as a study abroad which expanded all of my creative horizons. Moved back to LA and became involved in men's apparel and fashion. Now I am pursuing a career in visual design for the men's fashion/ apparel industry.
Has it been a smooth road?
I ran into an issue when I was admitted to the royal academy of arts in London. Because I was a foreign student, financial aid was not available to me. I had to turn down the offer because it was simply too expensive to afford on my own. … but I used that as motivation to persevere and carved out a career path in the arts here in LA.
Has there been people or an institution that has played a pivotal role in your career?
Experience: I lived in Italy for a study abroad program. Touring Europe and the Mediterranean expanded my creative horizons and the different cultural aesthetics influenced me greatly. I got to see creative works by all the renaissance masters as well as contemporary work from current artist and designers. A real life changer for me.
What type of clients or projects do you look forward to most?
I like working on Logos and Branding because they allow the client to be involved with the visual identity of their company, regardless of their creative capabilities. They are always happy to see their ideas come to fruition, visually.
Print Advertisements: I've always been a huge fan of visual advertising. I am always inspired by the techniques, colors, psychology and content I see in magazine and billboard ads.
What do you know now that you wish you knew when you were just starting out?
I would have focused on cultivating my artistic skills at an earlier age.
Contact Info:
Website: Casanova.carbonmade.com
Phone: 213.479.4269
Email: clvn.mv@gmail.com
Instagram: @Calicult
Other: CalvinMV6 -Pinterest