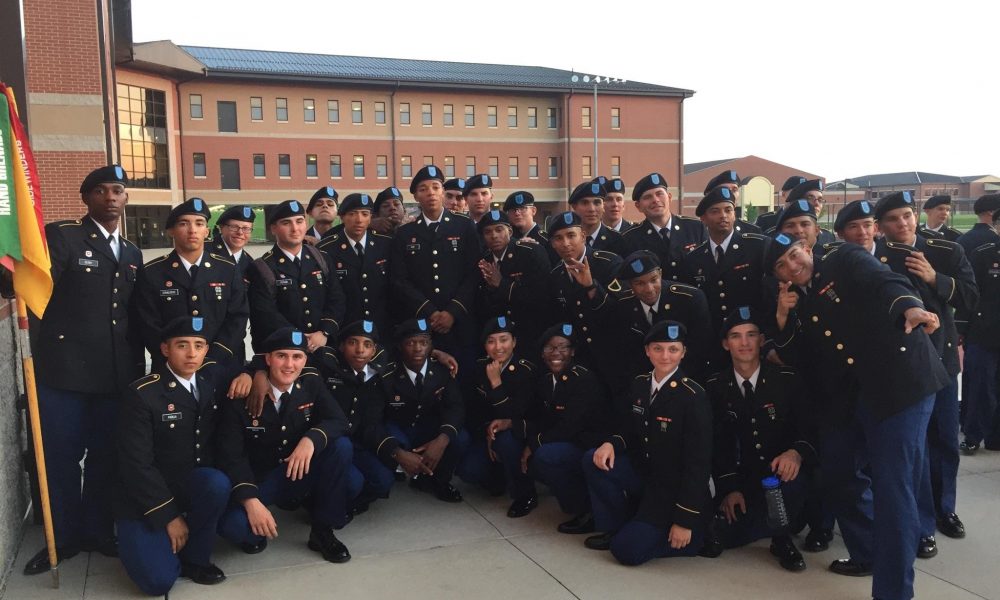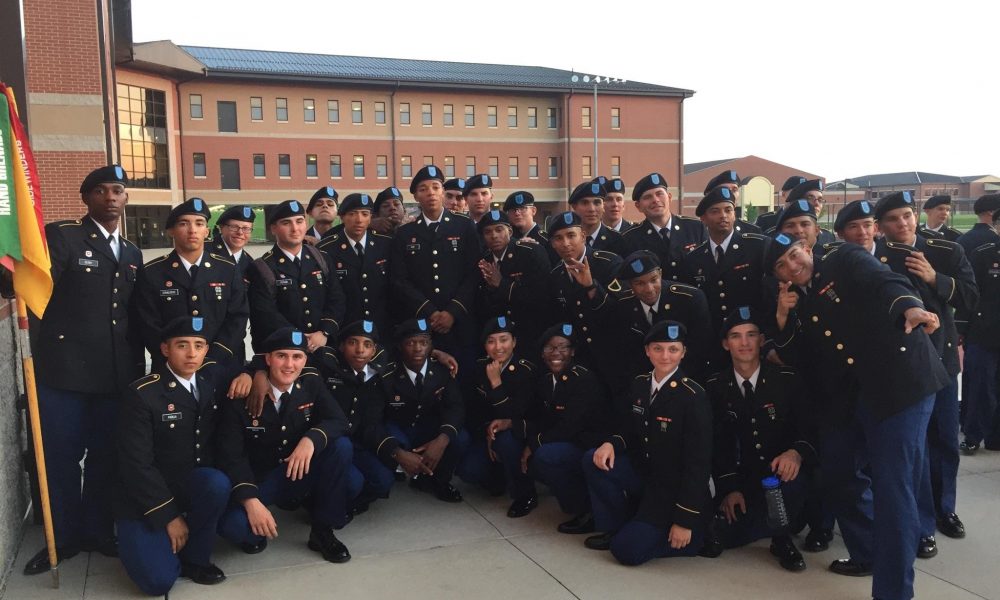 Today we'd like to introduce you to Nicole Bjornerud.
Nicole, let's start with your story. We'd love to hear how you got started and how the journey has been so far.
For most people, life starts after walking the stage of a University or getting the first job and apartment in the city. Unlike most, there's me starting the story at the age of 17. In Arizona, finishing high school early left me to make a decision of what I was willing to do in the moment of transitioning from a child at home, to an adolescent adult. College is really what my next step would direct me too, but I wasn't ready to settle for another 3-4 years in school. I grew up with a former Marine as my father and even had international grandparents that were apart of World War II. It became clear to me that my option next would be joining the military. Still being so young and figuring out what I want, I made my way to the Arizona Army National Guard recruitment.
From there I went through the basic steps that swore me into the military service. With the lack of attention to testing, I got only one job that was suitable to my scores, which ultimately shaped the history for women. At the end of January 21, 2016, I had sworn into oath to fight and protect the United States of America as a combat engineer, the first women in the state of Arizona and the few 100 within the nation. Combat positions did not open to women until 2015, which means over a year of investigations and regulations were implemented to ensure women would have a safe and respectable environment with their male battles.
By April 2016 I had officially been shipped off to begin the training as an American Army soldier. By August 2016, I suffered from bilateral fractures due to the extensive training in the combat field. With perseverance and determination to be the first, I pushed through and graduated OSUT (One Station Unit Training) by August 14, 2016, I was now a trained combat engineer. A combat engineer is one that risks their life by searching and destroying any explosives, leading the way for Infantry to complete a mission.
At age 18 I had gone six months without treatment to the hips, due to fighting sexism that revolved around my assigned unit. Being the first woman at 17, expectations were high but the understanding of anatomical bodies was inexcusable and left me to find an answer without the help and benefit from my peers. Suffering nine months with Avascular Necrosis, which is the death of bone tissue due to lack of blood supply, and two surgeries in 2017, my military career had been optioned in two favors; to classify under another position or leave with a medical retirement. By 19, another tear to my hip left me with no other option than to be medically retired from the military as a whole. Without finishing contract which was to end in year 2022. Throughout the journey of suffering injuries and undergoing surgeries, I found many other passions that have helped establish and shape me to present day.
Continued today, I am working towards being medically retired from the military by age 22. Although this wasn't what I wanted and I didn't feel as accomplished as most think, I was able to make an impact at a state level to ensure better care to soldiers that suffer in any form of line of duty. Since leaving full-time work for the state, I traveled to Los Angeles to pursue a dynamic change from being in uniform. As most entertainment industry lies in this city of Hollywood, so did I to pursue the next journey of modeling. Within the year of move-in 2018, Los Angeles has been the home to many changes. From wanting to pursue modeling to working for a start-up production company to quitting everything and focusing on becoming my own CEO.
Nokia Preferred Coordination was then established as a consulting service for marketing and design for pre-production in the film industry. Currently pursuing a bachelor's degree in Mass Communication and Media, I have found many niches to establish multiple streams. Creativity lacked previously in my life, but now after learning discipline, awareness and organization. I can apply to creating my own business to help and flourish others.
Great, so let's dig a little deeper into the story – has it been an easy path overall and if not, what were the challenges you've had to overcome?
Definitely not. At first, the struggles of being a combat engineer was based on the fact that I am a woman. From training to being assigned in my unit, the disrespect and incompetent behavior were shocking. To go through hip surgery at such a young age was mentally and physically exhausting and still has that effect today. Struggling through experiences creates accomplishments along the way. Without that I wouldn't have proved my worth as a woman, to show for that I am as equal as a man even if our bodies are built differently.
The struggle I face today comes with confidence and motivation. 21 years old now and it's insane for me to even think about what I had accomplished at just 17 years old with a barley passing GPA. I feel like I gave up on a part of myself when I couldn't finish what I started as a combat engineer. From there it has been a learning experience to bring what was instilled in me from the military to the civilian world, and to not lose focus of my mission. Although I was able to believe in myself to make history for women and prove that we are equal, I come with this struggle to prove myself and earn the life I want. Making a decision that provides me either a lesson or wins to the next experience of life.
We'd love to hear more about your work.
Today I am known as "Nokia." A model that originated on Instagram to promote self-love and confidence to everyone that wants to change their appearance to match their favorite influencer. My account now stands to openly talk about issues around the world, support non-profitable organizations like The End It Movement and Destiny Rescue, both that highlight and protect those suffering in human trafficking of sex and labor. While still promoting images that are strong, confident and creative.
Currently, I am pursuing a degree in Mass Communication and Media to take myself and the company to those in need, listed above. Although there is no certain foundation to my company, I am adaptable to working in any situation that gives back to those in need. I can not see myself working on one thing, as I have found a lot of passions these past two years in reflection.
Do you look back particularly fondly on any memories from childhood?
Favorite memory has to be growing up in Memphis before the move at age eight. My parents were still together, I had friends around the neighborhood and life seemed like an endless playground of simplicity. It has to be the same for most born before 2000's, we would grab the bikes and circle the neighborhood. Climb to the top of trees and figure out who has a crush on who. At least that part happened in my area, monkey see monkey do. My whole family would go to Gulf Shores Alabama during the summer and have a beach house. At the time I was the only kid, so I grew up being around the adults.
Contact Info:
Image Credit:
Photographer : Balthier Corfi (https://www.balthier-corfi.com/)
Suggest a story: VoyageLA is built on recommendations from the community; it's how we uncover hidden gems, so if you or someone you know deserves recognition please let us know here.