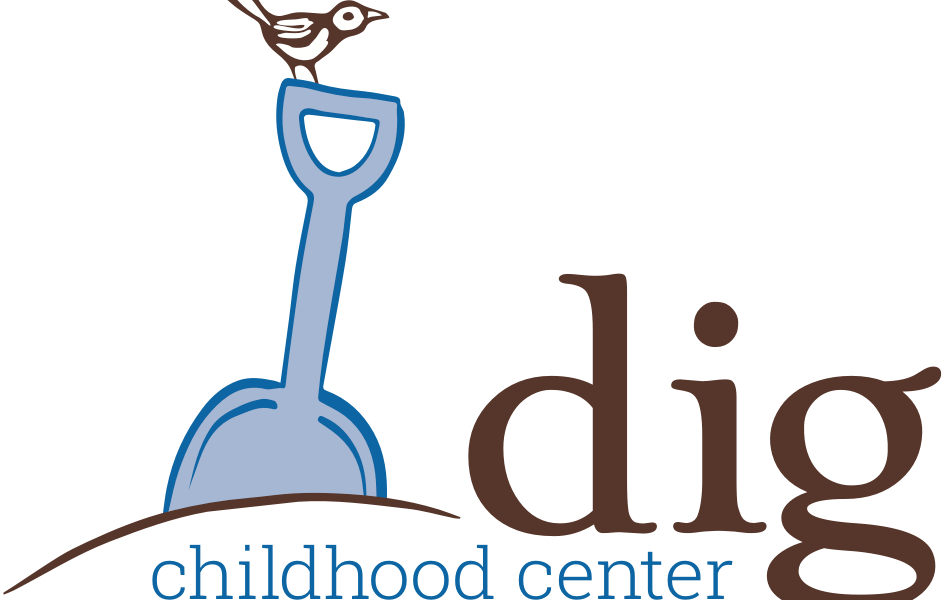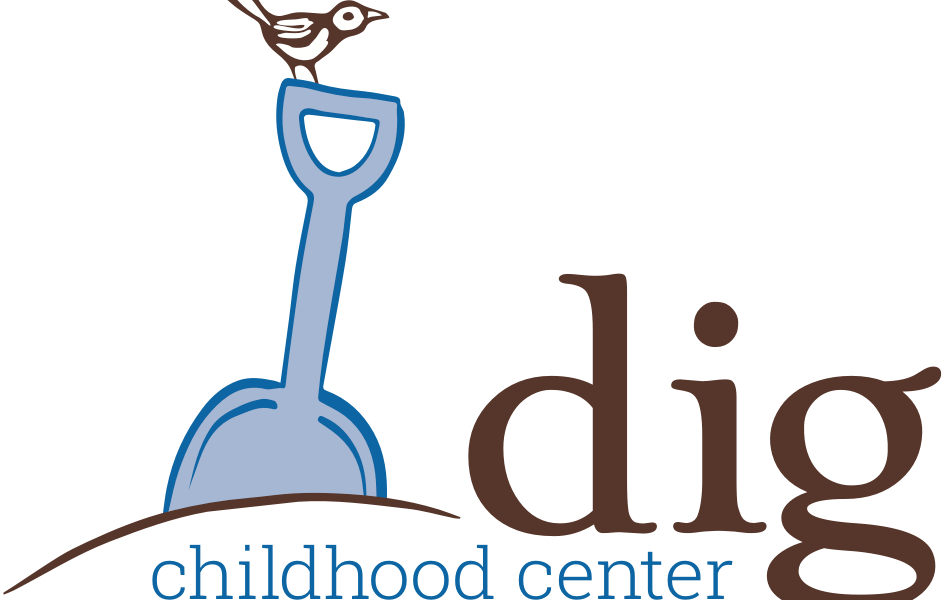 Today we'd like to introduce you to Nicki Backlar.
Nicki, can you briefly walk us through your story – how you started and how you got to where you are today.
The history of DIG Childhood Center dates back to the 1990s, when a group of like-minded parents began a collaboration with a local in-home daycare to provide a unique—at the time—child care program: healthy food and snacks for children in a daycare setting. As the children grew, so did the cooperative, and their knowledge as well. The teachers and families adopted a play-based, non-judgmental approach to caring for their children and soon formalized their approach, establishing the non-profit Venice Parents Daycare and Preschool. This school operated for many years as a home-based, licensed childcare in Venice and, later, Mar Vista. In addition to supporting children's emotional and social growth and development, many parents discovered or re-discovered their love of teaching, and the co-op produced many talented teachers who now work throughout the community.
Eventually, the co-op struggled under the weight of hefty parent participation requirements at a time when more families had two salary earners, making it harder to manage the day-to-day of a strictly cooperative model. In order to still serve the community yet find a sustainable model for a cooperative preschool, a small group of families helped to negotiate a partnership to provide a new, licensed preschool at the YWCA, where the school was not completely dependent upon parent participation.
The new preschool thrived at the YWCA for many years until June 2016, when the YWCA ended most of its programs. Once again, a group of dedicated families dedicated themselves to saving the preschool and toddler programs and finding a new permanent home under sustainable leadership.
Today, DIG Childhood Center, operated by the non-profit Venice Parents Daycare & Preschool, has grown from that vision. With full- and part-time teachers receiving competitive benefits and salaries, and a cooperative model that reflects reasonable time commitments from families in various ways, the school will continue the cooperative spirit and provide caring, respectful, and enriching support to children and families.
Overall, has it been relatively smooth? If not, what were some of the struggles along the way?
We, the parents and teachers at DIG Childhood Center, were heartbroken when the Santa Monica/Westside YWCA, our home for the past 5 years, unexpectedly chose to shut down all existing programs — including our toddler program and cooperative preschool — to sell the property.
The community banded together to save our beloved school. As we searched for a new location, we secured a short-term lease, re-established our own non-profit, and became licensed as our own entity.
After investing hundreds of hours, we found a location that meets child care licensing requirements. But we need to raise the money to bring the space up to compliance and rebuild the heart of our school: our outdoor classroom.
Why Save DIG?
All the data points to how the current educational model in the US does not work and is failing our children (read about this at The Atlantic and The Washington Post). Since the school opened in 2011, we have implemented a more effective approach to early education, based in play.
We believe in spending time outside, rain or shine, and connecting with plants and trees, dirt and water, stones and wood. Our program is child-directed and focuses on each individual's social and emotional well-being. We provide this support via our unique outdoor classroom, our free-flowing space, and our low teacher to student ratio.
We are the only school in the area that focuses on all of these areas at once:
Non-judgmental approach
Child-led play
Social and emotional support and development
Family cooperative environment
Low 1:4 teacher to student ratio
Outdoor classroom
Active toddler drop-off program preparing little ones to transition and thrive in school
Alright – so let's talk business. Tell us about DIG CHILDHOOD CENTER – what should we know?
DIG Childhood Center offers a safe, nurturing, sensory-rich environment where parents share in their child's first school experience outside of the home. Teachers, parents, and children can work, play, learn, and grow together as family and as a supportive community for each other.
Promoting individual interests and offering a rich environment for exploration and discovery, we support the growing physical, social, emotional, and cognitive needs of the whole child.
We believe that a creative, developmentally appropriate, child-directed learning environment—supported by family—can create a positive attitude towards future learning.
The diverse, cooperative parent community is there to support not only their child, but other children and families in the school.
DIG provides parents an opportunity to learn more about child development, their own child, themselves, and each other in a friendly, supportive, community environment.
In addition to the co-operative model that we embrace, we are a non-academic, non-judgmental environment, dedicated to supporting the individual developmental needs of children. Our bottom line is helping to keep children emotionally and physically safe. We see conflicts as opportunities for growth. The non-structured approach allows for a certain level of freedom in which children can practice and test out their new skills.
A non-judgmental approach allows another being to experience life for him/her, with guidance, not control. It maintains the stance that people are positively motivated to learn and grow and that everyone has their own unique style within a common foundation. A non-judgmental approach helps a child build an intrinsic sense of self, a world in which development is understood and celebrated, mistakes are allowed, feelings are validated, and connecting with others is supported. Our job as parents and teachers is to connect with our children; to learn what children are communicating through their behavior, and to support their feelings and needs and to help them gain tools to appropriately express themselves.
Any shutouts? Who else deserves credit in this story – who has played a meaningful role?
Pricing:
Morning Preschool Program 8:30am – 1:30pm The Morning Preschool Program features our unique range of indoor and outdoor spaces with materials and activities for children to freely explore. We offer a 1:4 teacher ratio and cap total enrollment at 36 to ensure that children can be supported in their emotional, social, physical, and mental development. One parent provider will be on site to complement the professional teaching staff. Monday through Friday (5 days) – $1300 Monday, Wednesday, Friday (3 days) – $780 Tuesday, Thursday (2 days) – $520
Stay And Play After Care 1:30pm – 5:30pm Stay and Play is designed for families that require child care after the preschool day ends. While Stay and Play embodies the same philosophy as the Preschool Program, it does not feature the full range of activities offered in the Preschool Program. Stay and Play will feature a 1:4 adult to child ratio with at least one teacher and one parent provider pairing up. Parents are welcome to pick-up at any time. Minimum enrollment: 7 children. Monday through Friday (5 days) – $694 Monday, Wednesday, Friday (3 days) – $416 Tuesday, Thursday (2 days) – $278 Drop-in: $45 per day, subject to availability
TODDLER DROP-OFF The Toddler Drop-Off Program is a play-based program for children 24 months up to 36 months, offering a safe, nurturing environment with a focus on supporting development through play. There is a supportive 1:4 teacher to child ratio where social skills and conflict resolution skills are emphasized. Special attention is paid to offering a gentle and gradual separation process for each child and their caregiver. The gentle pace of separation allows for the child to feel connected to the program and the teachers before saying 'see you later' to their caregiver. Children are able to free-flow through indoor and outdoor environments while engaging in various activity options. Our curriculum introduces toddlers to a variety of experiences, including painting, sensory play, manipulative toys, beginning puzzles, books, blocks, sand and water play, and beginning dramatic play. Group experiences for toddlers include songs and a variety of music and rhythm experiences. Organic snacks are served. Toddler Drop-Off Schedule (effective October 2016) Tuesdays and Thursdays 9am-12pm Toddler Drop-Off Monthly Tuition (effective October 2016) 2 Days – $520
Contact Info:
Address: DIG Childhood Center @ St. Andrew's Lutheran Church
11555 National Blvd,
Los Angeles, CA 90064
Website: www.digcenter.org
Phone: 424-272-8988
Email: Info@digcenter.org
Other: DIG CHILDHOOD CENTER
Image Credit: DIG