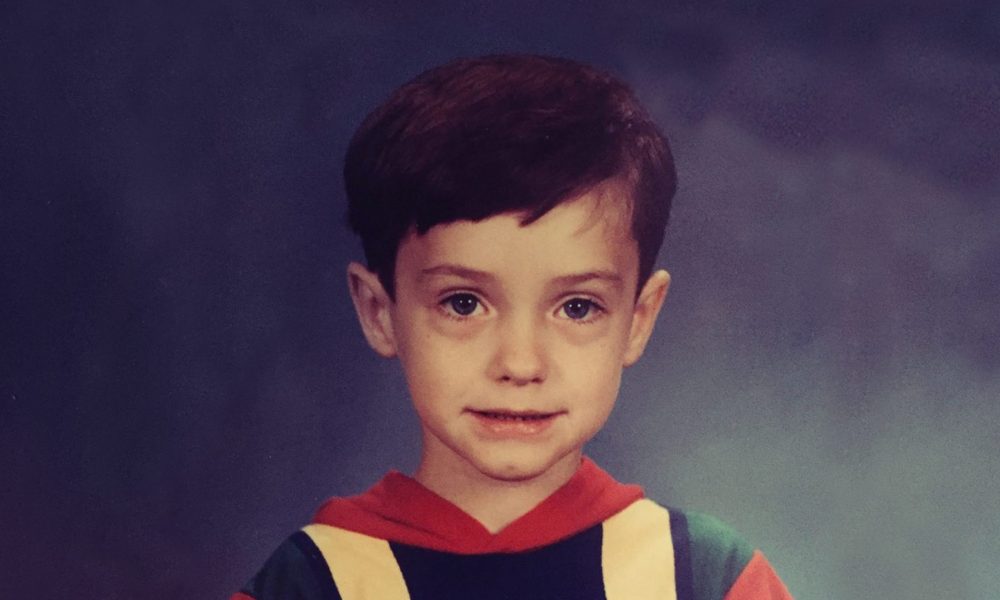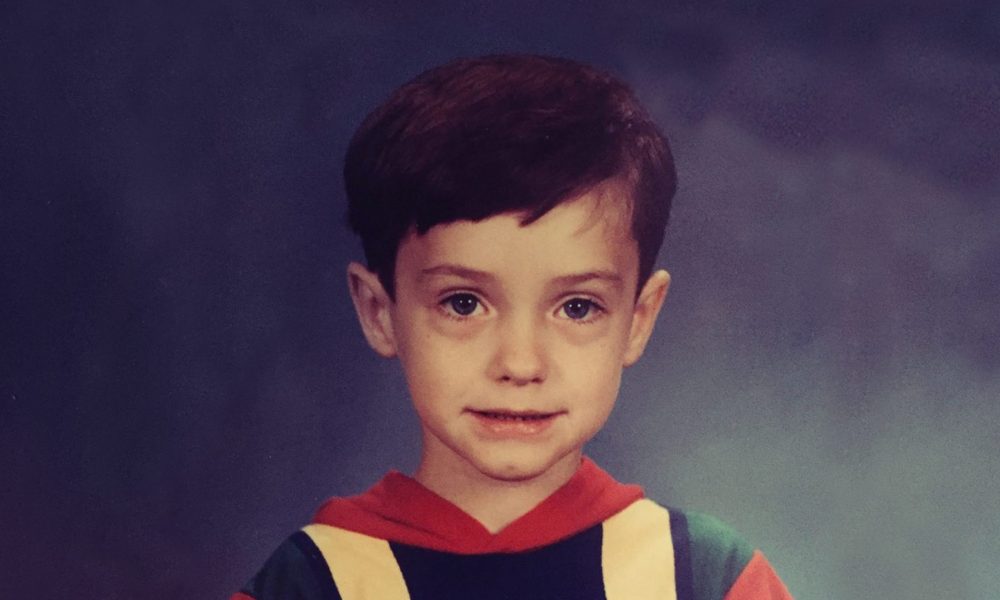 Today we'd like to introduce you to Nath Milburn.
Every artist has a unique story. Can you briefly walk us through yours?
My story started in Kentucky. I grew up mostly on a farm and spent a lot of that time drawing in the basement. I was a wannabe skateboarder listening to nu-metal bands and teaching myself how to animate. This was back when Flash was Macromedia, Kazaa was in its prime, and MTV still played music videos. My friends and I started making animated gifs with MS Paint on old Microsoft desktops before discovering Macromedia Flash (Now Adobe Animate) in middle school. It wasn't until around 7th grade that I became aware of how cartoons were made. I remember watching an episode of Invader Zim on Nickelodeon back when it came out and I started to breakdown what I was seeing. After that point, I stopped watching cartoons as a fan and more with curiosity. I do miss being able to watch animation as a fan though. I didn't start seriously considering art as a career until around the age of 16. I didn't know what I wanted to do but I wanted something in animation. I still don't know what I want half the time.
I watched everything animated from Chuck Jones to South Park to Dragon Ball. I'd always rush home to watch Digimon after school or find ways to watch South Park without our parents knowing. There wasn't much around for animation besides the internet. When my friends and I found a website called Newgrounds, it felt like a life saver. It introduced us to a community of like-minded kids. I still have a few friends from those days that I met online. I spent a lot of years drawing and animating in our basement. We dabbled in making online Flash games, cartoons, illustrations, everything. Taught ourselves how to program, animate, and illustrate. I'd then go off to college, first to Michigan, then transferring to Savannah, GA. I got my BFA in Motion Media with a minor in 2D Animation. I had become a very shy kid and college really helped me open up. It's still a struggle! After college, I got my first job compositing and animating for Adult Swim's Squidbillies. All of those years dabbling in Flash and After Effects came together. In Atlanta I worked on Squidbillies, Aqua Teen Hunger Force, Unsupervised, Out There, The Awesomes, Perfect Hair Forever, and a few various smaller things. I spent around three to four years in Atlanta before moving out to Los Angeles. Nickelodeon's show Breadwinners hired me as a background layout/painter, and I've been bouncing around shows ever since. Since being in Los Angeles, I've worked on Breadwinners, Billy Dilley's Super-Duper Subterranean Summer, Hey Arnold The Jungle Movie, Close Enough, Thundercats Roar!, The Simpsons, and others.
I've worked for a handful of networks from Nickelodeon to Cartoon Network to Fox. I like to bounce around departments, keeps it interesting and makes it easier to find work. I've worked as a compositor, 2d animator, background layout artist, and character designer to name a few. As of now, I've had a pilot at Nickelodeon, part of one at Cartoon Network, and one for an online web series, as well as produced two independent shorts. I live with my fiancee, Katherine Mirabito, and our four dogs in Los Angeles (Zoey, Pablo, Cricket, and Briar). Katherine's a toy designer. That's all for now!
Please tell us about your art.
I wouldn't know how to describe my work. It changes a lot every few years. My work leans more towards the cutesy and melancholy side. I grew up getting a lot of my inspiration from the skateboard scene, comic books, cartoons, the usual. I've always enjoyed a more simple cartoony look. Stuff that has a lot of character to it, doesn't need a lot of detail. I grew up loving Tim Burton's work. I really enjoy the work of Tomi Ungerer, Basquiat, Sanrio, Andrew Pommier, Wayne White, Charles Addams, and countless others. I love vintage advertisements, antiques, oil company logos, anything with a mascot.
If my art inspires someone to draw or helps take their mind off their worries, then that's enough for me! Drawing is one of the only ways I know how to express myself. It helps me relax. A quick doodle after work can help a lot. Sort of like a way to get rid of some anxiety.
As an artist, how do you define success and what quality or characteristic do you feel is essential to success as an artist?
No clue! The goal post is always moving and it's a never-ending journey. As long as you're having fun, paying your bills, and have people you love around you, I think you're good. What more do you need? Dreams and ambitions are nice, but reaching those won't define success or happiness. I always thought having my own animated television show would solve those questions, but you can't rely on those to solve an internal conflict. Also, you find new goals along the way too, so stay open for new opportunities! Live and be well as they say. Don't stress so much and play the long game. After all, it's only cartoons and there's always going to be someone out there better than you. What's determined as successful in this industry is part luck, what's trendy at the moment, and who's in charge of giving that success out.
How or where can people see your work? How can people support your work?
You can find my work at www.nathmilburn.com! I have an Instagram as well, which you can find at @nathmilburn. Support by following me on Instagram or if you're in need of art, shoot me an email and let's talk!
Contact Info:
Image Credit:
Wow World is apart of Maya Toy's Orbeez toy line.
Getting in touch: VoyageLA is built on recommendations from the community; it's how we uncover hidden gems, so if you know someone who deserves recognition please let us know here.