Today we'd like to introduce you to Natalie Silici.
Hi Natalie, so excited to have you with us today. What can you tell us about your story?
My name is Natalie Garnica and I am an L.A. native and currently focused on being a Soul Embodiment Coach. That means I support women in learning how to fully express souls and fulfill their soul's purpose.
At a really young age, I always knew I was called to be a leader and make a difference in the world. I didn't know what that was going to look like but I knew I wanted to help impact the world in a positive way.
In college, I began to learn the power of using our voices and advocating for what we believed in. I got heavily interested in politics and even dreamed of being the Mayor of Los Angeles someday. At the age of 22, I began an internship with the Sierra Club in an effort to advocate for local environmental laws in the Los Angeles County. Environmental protection became my passion and believed this was the way I would make an impact in the world.
College years were also filled with two really impactful deaths in my life. I lost my best friend Jessica at the age of 18 to a car accident and then lost another friend at the age of 23 to another car accident. These two traumatic experiences made me believe I was not worth being loved. As a result, I began to shut my heart. I didn't know this back then, but these losses really began my spiritual journey into understanding life, death, and love.
After college, I began to feel burnt out from working in local politics and in the environmental sector. And after not being hired by the sierra club as a full-time staff, I knew it was time to change my focus. The only problem was, I didn't know what I wanted to do.
At this point, I was depressed and lost. Feeling like a failure, with a college degree but no job, having lost two dear friends, and having ended a five years relationship, I decided to numb myself out and began to party. A lot!
I began to go to clubs every week and almost every major rave. Knowing how to sew at the age of 12 and having a passion for fashion and creative spirit, I would create my own costumes for each rave I went to. Making sure it was creative and fit with the theme of the event. At some point, all the partying lead me to meet some awesome people that really got me to where I am today.
One of the first people that really shifted the trajectory of my life was a woman named Tiffany. She was someone I met on a cruise ship rave called "Holy Ship". At this event, I made various costumes according to the themes of the event. She looked at one of my space girl costumes and said, "Wow! you're really good. You should quit your job and do this full time." At that point, I laughed and said, "Sure, that would be a dream." Little did I know, she worked as a production manager for film sets. Soon after that event, Tiffany hired me as a production assistant to where I was able to connect with the Makeup artist, Ashley, who then referred me to various costume designers.
After that day, I went from not knowing what I wanted to do to now assisting an amazing costume designer, Jessica, in support for the band Empire of the Sun and other projects. Eventually, I began to pursue costume design and fashion styling on my own, leading me to meet some more talented creative people.
One of those amazing creative people who had the largest impact on my life was a videographer and photographer named Justin, who I had worked on a couple of jobs with. One random morning he messaged me asking if I was free and wanted to be an assistant for a woman he'd worked for in the past, whose assistant was sick. Without knowing who this lady was or what she did, I said yes!
When I got to this woman's house, I was instantly blown away. This captivating powerful woman walked out of her bedroom, ready to leave to go workout, and quickly got me settled into work with her other assistant on some things and left. I was left feeling mesmerized and nervous all at the same time. What I soon found out was that this woman was Psalm Isadora, a Tantric Sex Expert. She is someone who made an impact in the world by supporting women and men heal their sexual trauma and learn how to access their own power and God through their sexual energy. This woman helped thousands of people all over the world.
This was the first time in my life that I found out that people could actually make money from helping others through personal healing and transformational work.
As I continued to work with Psalm, I began to go through my own personal healing and self-discovery. This was the first time I became aware of my masculine and feminine energy and began to embrace my feminine energy. Learned how to receive pleasure rather than only focus on giving pleasure to men. I also learned how to run her online business and generate clients through in-person events and online communities.
Unfortunately, my time with Psalm was cut short due to a devastating event. She chose to end her own life at the beginning of the year in 2017.
As tragic as this event was it also lead me to the next chapter in my life. Months after Pslam's passing, one of her previous clients, Dominique let me know that she knew someone who was looking for a virtual assistant who did somewhat similar work. This woman is Amber Kuileimailani Bonnici. She is a Spiritual Creativity coach.
Amber was someone who encouraged me to own my leadership, creativity, and gifts. She showed me what a community of women felt like and what it looked like to lead with compassion, love, and acceptance. She showed me what it looked like to build a deep spiritual connection with God and how to listen to my own intuition. Most importantly, she showed me how to express myself in ways that would be inspiring and grounded in who I am.
She also introduced me to a community of other leaders and coaches by inviting me to do a deep four months training called Heartcore Leadership. This training shifted my whole life. In this training, I was able to heal some of my most traumatic wounds such as my best friend's death, break down my walls, allow myself to give and receive love, and know that I am worth of the love and acceptance I desire. I began to shift from being a victim of my past to being responsible for the life I have lived and created. I also began to learn that my greatest gifts and power come from being curious, vulnerable, and loving.
At that point, I began to really open my intuition and heart to receive the deeper wisdom and emotions that I had shut myself from because I was too afraid of being rejected or abandoned. As more intuitive wisdom began to inspire my mind, I felt called to make a youtube channel called "The Love Revolution." I knew the answer to my joy, power, and fulfillment was rooted in love, but I did not know how to share that with the world or how to make money from it.
The deeper I dove into my own leadership and spiritual practices the less I felt called to be a wardrobe stylist or costume designer. I wanted to immerse myself into deeper conversations of transformation, healing, self-expression, and discovering our purpose.
Before I knew it, I began to produce virtual summits where I've interviewed spiritual leaders, entrepreneurs, motivational speakers, and experts on topics that support women in Healing their blocks, Aligning with God's voice and their soul, and Shining their light and gifts.
I now find my fulfillment in supporting women to discover their own power by listening to their intuition and God's voice. I also teach them how to share it in ways that are impactful in their personal lives and in the world. I teach them how to heal enough so they can hear the guidance that will lead them to shine their light at its full potential. I incorporate the tools that I use in my life such as fashion, movement, language, and spiritual practices, for women to connect with their authentic voices and express their deep wisdom and authentic selves.
It's the lack of clarity or trusting ourselves, or feeling worthy enough to be seen and be heard for our gifts that makes us anxious and depressed as human beings. So my mission is to help as many women open themselves up to love again beginning with themselves so they can then give it back out into the world.
Being a spiritual coach was not something I could have ever imagined myself being when I was a little girl, but I'm glad I found the path that I feel makes the most impact in people's lives for generations to come.
Alright, so let's dig a little deeper into the story – has it been an easy path overall and if not, what were the challenges you've had to overcome?
It's never a smooth road. The biggest challenges I've faced along the way are:
– Three people passing away from the age of 18 – 26
– Not knowing what I wanted to do or how to make money from it
– Not believing in myself or having self-worth
– Not having strong boundaries
– Money: not knowing how I was going to pay for the training and coaching programs I wanted to invest in
– Not knowing what my gifts were, how I could help other people, or what my message to the world was
– Not knowing how to make a sale
– Not trusting myself or God
– Being afraid of being judged when I began to vulnerably share my intimate thoughts
– Not knowing how to lead a workshop
– Not knowing how to build my audience
– Letting go of my ego and the image I thought I needed to uphold
Can you tell our readers more about what you do and what you think sets you apart from others?
I am a soul embodiment coach. I support women to overcome their block so they could live out their soul calling. I guide them through the process of Healing and Aligning in order to Shine.
I am known for leading virtual workshops, summits, and personal coaching focused on soul work, healing, and strategy in how to fulfill your purpose.
I'm known to use the tools of fashion, language, movement, art, and God to access and express our most authentic selves.
I am most proud of my signature program, "Embody Your Soul Message" because I've supported various artists and entrepreneurs to go from being stuck, in doubt, and unclear to committed action, confident, and fulfilled.
I'm also really proud of my Art of Confidence program which uses art and movement to help uncover the blocks and cultate the confidence and trust you are missing to pursue your vision and calling.
I'm also super proud of hostim my annual summits Original Boss Babes and Radiant Woman, which creates more female connection and support on both a spiritual and practical level.
If we knew you growing up, how would we have described you?
Growing up I was always outgoing, creative, joyful, intelligent, curious, active, and adventurous. I loved being a leader, a tomboy, up until I was 11 years old. I loved all sports specifically swimming, synchronized swimming, water polo, baskteball, and running. I was in the drill team in elementary school as well. I always loved being outdoors and playing with the other kids on the block. I was a popular kid in school. Always made friends easily. I loved knowing the answers to the questions in class and I also liked being the class clown. I guess I just loved the attention. I also was really into all the arts. I grew up going to an afterschool community center called Plaza de La Raza in Lincoln heights and I did folklorico, interpretive dance, piano, guitar, singing, painting, theater, and other artistic classes.
I was always good with numbers and language was hard for me since Spanish was my first language. I learned how to read and write in Spanish first and then learned how to read and write in English when I was in second grade.
In middle school and high school, I really learned to express myself through fashion by going to thrift stores and dressing up in all different types of styles. From Boho to punk, to preppy, to girly. I wore it all. I then started to sew and make costumes at age of 12 years old.
In middle school, I also began to date boys. I now thank my love and knowledge for all genres of music to all the various boys I dated. I was introduced to more rock artists such as Bob Marley, Iron Maiden, Guns and Roses, to hip hop artists such as Bone Thugz and Harmony, Eazy E, to some oldies like Marvin Gay, the temptations, Etta James, to even some 50's rockabilly music. That does not include all the music my uncles and older siblings and cousins taught me. From the 50's all the way to the 90's hip hop, rock, and pop, both in Spanish and English.
Oh and I forgot to mention I was the youngest of three kids with both my parents together. It was a blessing to be influenced by so many creative, artistic, and talented people.
Contact Info: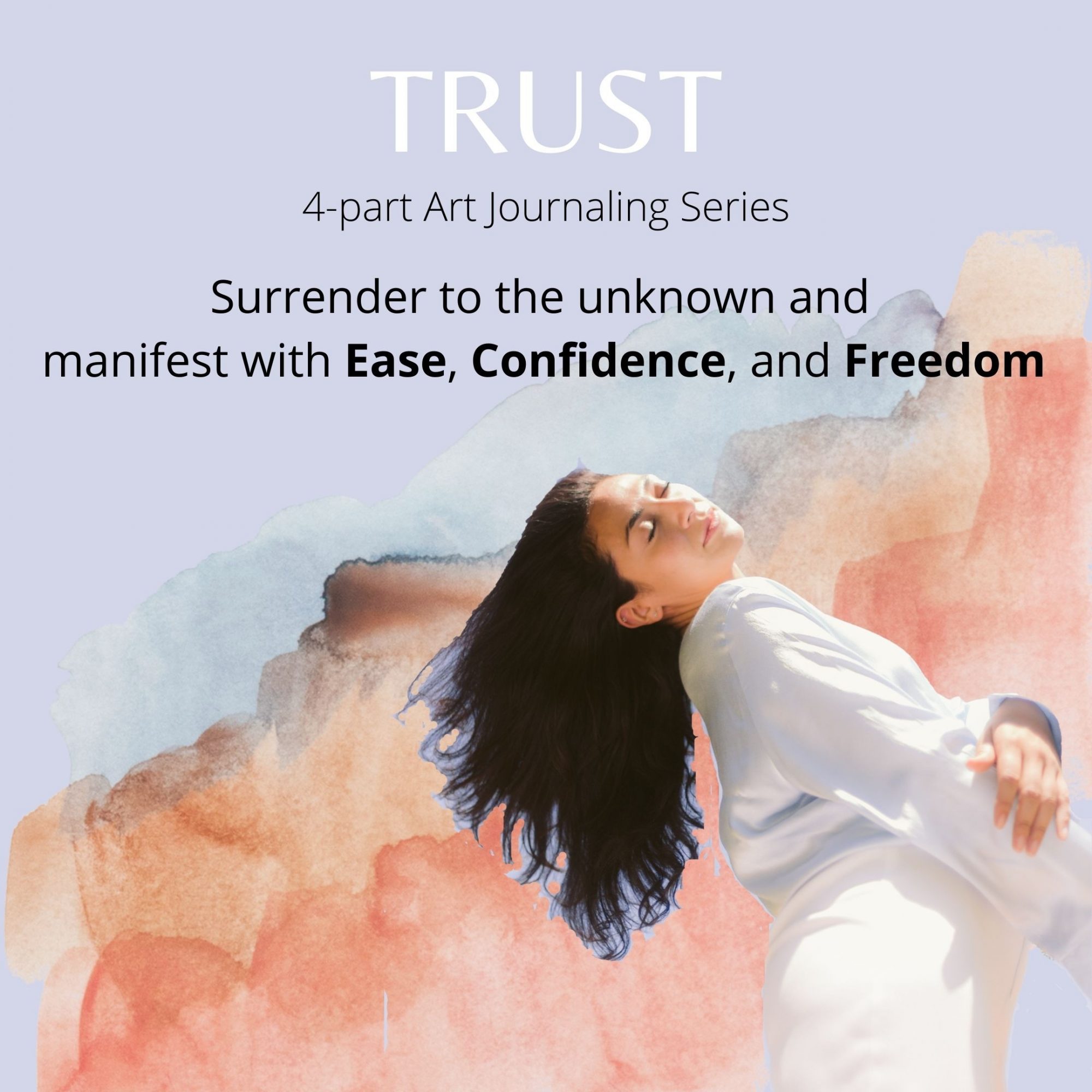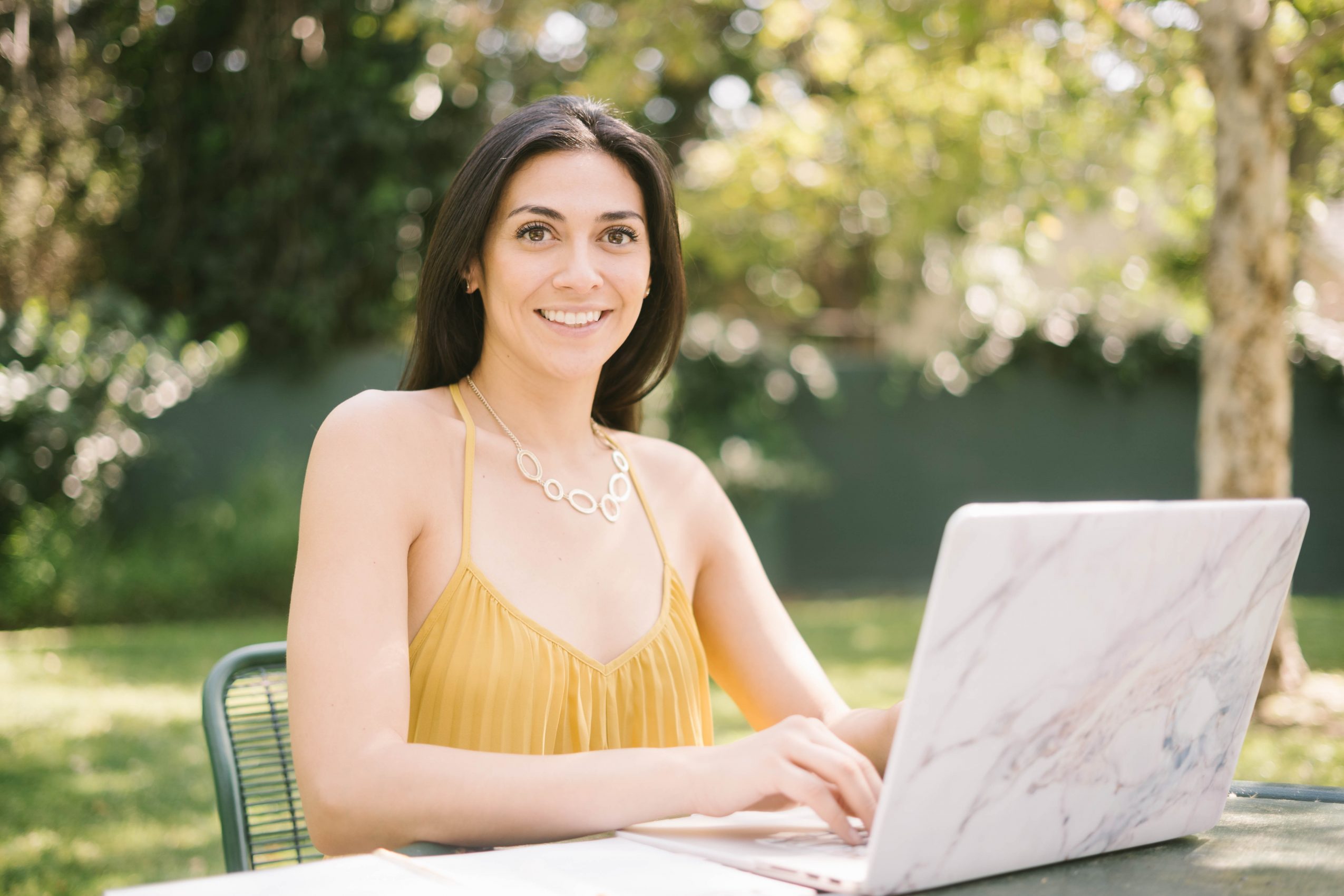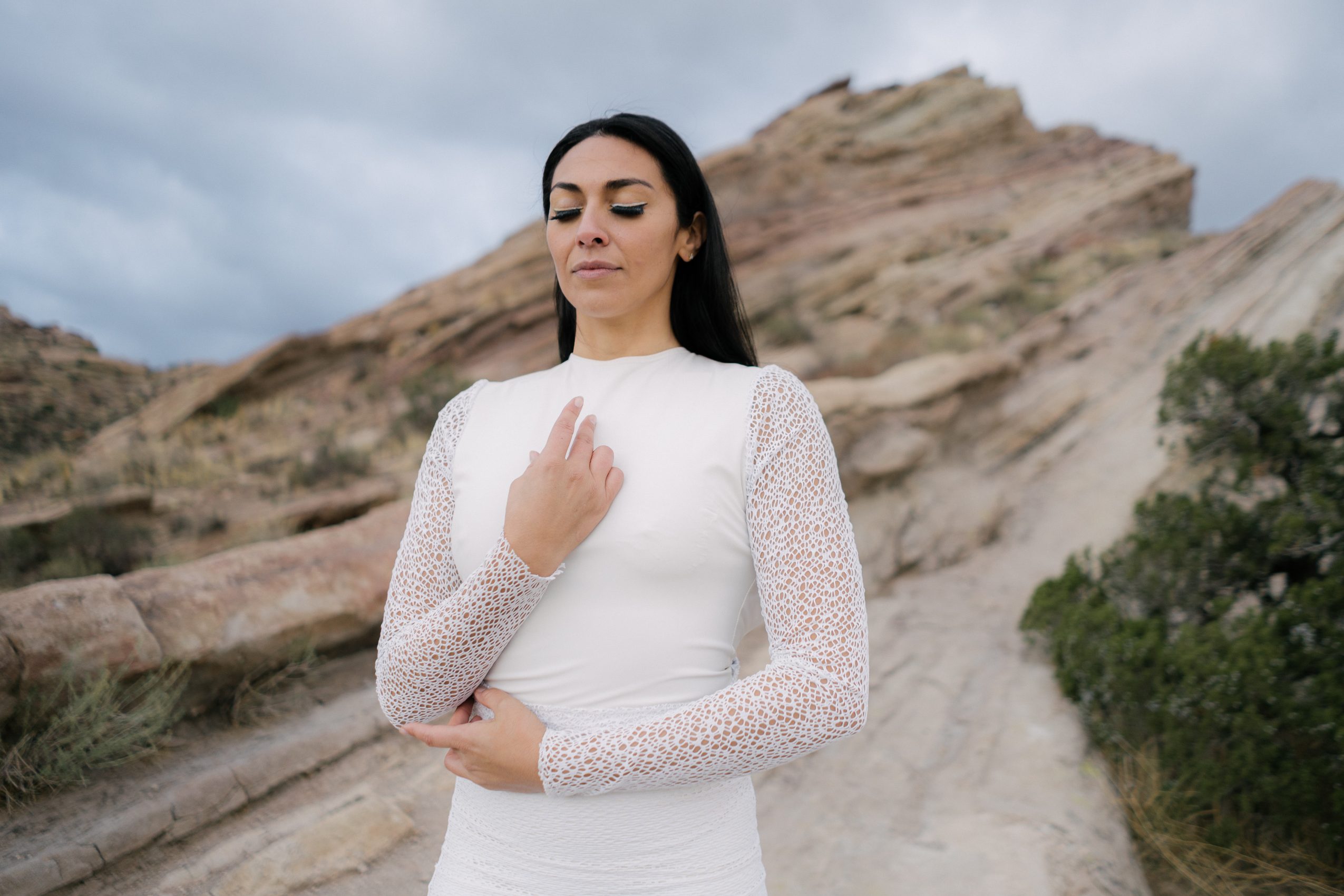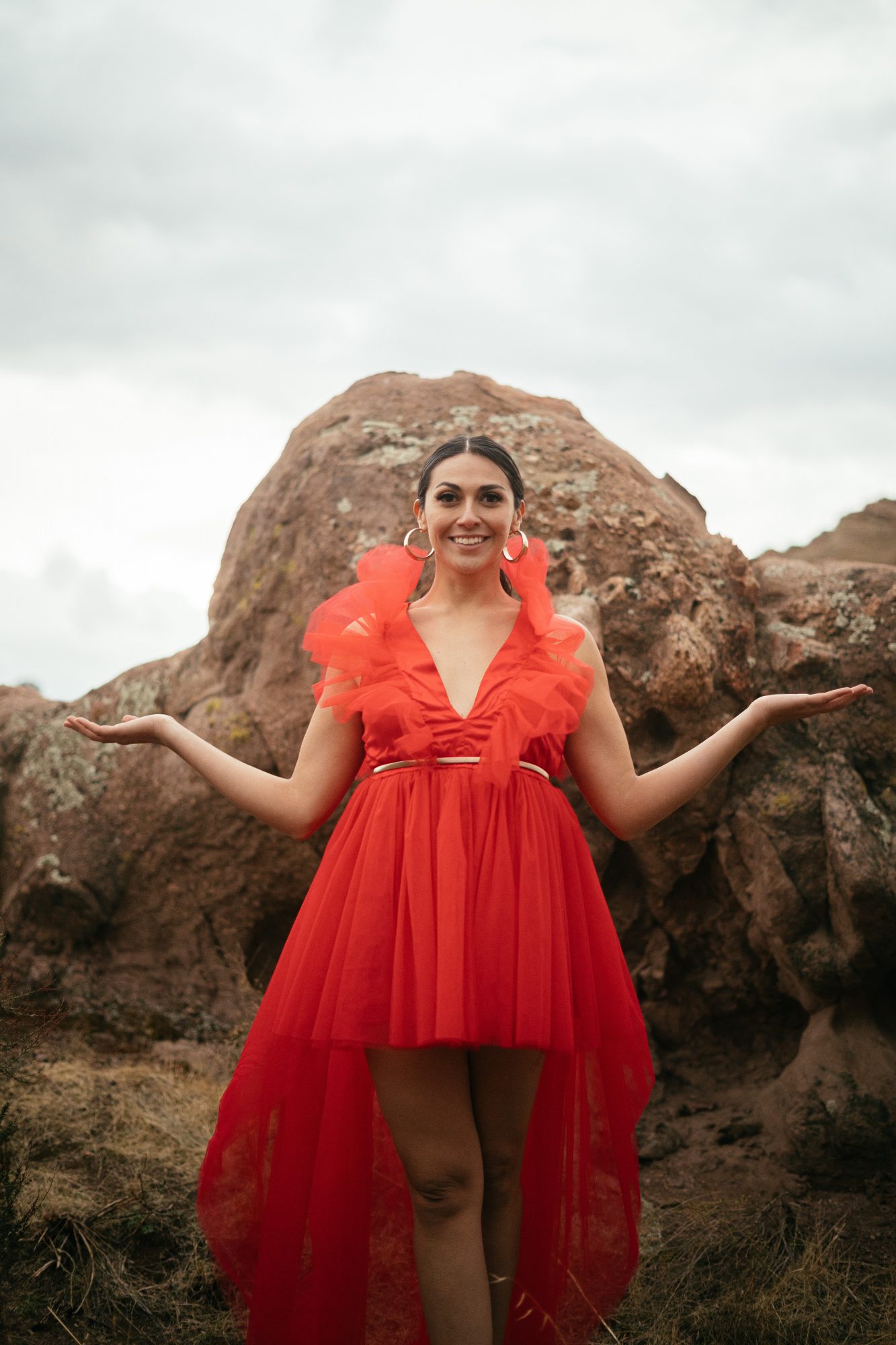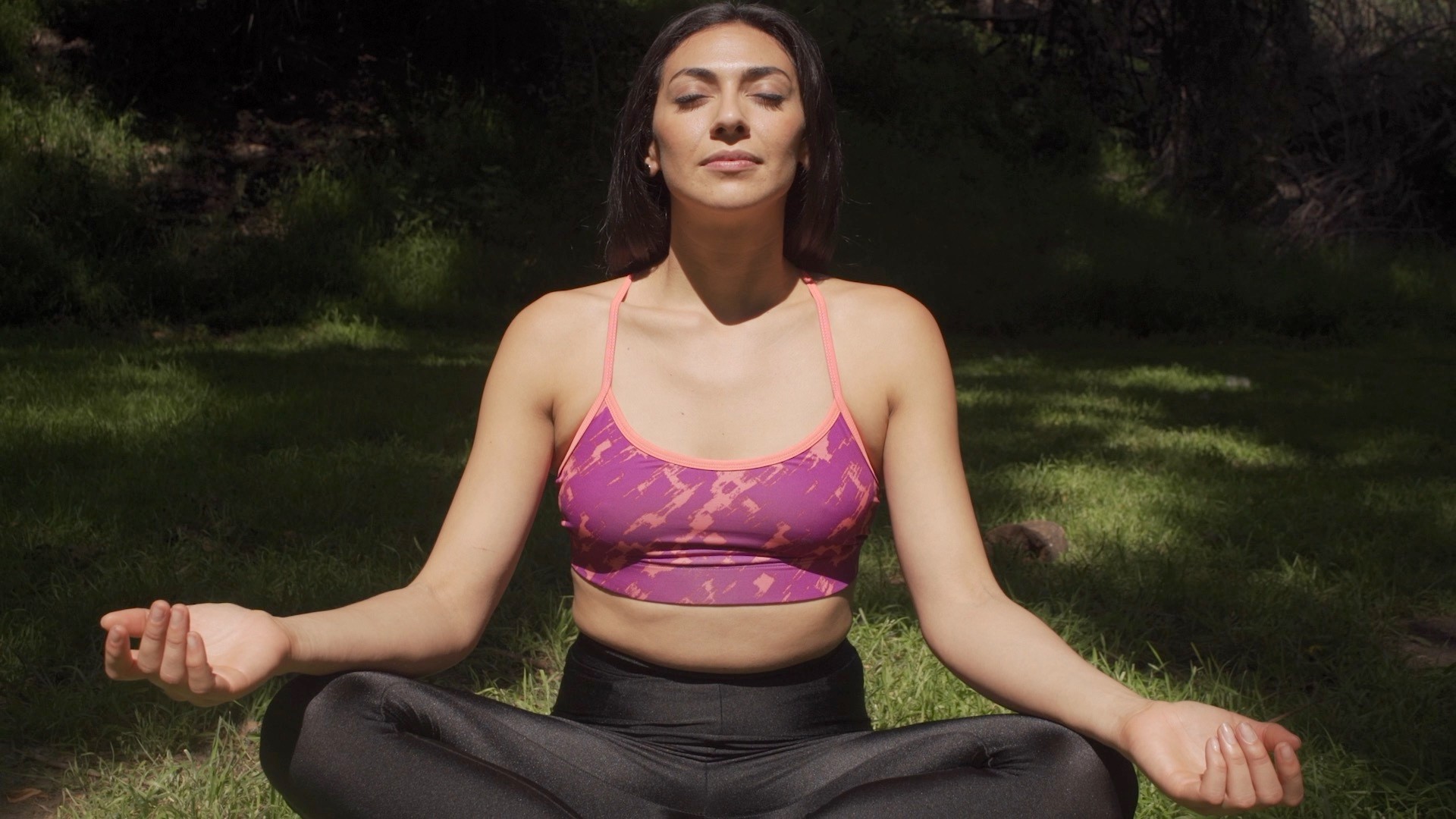 Image Credits
Photographer for all photos: Renee Rodriguez https://www.instagram.com/portraitsbyrenee/
Suggest a Story:
 VoyageLA is built on recommendations from the community; it's how we uncover hidden gems, so if you or someone you know deserves recognition please let us know 
here.