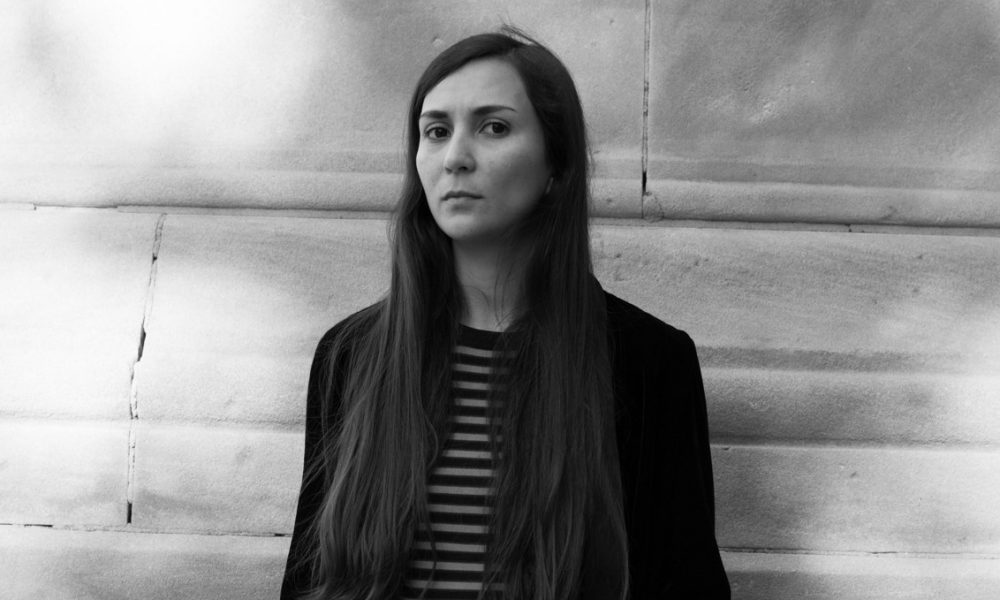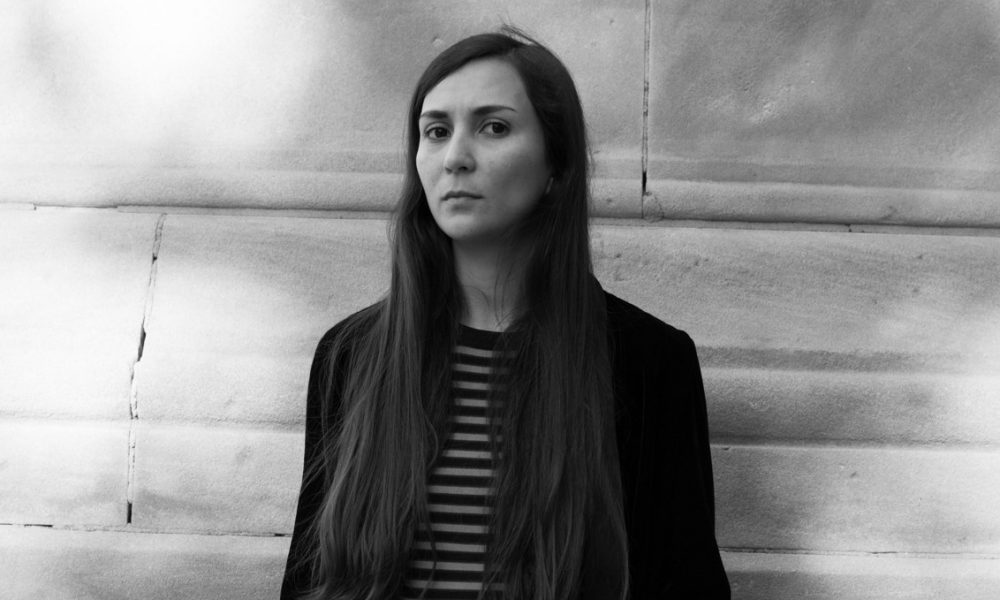 Today we'd like to introduce you to Natalia Montecinos.
Natalia, let's start with your story. We'd love to hear how you got started and how the journey has been so far.
My journey as a film director began in 1998 in Santiago, Chile, a small country with limited opportunities for artist. It was around this time that I created my first short film. To be honest, it was not my best work, but in my defense, I was only ten at the time. It was a story about a serial killer, who trapped his victims in an abandoned old house by the beach. For the serial killer, I casted a sponge (what can I say? I guess I predicted SpongeBob a year before its time). In the film, five of my friends were being brutally murdered one at a time. I called it, ̈SPONGE ASESINA ̈(The Killer Sponge). I guess… it was more of a dark take on SpongeBob. But the passion I felt for directing, shooting, blocking my actors and telling a story was so strong that I knew this was what I was destined to do.
Unfortunately, that absolute understanding of our calling that we have when we are young often gets forgotten as we grow older and let our passions be replaced by responsibilities. We let the path of life guide us to make decisions with minimal risk. We grow into our insecurities or simply believe that this passion is nothing more than a childish dream. As I grew up, I found a way to express my passion for visual arts by studying visual design and becoming an art director. I studied in Barcelona and was lucky to find myself working for the biggest advertising companies that by the age of 25, I had a thriving career as an Art director, a stable relationship, and financial freedom.
At some point, my partner got a job offer in LA and we both decided to leave everything behind and come to the US. I wanted to take this opportunity to study something, and I chose Directing. During my studies, I rekindled that childhood passion of mine and was captured in this magical process of storytelling once again. When I was finished with school, my partner got another job in NYC and it was a nice experience. However, fate sometimes works in vicious ways to lead us into action. In my case, a broken heart, which at the time seemed like the end of the world for me, led me into a far more exciting path. I found myself alone, in a foreign country, with no family, and nowhere to live. At that point, I figured that I did not have much else to lose and might as well pursue what I have learned in LA and give it a fair shot. Looking back on it now, that heartbreak, coincidentally, guided me to heal it through my art and has become one of the best things that happened to me.
During my time in the US, I have wrote, developed, produced, and directed several short films and commercials. My previous film, HOME, won different awards in festivals. I have also kept developing my passion for creating visual arts as an Art director.
Great, so let's dig a little deeper into the story – has it been an easy path overall and if not, what were the challenges you've had to overcome?
Is it ever smooth? Maybe for some people, but it was definitely a bumpy road for me. I went from finding myself alone to getting an award for a dream I left behind when I was ten.
When I just came to America, my English was really bad and communication was a challenge because of it. It didn't help having dyslexia, which just made it harder to read and understand what I was looking to improve in. As an art director, I could get away with it easily, but I knew that communication is a must have in order to reach my goals. Although I'm no native, I am proud of where I am today even if there is still room for improvement.
As absurd as it may sound, I found a lot of the time that being a woman director can actually be an obstacle. I had to show enough strength, especially on set, in order to have the team on my side. There are more female directors these days, but there is still a long way to go to truly fix the perception of women in the film industry.
Despite everything, I believe that dyslexia, language, sex – all these "obstacles" are what makes us unique. They give us a different approach and those so called obstacles from a different perspective are strengths. I know there will be many more bumps on the road, but I am ready, bring them on!
What are your plans for the future? What are you looking forward to or planning for – any big changes?
I have small and big plans. The road to success is a climb. I know where I want to be at the end, but in the near future, I have several other steps that I need to accomplish. My newest film Voiceless will be released in September and I can not wait to have it out there! While that has been in post-production, as a director, I want to explore all types of storytelling and all genres. I have a short film I just finished writing called My Neighbor's Dog. I am now entering pre-production for my upcoming web series called NEEDS, featuring Mash Sisters. Both projects are giving me the chance to explore comedy. I also have a music video currently in production and have been working on commercials. My big dream, the ultimate goal will be to create featured films.
Meanwhile, art directing is still kicking alive within me, I have not neglected it. For the good and the bad, we live in a time where people don't have just one dream. We are more often multi taskers with multi careers (especially in the world of arts). My art directing career compliments my directing abilities and vice versa. Whether you decide to tell a story on film or on a one page design, you still create. Ultimately, that is all I want to do, create.
Contact Info:
Image Credit:
Written by Offir Mash
Suggest a story: VoyageLA is built on recommendations from the community; it's how we uncover hidden gems, so if you or someone you know deserves recognition please let us know here.