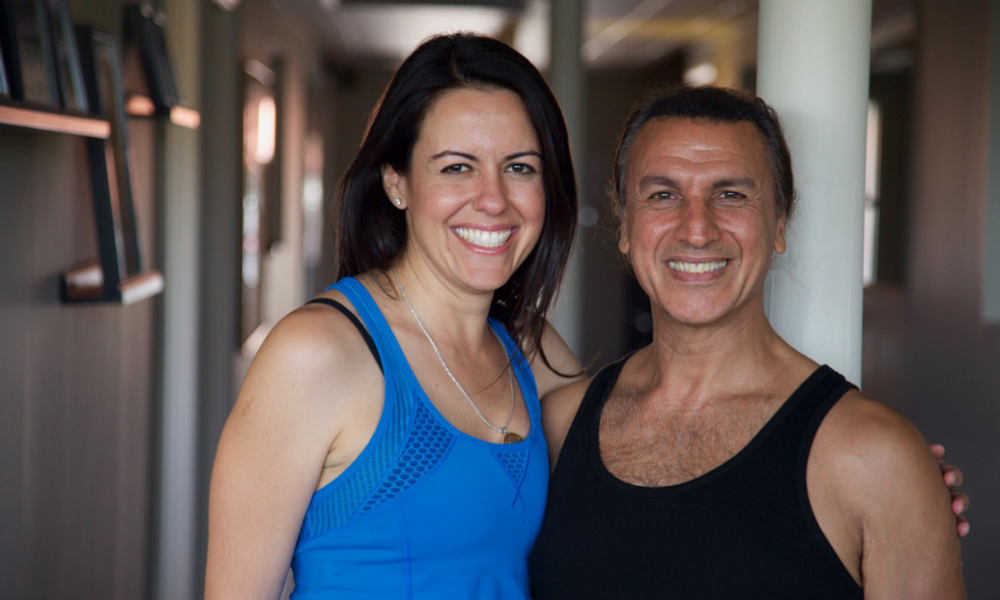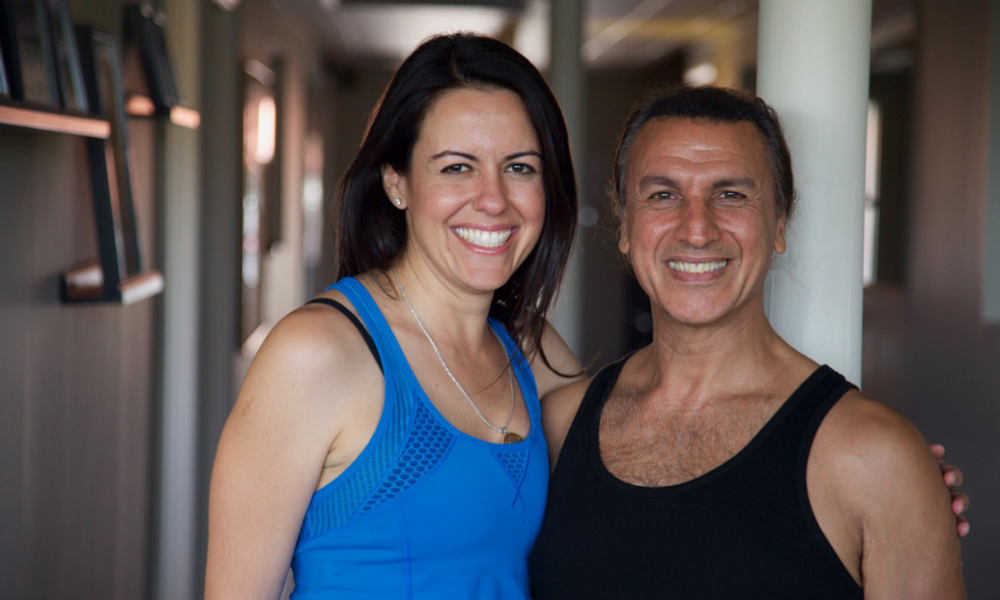 Today we'd like to introduce you to Naader Shagagi.
Thanks for sharing your story with us Naader. So, let's start at the beginning and we can move on from there.
Since I was a kid I always wanted to be a teacher. I did not know what I would teach until I stumbled upon my spiritual path…
While working on my Master's Degree in Mechanical Engineering and contemplating on my post-graduation career, I met a scholar that offered me the spiritual classic, "Autobiography of a Yogi". It answered all of my questions about life and our purpose. It removed so many veils from my mind and helped me to see the world more clearly.  So I left the physical sciences and pursued the sacred sciences, the path of a Yogi Mystic.
As a practitioner for 30-some years, I discovered early on that the Breath is not just oxygen, but also Prana, or life itself.  If there was anything that was sick or not well, adding the element of the Breath sped up the healing process, got rid of disharmony and brought harmony within oneself.  Therefore, I designed a system of breathing techniques that complemented certain asana poses.  Throughout my years as a yoga teacher, I saw these breathing techniques cure so many emotional, mental, and physical limitations.  So I came up with the Curative Yoga series, and our training program, Yoga of Mystics, for those who want a deeper understanding of the art and science of yoga.
Has it been a smooth road?
We have struggled, faced and overcame so many challenges! Ever since we opened the studio in 2000 I've had difficult circumstances, both personally and professionally. Big obstacles have crossed our path to test us — to see whether we practice what we believe in and teach a 100%. We manage our struggles as harmonious as possible.  It has been our experience when you increase your light, it casts a shadow.  The shadow never decreases, it always increases. Therefore, we teach to first seek harmony within oneself, and then with others and the circumstance one is in.  With the right attitude and right activity, one becomes a stronger person to overcome such struggles.
So let's switch gears a bit and go into the Curative Yoga and Yoga of Mystics story. Tell us more about the business.
Many people believe yoga is only a physical regimen of poses because many studios teach only that.  However, the science and art of yoga goes much deeper, beyond the physical practice.
Curative Yoga and our Yoga of Mystics training program teach ancient philosophies and techniques on how to master true happiness.  Curative Yoga is an invigorating and challenging Hatha Yoga series that incorporates the importance of breath, or what we call the "psychology of the breath." One realizes one can control the physical body and mental activity with the breath.  We inhale for strength to contract and engage the muscles.  Then we exhale for flexibility, expansion, and endurance.
For those seeking deeper spiritual wisdom, we developed our training program, Yoga of Mystics.  The program incorporates the science of yoga and the esoteric schools of Mysticism.  Both traditions teach ancient wisdom on how the mind works by understanding the science of the breath, concentration, and meditation.  Over time these ancient teachings have fallen by the wayside, and in our modern world, we do so much we don't have time. So we condensed these teachings and made them practical for busy, modern-day people.
How do you think the industry will change over the next decade?
Yoga has a fullness that embodies all life and all systems of life within it that works for everyone. There are many studios that take yoga out of its fullness. They take a little part of it, see if this part or that part will make money, but they call that part itself the whole of yoga. So the whole science and art get lost.
Many people often get disappointed. They seek something else, maybe this yoga will work, or try this yoga. But only fragments appear, which is not enough. It's not fully satisfying so it doesn't work. Yoga has to be explained well. Virtually everything has yoga in it, and people think yoga is only this. It's much more than that.
Our goal in the next 5-10 years and through eternity is to bring people from ignorance to light, from darkness to light, because once we lose our light we are under the spell of illusion and false impressions. The yoga and esoteric mysticism we teach are based on ancient principles and laws of life in creation that never change. The exterior, outer world may change, but the interior, inner world within ourselves never changes. Every soul, every human being falls short of being happy. There's always something missing: TRUE HAPPINESS. We teach a unique and fast approach to finding and bring about true happiness—the nature of our individual soul which resides in the depth of our heart.
Pricing:
New Student Special: $29 one week unlimited classes
Sunday Kid's Special: $25 for you and your child
6-month Unlimited: $699/$116 a month
Annual Unlimited Membership: $1,199/$99 a month
Contact Info:
Address: 553 S Lake Avenue, Pasadena, CA 91101
Website: www.curativeyoga.today
Phone: (626) 792-7871
Email: carolina@curativeyoga.today