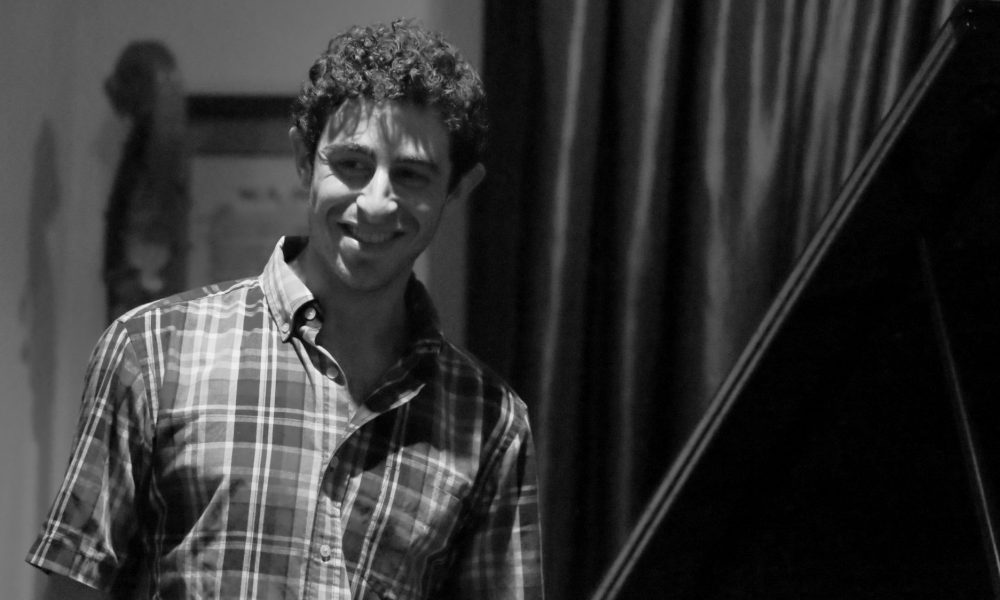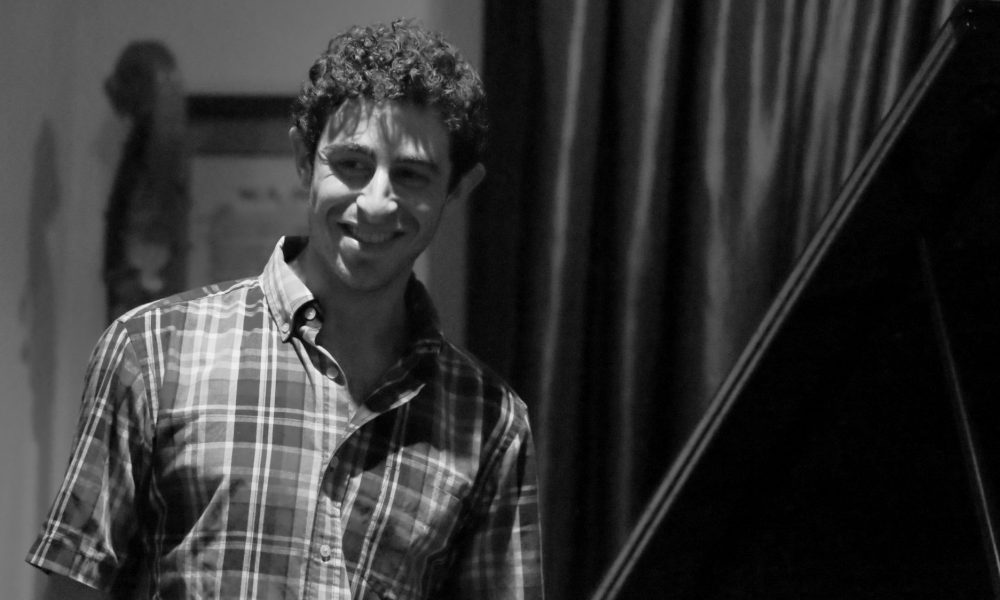 Today we'd like to introduce you to Max Naseck.
Max, please share your story with us. How did you get to where you are today?
I'm originally from Dallas, Texas. When I was in high school, my passions for photography and graphic design began to blossom whilst taking art classes and participating in school publications. Additionally, I had been playing the piano since I was five, and I began to discover and become passionate about playing jazz and blues. I applied to USC and was accepted as jazz studies major. The following year I decided to add a major in the School of Cinematic Arts called Media Arts + Practice as I wanted to continue to develop my skills in graphic design and to take full advantage of all the amazing opportunities that USC offers. While knowing that a lot of arts majors sometimes don't like all the technicalities and fluff that comes with going to school, I personally would not be where I am today if it weren't for my education.
Now as a senior, I spend a great amount of time playing and composing music. Nevertheless, the skills that I have developed in media arts have been invaluable, and I certainly plan to use them after I graduate. For me, learning about music and visual arts at the same time has been very rewarding because of the differences and similarities in the creative and ideation processes. One thing that also interests me a great deal is the combination of design and media with music. I think it is important to ask questions about how media can influence a musical experience and how things like design can shape the visual identity of something that is entirely sound-based.
Has it been a smooth road?
I think developing a career in the arts is very challenging yet also rewarding. As a student, you cannot simply go to class and get good grades if you want to work after you graduate. I truly think the key to progress and success comes from the time and effort you put into exploring and developing your art on your own. The challenge for me has been balancing school and personal development. For me, I have been fortunate to have been surrounded by like-minded people, and often times what I have learned at school has inspired me to take a closer look at things on my own.
What is the most difficult part of what you do?
I think that being an artist of any kind requires you to hone a wide variety of skills. It is definitely challenging yet also fun to be constantly developing many different aspects of your craft. With music, it is important to not only be a good player but also a good composer, arranger, producer, etc. And with digital media, you must be able to have good design skills and understand UX along with having knowledge of code and a wide variety of creative software.
What is "success" or "successful" for you?
For me, success is simply the result of hard work paying off. There is nothing more gratifying than achieving your goals, especially when you have worked tirelessly for them.
So, what's next? Any big plans?
Keep moving forward! I am constantly developing my skills as a musician and digital media artist, and living in Los Angeles is a great place to collaborate with and be exposed to a wide variety of artists and communities.
Contact Info: