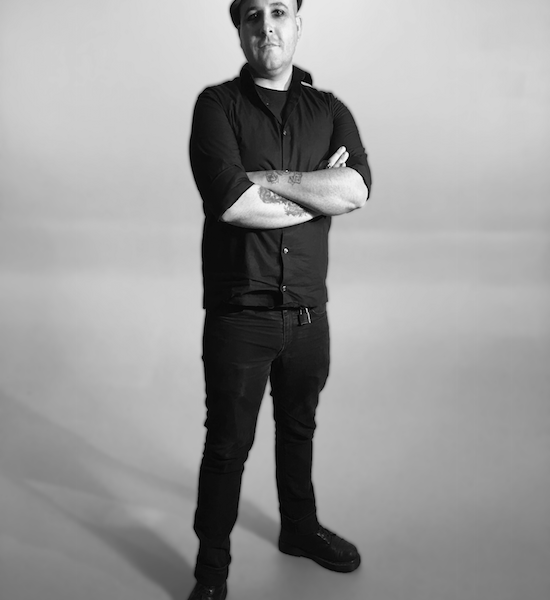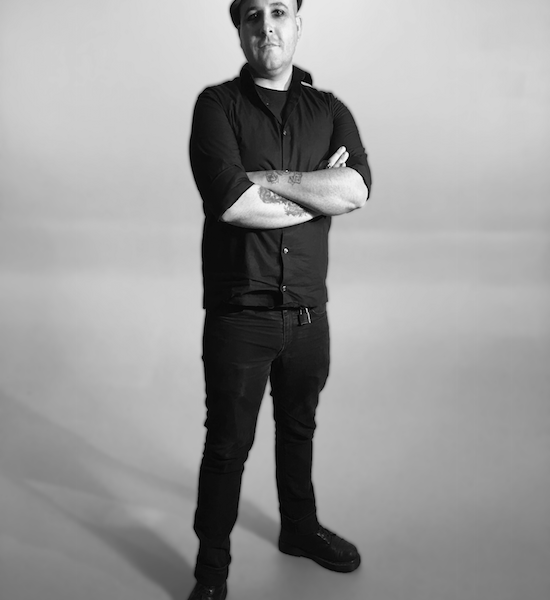 Today we'd like to introduce you to Aaron Needham.
Aaron, please share your story with us. How did you get to where you are today?
Started off in punk bands. We needed artwork so I started doing flyers, shirts, websites, all that junk. When to Otis college four years after High School. Majored in illustration. Started work designing posters before I finished.
How would you describe the type of kid you were growing up?
Normalish kid. Played hockey and that kind of stuff till it was about 12. Then I found punk music and pretty much lost all other interest. I started playing in bands around 14. I did daily. Playing music or doing the other stuff that was needed for being in a band. Recording our own albums and shitty 8-track recorders. Making music videos or learning to silkscreen and stencil because we needed shirts. There was always another flyer to make, and I took the helm on most of that stuff. We also got into wallpaper pasting our stuff all over. Spent a good amount of nights doing that.
What are your plans for the future?
I'm not much of a planner. I enjoy designing a movie poster. It could be fun to move into some other areas a little closer to the filmmaking process.
Contact Info:
Website: aaronneedham.com
Email: aaronm.needham@gmail.com
Instagram: @mraaronneedham