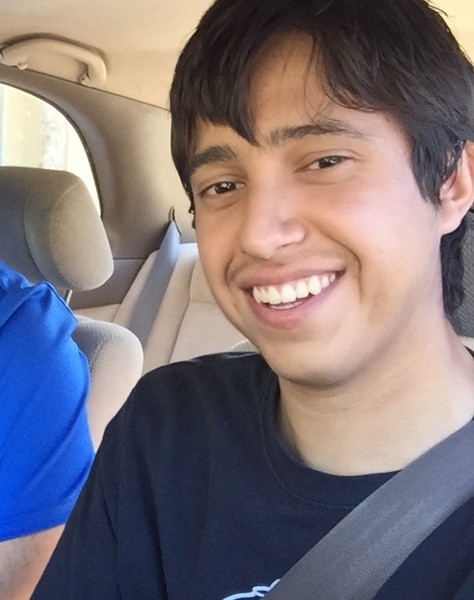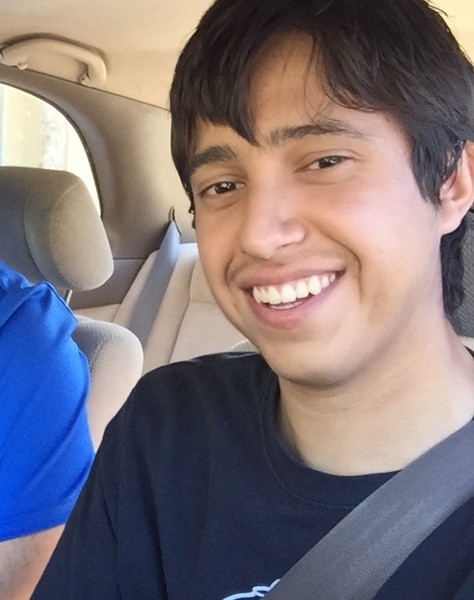 Today we'd like to introduce you to Chris Barlow.
Chris, please share your story with us. How did you get to where you are today?
I started off by signing up for classes with my high school counselor. I needed an elective, so she read off the list of electives. When she mentioned photography, I decided to take it because I thought it might be a fun class. At the end of the class, I thought it was a fun class, so I decided to take a yearbook class. The yearbook class helped me take my photography to the next level. I started from a point-n-shoot camera then to a DSLR camera. I started to taking pictures of different events and socializing with more people, which got me known around my high school. Students were even got interested in getting pictures taken outside of school. If it was not for mainly being on the high school yearbook staff, I would not be where I am today. I also decided to take a few photo classes in college to bump up my photography.
Has it been a smooth road?
The only challenges I had was not having a car when I started my photography. I had to take the bus everywhere I went when I needed to get my photo business taken care of.
Have you ever felt like giving up?
The toughest moments I have had were making deadlines. I learned that some of my clients want to have their images within 4 days and others would want them within 2 weeks. I still look at this as positive because I still love doing photography.
What advice do you wish to give to those thinking about pursuing a path similar to yours?
My advice would be if your not sure if you want to do photography is pick up any camera and start taking pictures. If you think your images are bad don't think you can't do it. The more you take pictures the better you get. I did not start off like this overnight. Learning from other photographers is not a bad idea as well.
What are you most excited about these days?
I am excited about how the photography industry will be in the next 30 years. I'm curious if the workflow of a photographer will change in a way we would never see possible. I'm also excited to see a lot new features in cameras.
Contact Info:
Website: www.chrisbarlowsphotography.com
Phone: (949) 373-6932
Email: chrisbarlowsphotography@gmail.com
Instagram: chrisbarlowsphotography