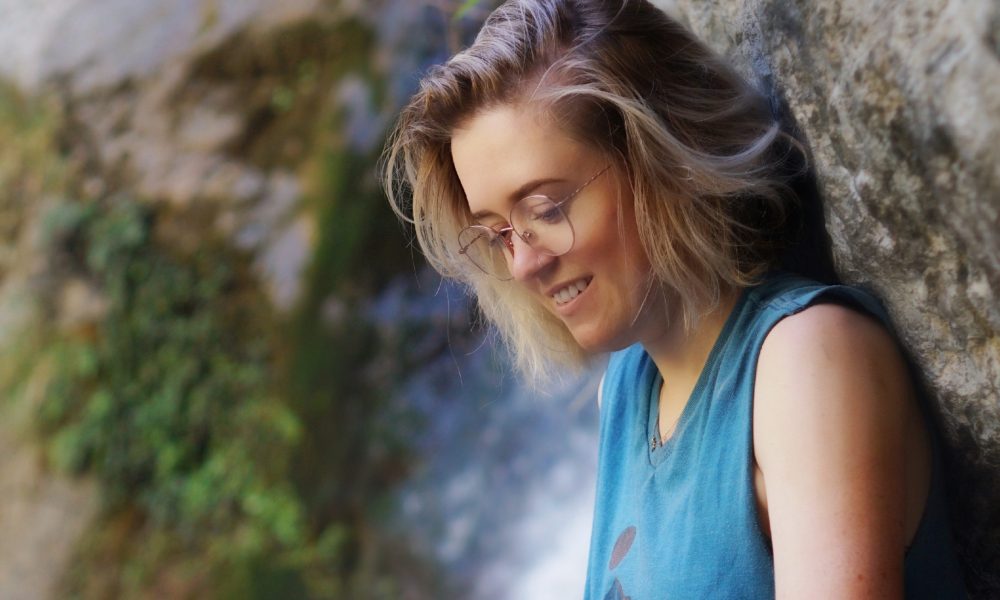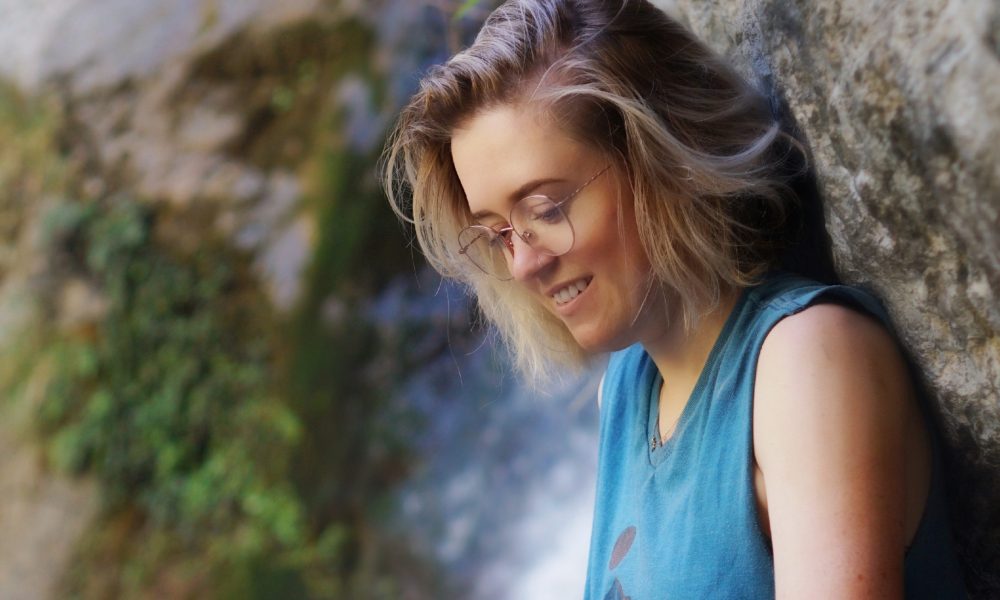 Today we'd like to introduce you to Molly McGrane.
Molly, please share your story with us. How did you get to where you are today?
Growing up in a small desert suburb about an hour and a half outside of Los Angeles. My childhood had many long drives to the city. During these drives my childlike imagination would do just about anything to keep myself entertained. Being that I was an only child, I turned to drawing and daydreaming out the car window. Constantly coming up with characters and plots while looking at the long desert horizons and rolling hills of southern California. Being young and obsessed with any type of animal, I would come up with comics for my pets and doodle the hills and trees I would see. My youngest drawings I can remember were countless drawings of Joshua trees. I suppose this is where I started to realize my brain landed more on the creative side.
Going into college, I knew I wanted to do art. Luckily I went into community college and had time to consider my options while I completed my GE's. When it came to transfer, I ended up at California State University Long Beach. The students and professors in the animation department had this energy around them that I absolutely loved. Animating in the lab till 3am, 24hour animation contests, drinking copious amounts of coffee, making crazy backstories for their wonkey characters in class, and having these greetings for each other that were obnoxiously loud and over the top. Loud enough to thoroughly annoy the illustration/ painting/ graphic design students we shared the building with. I was sold. At this moment, I knew even though I was an introvert that these people were my people and I wanted to take animation seriously. Working as a team is hard but rewarding and I love seeing people's collective efforts pulled together to make amazing animated stories.
In college our final year we were presented the option of making a student film. This was one of the most intense projects I worked on in my life. Ironically I personally do not like to animate. Funny I know, being an animation student and all. However, this film was a chance to create a story and be my very own art director. So the following year, I put all my effort and managed to create a short animated film. During this process, I solidified my love for creating backgrounds and imagining the environments that would be a stage for my story. Creating the color script, designing background houses, imagining the world inside my head, was exhilarating. Even designing the trees and rocks kept me excited. It sounds funny to me to say out loud now that I think of it, but it's the truth.
A few months after I graduated, I was lucky enough to land a Concept Art internship at the studio responsible for the Cocomellon videos on YouTube. I learned so much and met many amazing people there while learning more of how to concept props and environments for 3D worlds and videos. I am so grateful for my experience there. Now I am currently working on some portfolio work and trying out other software for animating such as after effects and illustrator. Being that the world is currently in a crisis there isn't much more to do other than prepare for when the Covid-19 epidemic is finally under control.
Great, so let's dig a little deeper into the story – has it been an easy path overall and if not, what were the challenges you've had to overcome?
I believe many artists will say the same when asked if it was an easy road. Absolutely not. Going into art is a very risky decision and having that weigh on you can get exhausting while you are trying to find your footing during and after college. During college, I was diagnosed with generalized anxiety and major depressive disorder. This as many people could imagine got in the way of creating. However, I had supportive friends and understanding professors. I made it work and by the end of school, I had not only learned new art skills and programs. But I had learned many coping skills for stress reduction and general well being. I believe I can take these with me into the professional world and keep a positive outlook on life as I get older.
Please tell us more about your art.
As for my art. I essentially create the concepts of what an animated video might look like before production begins. I've found there's many words for this area of work from concept art, to pre-production, to visual development artists. There's also more specific jobs such as background design and background painting, to prop and character design. I love it all and think sometimes I might want to become an art director in the future, but I also have to remind myself that the art director doesn't get to make the art. So I feel a little iffy on that one. Essentially I'm coming up with layouts for stories so asset teams can take the idea and bring it to life. I also love to draw backgrounds for 2D animations. As for now sitting in Quarantine, I've decided to make a small animation in Adobe after effects for a fun personal project. Since the world is practically closed right now, I am using this time to learn something new.
Do you look back particularly fondly on any memories from childhood?
As a child, I was always the quiet small one. In kindergarten, I was awarded the "quiet as a mouse" award. I have always been a bit of an introvert, preferring to have my alone time and a small amount of close friends. That being said, the internet as a ten years old was the most amazing place to me. I quickly became absorbed into the art community on deviantart, Tumblr, and YouTube. As a ten years old, I was determined to figure out how these people were making these illustrations and videos on YouTube. I tried my hardest but Microsoft Paint and a mouse were less than favorable tools for creating digital art. By the age of 12, I had my first wacom bamboo fun tablet and Adobe Cs5. I would watch countless speedpaint of the artists I adored at the time and try to figure out the layers, and how they used their blending tools to create these amazing illustrations. I actually never really tried traditional art till I was in highschool and took my first art elective class. A bit backward, I know, but that's the age I grew up in, I suppose. The child inside me still gets excited when I go to doodle on my iPad or sit down at the desk to draw on my cintiq. All the new technology making digital art easier to access is amazing and I can't wait to see how this affects the next generation of artists!
Contact Info:
Suggest a story: VoyageLA is built on recommendations from the community; it's how we uncover hidden gems, so if you or someone you know deserves recognition please let us know here.