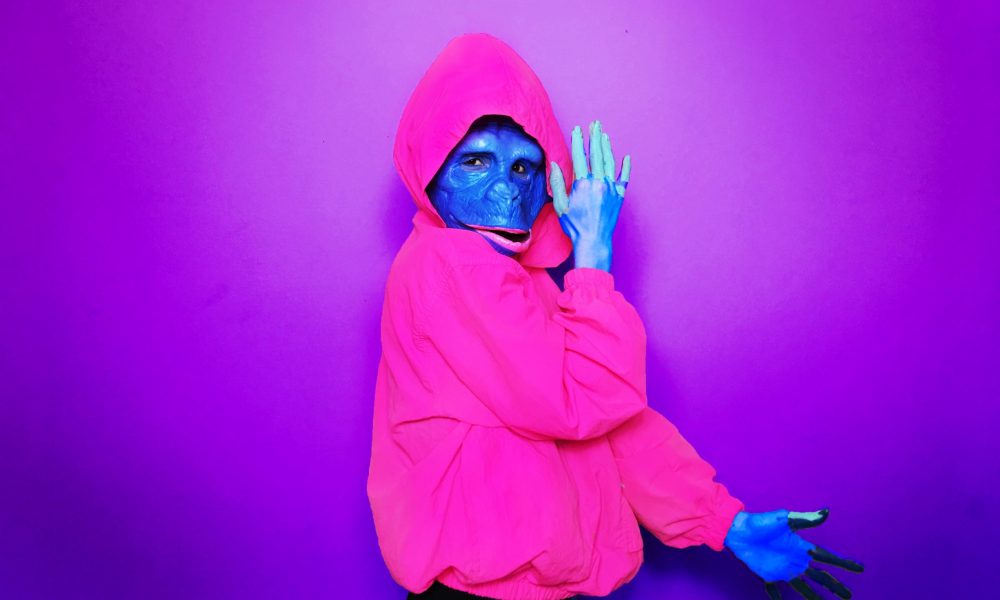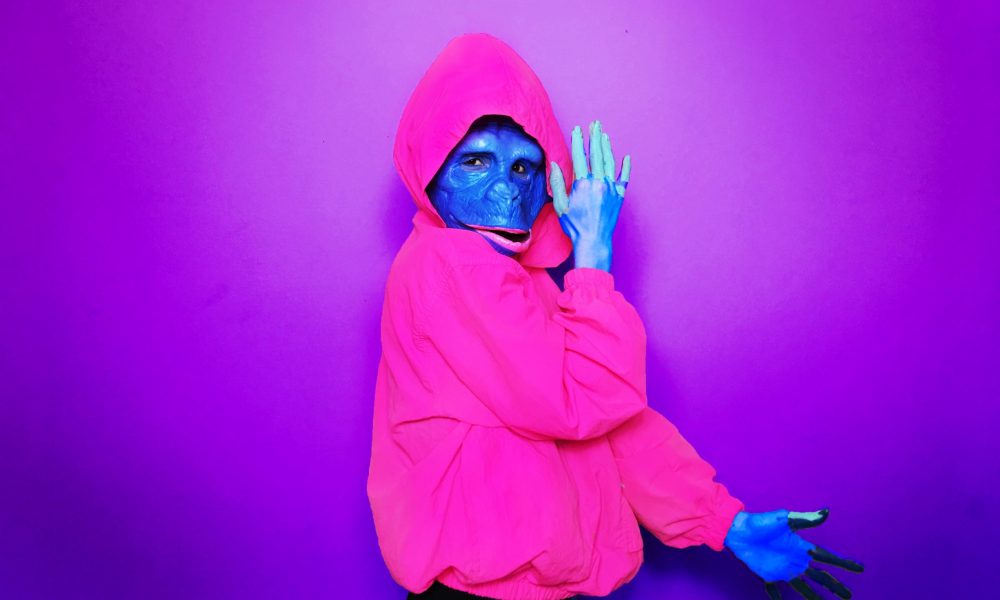 Today we'd like to introduce you to MishCatt.
MishCatt, let's start with your story. We'd love to hear how you got started and how the journey has been so far.
My journey began when I decided to lose my flight back home and stay in Europe for a while…I met Prince Charles Philippe d'Orléans, Duke of Anjou, in my hometown in Costa Rica, and he invited me to perform at one of the most important events in Portugal. I definitely had plans to come back home, but something told me I should stay.
I decided to fly to Berlin and lose my flight back home. Over there I bought a used guitar and started busking around.
I honestly didn't know what my goal was with this, I just didn't want to go back home and feel comfortable. I wanted to awaken my creativity by being in a survival mode. Didn't even have enough money with me but wanted to see how far I could push it. Ended up exchanging my talents (photography and music) with restaurants and hostels so I could at least have the basics, and during the day go busk for some cash and meet people around. I made it through Spain, Germany, France, Belgium, London, Denmark and ended in Sweden.
Before I continue with my story, I have to tell you about Catt… So, Catt was born during this period of my life. Catt is a monkey mask that I always used while performing with DJs back home. I loved to use the mask because I felt freer, since no one could see my face. But it didn't have a name or that much of a meaning. So, during the trip, I had the monkey mask in my bag… just in case.
Every time I went busking, I would also take white papers and markers, or some sort of expressive art tool, and share with people I met, refugees, other artists, anyone. We would talk about life, dreams, art, politics. We would paint together, make beats and improvise, or sometimes just watch people walking buy and feel worthless. It was a lot of ups and downs. But the more I did it, the more I noticed; When you get in a creative mode, we forget about who we are in society and what our fears are, we become like kids again. You are 100% intuitive when you improvise, and by doing that, everything flows. So, all this started becoming like a game/experiment, introspective and social.
After many creative street sessions with lots of people, one morning I decided I wanted to use Catt and see how it would go. It was fantastic. The whole idea of using that weird ugly mask and being afraid of what people would think about you and ridicule yourself.
But then, when you'd wear it, you were no longer part of society and you became fearless, raw. You would lose any inhibitions and connect with yourself and people in a very playful way. So, Catt started representing everyone's "alter-ego". Like a human without filters.
I had been using my artist name Mishcatt for a while without any meaning, but after this, it made a lot of sense that Catt was my intuition, the blue monkey. It had been there all this time. Sometimes you just need to be away from all you know and feel uncomfortable, because it will bring the best and worst out of you, but it will all be real and you will feel alive. I felt this combination manifest into the reality behind Mishcatt, a unique combination of the self I had always known, and my intuitive self that had to be discovered.
After Europe, I decided to move to LA for a while. Little did I know, it would become home.
I love LA with all my heart, its energy just pushes you to the limit, and if you are focused, persistent and confident enough, nothing can back you down. It has a lively artistic scene that inspires you to create every single day.
I'm currently living here, collaborating with artists and producers, and starting to get the ball rolling with shows.
Never stop creating, improvising and putting yourself in uncomfortable positions. It sounds scary, but the more you do it, the better you get at it, and it will keep your soul energized and inspire others to do the same.
Has it been a smooth road?
You can make it as smooth or as harsh as you will. There will be many things out of your control, but It's all about your attitude towards the obstacles you face.
Some of my struggles and advices… Learn when to say No!
And it's a good habit to practice your self-respect/confidence muscle every day,
So, let's switch gears a bit and go into the MishCatt story. Tell us more about the business.
I consider myself an artist in many fields, but I'm mainly focused on music.
Two of the things I'm most proud of are my determination and patience. Definitely was not born with these traits, I've had to work on them every day. But because of that, I've been able to create a world around Mishcatt, taking the necessary time to find what resonates with my mind, and what I want to represent as a company or person. Whatever project I do, I love to give my 101%, because there is nothing more beautiful to me than to inspire others.
What sets me apart from others…hm. My creative approach and innovation. I like to surprise and push boundaries.
How do you think the industry will change over the next decade?
I definitely see more platforms like Spotify and a different-collaborative interaction between labels and artists. Very exciting times to be an entrepreneur, we have everything we need in the palm of our hand if we know how to use it.
Amazing how it's becoming easier for an artist to be independent and have a good career. It is not about leaving labels on the side, because in one way or another, we are dependent on each other, but we can collaborate without a hierarchical system.
Contact Info:

Image Credit:
Andres Conejo, Ellie Pritts, Alexia Uriarte, Jimena Mateo.
Getting in touch: VoyageLA is built on recommendations from the community; it's how we uncover hidden gems, so if you know someone who deserves recognition please let us know here.