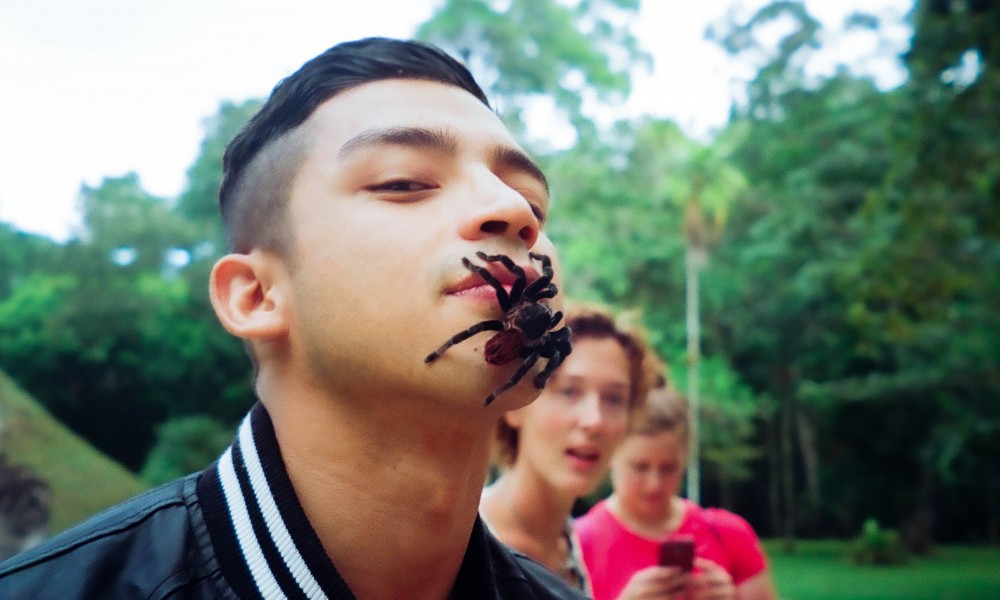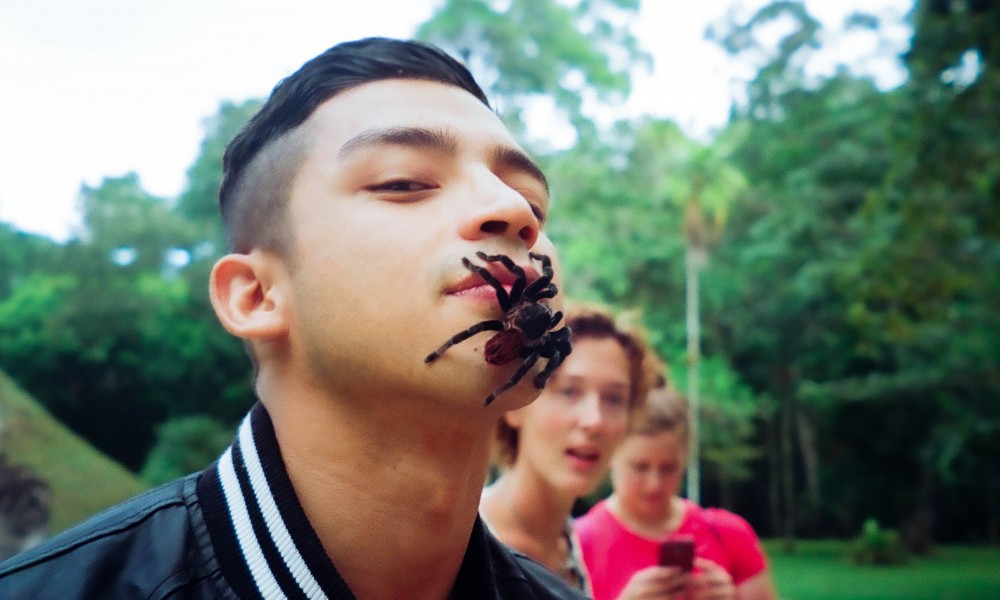 Today we'd like to introduce you to Kohrea.
Kohrea, please share your story with us. How did you get to where you are today?
I have always been fascinated by photography, especially when the energy of the moment is captured. My neighbor at the time was a working photographer, so naturally I started seeking his advice when I decided it was time to buy a camera. I had planned on going to my first Coachella and Burning Man and wanted to document the experience in pictures. I wasn't sure how much money I wanted to drop on a camera, so my neighbor suggested I go to goodwill and buy an old film camera. That was essentially the beginning of non-stop shooting! I have collected many film cameras over the years and use them all!
Have there been people or an institution that has played a pivotal role in your career?
My friend Brian Overend helped me get started. Seeing his photos really motivated me to start shooting.
What type of clients or projects do you look forward to most?
Right now my favorite projects include landscape, street, travel, and fashion. It would be a dream come true to get paid to travel and shoot!
What have been some of the most important lessons you've learned over the course of your career?
I would definitely downsize on equipment if I had to start over. I bought some panels, cameras, and lighting that barely got any use. I could definitely say stay to essentials until you have a legitimate studio!
Contact Info:
Website: kohrea.com
Email: kohrea@filmambitions.com
Instagram: filmambitions