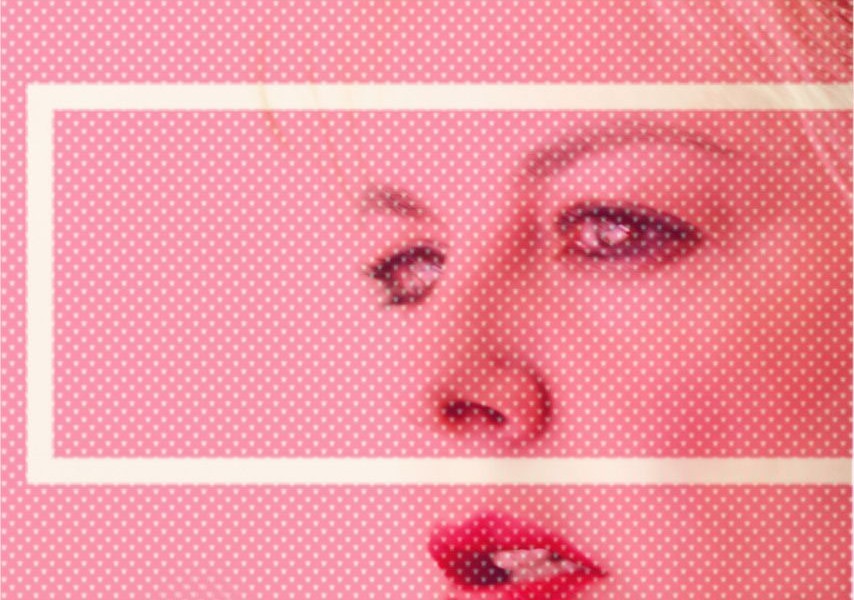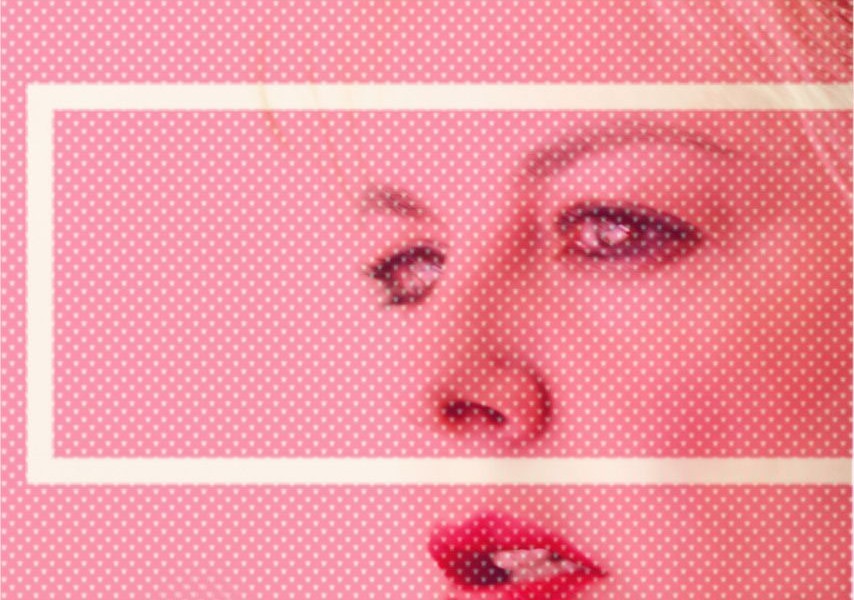 Today we'd like to introduce you to Keli Squires Taylor.
Keli, please share your story with us. How did you get to where you are today?
It was around 2005 when I started shooting professionally. I had thought about photography years before but with film it's a whole other mindset. You have to slow down. Which is a very good thing but my energy wasn't there. I am an intuitive photographer. I feel everything I see. I'm not that technical.
When digital came on the scene it was exciting because I could shoot fast and furious & actually see what I was shooting at the moment.  Also at that time, I was transitioning out of talent management.
I had been representing actors and commercial directors for seven years and I wanted to do something creative away from the daily grind. Right away, I was inspired by bright saturated colors. I was used to working with actors and looking at portraits. In the industry, they're called head shots and I wanted to capture personality with color!
A famous Artist lived down the street from me and his house was sectioned off and painted a different color on each side. That's where I first took my clients & I used that house as my backgrounds.
Eventually, I went to the lumber yard and bought a bunch of 4×6 feet pieces of pressed wood for texture and painted them all different bright colors!
Now, you have to remember at the time, in the acting / head shot world, this was all very new! The talent agents I had worked with all kind of liked it but they were scared of it too.
It was bold! Too bright! A red background? You gotta be kidding?! Except for a respected agent who was a friend and is currently a top commercial agent  in the L.A. market, he loved it!
He started sending me clients and those clients went out like crazy! Everything had just transitioned to online and those thumbnails "POPPED"!
Thankfully thinking outside the box paid off and I got to pay my bills and do something I love.
Two or three years later, everyone started shooting with color backgrounds and now it's done all the time.
That's how I got started.
Since then I have grown a lot as a photographer. I've shot thousands of people and it's now about staying curious and open. I am always learning something new.
With photography, it never ceases to amaze me because it's a different adventure with every shoot! It feels like a journey that you take together. It's very personal. Each person projects their own energy and it's like tennis. Bouncing energy back and forth and creating these moments. I have a great time working with people and taking that journey with them! It's fun and funny too! I have some GREAT stories.
That's the other thing about photography for me. When I'm shooting photos I always see the best in people. No matter what.
I also adore shooting fashion. I look at fashion as characters telling stories with fabulous style color and texture and working with talented stylists / MU artists / Hair artists and great models that bring it all to life! That inspires me!
I would love to work more with new L.A. designers & tell their stories!
Has it been a smooth road?
The field of Photography has grown by leaps and bounds. It hasn't always been smooth sailing. That's for sure. Everyone has a camera now and that presents a challenge.
You know what they say about great actors. They make it look so easy! That's the same with photographers. It's not always easy.
When you have a difficult subject / client / situation, you have to know how to get into rapport, win their trust. then trust yourself and create great photos they're going to love.
I love that quote by Richard Avedon " It's not the camera that takes a great picture but the eye and mind of the photographer" or something like that. I'm summarizing.
At any rate, It's challenging but at the same time, it challenges me to stretch myself to create. Video is now a great medium. VR ( Virtual reality) is going to be huge! That's exciting stuff!
I'm thinking of an idea right now that may work for VR.
Creative content is it. At the end of the day, you have to be adaptable. It boggles my mind how much new stuff I learn everyday & it's beautiful!
What is the most difficult part of what you do?
Hmmm… I'd say the hardest part of my job is… Some days I don't feel like shooting. As a photographer you give a lot of energy but as soon as I start talking with my client and I look through that camera and start to "see" pictures everything else in the world melts away!
That and marketing. I don't always want to make calls and send emails but again, It's always rewarding if I do. It's all about putting yourself out there and taking risks!
What are you striving for, what criteria or markers have you set as indicators of success?
There are many colors of success. I love to learn. The next level. The next challenge. I love that.  To face a challenge and grow from it. That's success.
Shooting an interesting person or a great model in amazing wardrobe and hair & m/u in the moment creating great pictures / moments, oh, the thrill of that makes me feel very happy and successful! Success is an inner confidence.
There are jobs that I've been on and I've taken a moment and thought. Wow. I am getting paid to do this! This is amazing!  The experience of this is such a gift! That is success.
You can make lots of money but if you have no passion for it, no joy, it means nothing. It's an empty experience. Success is being in a position to do what you love and make money doing it.
I also believe that it's not just about taking the picture but working with my clients. Do my clients leave the shoot excited and feeling good about themselves? That's important to me. Did I learn something? Did we both grow from this time we spent together?
This is another color of success.
So, what should we be on the lookout for, what's next in store for you?
I am always balancing the go with the flow, staying in the present and creating for the future. With technology comes exciting opportunities.  At this time, I don't want to announce anything but I will say this. I am a big believer in exercising that idea muscle and I'm a big fan of James Altucher.
He swears by writing down 10 bad ideas a day. Eventually, there will be a couple of great ideas. It's hard. I don't always want to do it but it's a very good thing.
Contact Info:

Image Credit:
All photos © Keli Squires Taylor