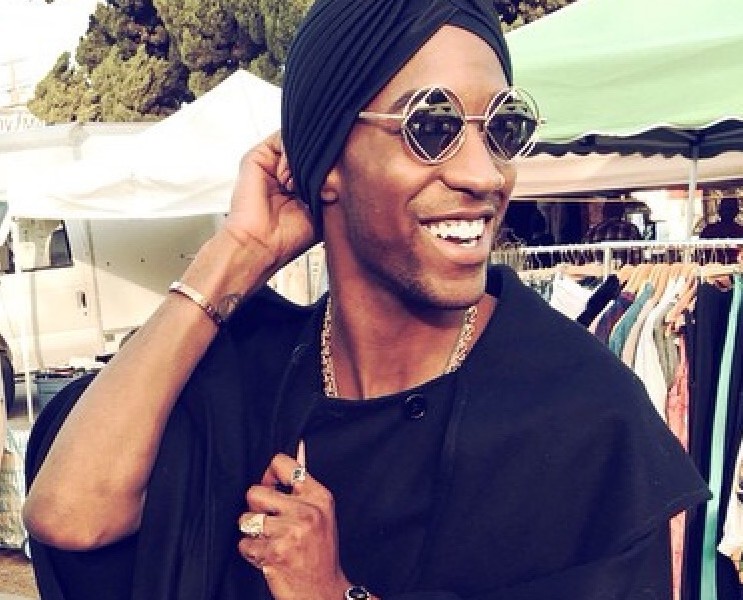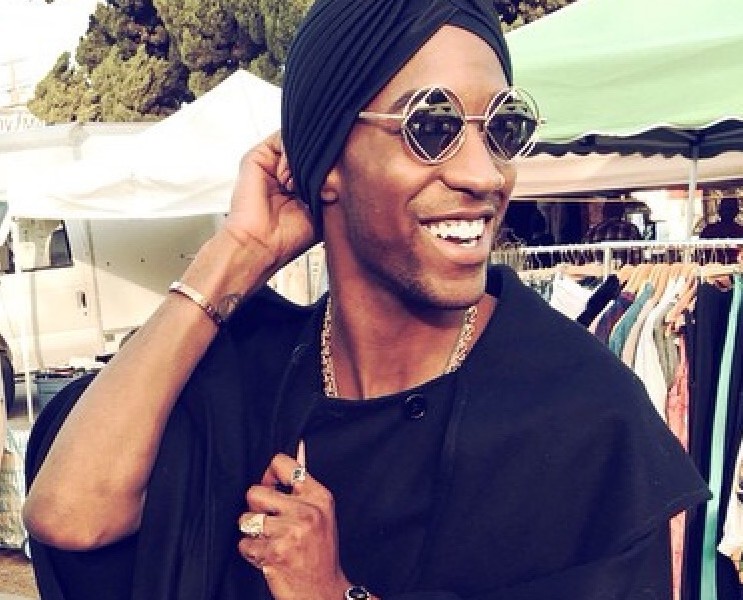 Today we'd like to introduce you to Dominique V. Richardson.
Dominique V., please share your story with us. How did you get to where you are today?
Starting in the industry was a happy accident when I move to LA, I had no plans of pursuing a career in the industry at all. But, after being in SoCal a few months a handful of new friends and colleagues told me to look into FIDM. I had no idea you could choose a career fine arts, music, and entertainment. Upon that revelation, I was accepted went through the laborious program while working and interning. My internships and time in media, events, and architecture gave me a new view of the business, the arts and fashion. Once I graduated I continued to meet photographers and personalities of the industry periphery and on the tail end of my time in the '9-5' I began to assist on-set and that began my career in the fashion and entertainment industry. Since then it has been one shoot, one meeting, one lunch, one project, one dinner, one party, one drink, one joint, one personality, one learning experience after another and trying to take it one day at a time as I being to write and live in the next chapter of my story.
Has it been a smooth road?
The road has been filled with obstacles and challenges; too many to count. It sounds cliche, but it's true. One of the most difficult is staying in your lane and on your path vs. making camp stops and detours, but that goes with developing and growing into your truest self (good or bad) which is very important in this business.
Is there some part of you work that is particularly difficult?
The hardest part about working in this business is working in this business. There is also a constant misunderstanding of what a wardrobe person's job entails, would love to shine some light on the fact that this is a very complex, personal and time-consuming job.
How do you define success?
Hmmm. I think that depends on the context. My personal success if newly defined with the passing of every day. It's important to check-in with yourself and be sure there is an internal and external balance of work, play, and creativity. But, success is doing the work, plain and simple from start to finish, confirmation to wrap. As artists, we have to invest in ourselves and we have to put in the work.
So, what's next? Any big plans?
My plans for the future are open and keep saying, Yes, Sure and Why Not? I expect to continue consulting with brands and carving out my name as a stylist and brand creative. I am looking forward to seeing how the industry changes between now and 2020 and the release of all my recent shoots, short films, and films.
Contact Info:
Website: www.thestyledom.com
Email: dominique@thestyledom.com
Instagram: @thedominiquev
Other: @the_style_dom