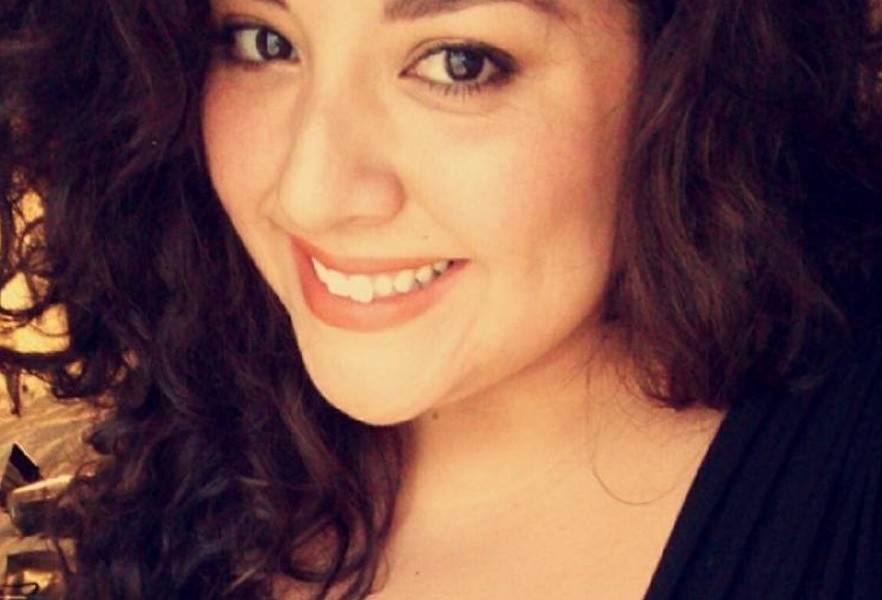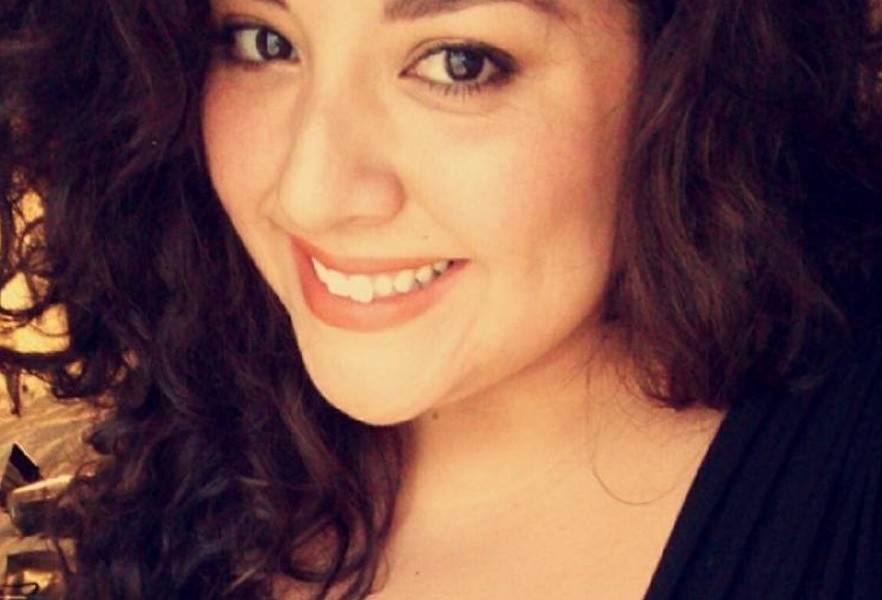 Today we'd like to introduce you to Stacy Rosas.
Stacy, please share your story with us. How did you get to where you are today?
I started my artistry at a very young age. My dad, older brother, and I would sit at our kitchen table with sketch paper, pastels, and pro pencils. I loved painting, sketching, and creating in general. I took a makeup workshop for fun in Houston. James Ryder Lab. He was a celebrity makeup artist who worked on movies such as The Cell, Election day, and etc. He told me I had something, as he watched me apply makeup on my model, but I honestly didn't want to work as a makeup artist. I felt so small minded, thinking I could only work in a spa or salon doing that. But he opened my mind to the many possibilities; travel, new people, red carpet events, movies, photo shoots, etc. I knew, from that point on that this was what I wanted to do. He showed me how to get started, Almost 11 yrs later, I do all of that and more. It took a lot of dedication and passion to get to where I am today.
Has it been a smooth road?
Some of my struggles were that I came from a very conservative, old fashion big Mexican family, they were very religious and believed in doing things a certain way. My family pretty much lived in a 5-mile radius of each other, and everyone is in your business. I didn't get support for what I wanted to do with my career. They let me know constantly that they didn't believe I could make it as a makeup artist. I understood they were worried, and maybe didn't mean to put doubt on me, but it was a struggle believing in myself when everyone you love doubts you. Everyone had worked their 9 to 5 jobs as teachers or at an oil company. My dad was very ill, in and out of the hospital, so you can imagine I was spending the night at the hospital numerous nights. We didn't have much money. So I felt somewhat selfish to not be able to help much financially. In the beginning, you have to show people what you can do and build your portfolio, so money was tight. I wanted to give up, I was ready to take a "real job' and forget my dreams. Then something extremely out of the ordinary happened. I got a call from my dad who was at the airport. He said Beyonce was on his flight and he didn't realize who she was until he got off the plane in Houston. I asked to speak with her, not believing it was true. He asked her if she would speak with me and she jumped on the phone with me and asked how I was…I was in shock. She was from my hometown, she pursued her dream and made it big. I told her of my struggles of what I wanted to do, and she told me to never doubt myself, that others might do so, but that I could never doubt what I wanted. And If I really wanted it, that I should not give up , and it would eventually happen for me. She went on , but the whole time I was thinking, this was a clear sign. I wasn't going to let anything stop me, this was it! People started asking me what my plan B was if it didn't work out, and I would say… I don't have a plan B because I'm not expecting to fail.
What are some of the influences that have played the biggest role in your journey so far?
I know everyone loves Beyonce for many reasons, but I just happened to randomly get a chance to actually talk to her and she inspired me. I'd have to say that Beyonce was someone that influenced me to follow this path as a makeup artist. I was seriously on the verge of giving up on myself. She helped me see that I need to believe in myself and not let anyone who doubted me get to me, and she continues to inspire me with her talent.
What kind of work do you look forward to most?
My favorite type of client to work with is someone who is open minded and passionate about their craft and mine, whether they are a designer, photographer, model, or hairstylist. I have worked on projects where everyone involved has worked as a team and the feeling in the end of creating such a beautiful picture, it's the best feeling! instant high. I had the honor of working with Oscar De La Renta in 2012 for his spring collection at NYFW. That was a major high.
If you had to go back in time and start over, would you have done anything differently?
Take more risks on yourself and focus less on silly boys who don't have much to offer! Makeup is the love of my life right now, and any guy who dare enter my life better have a plan to wow me. 😉
Contact Info: