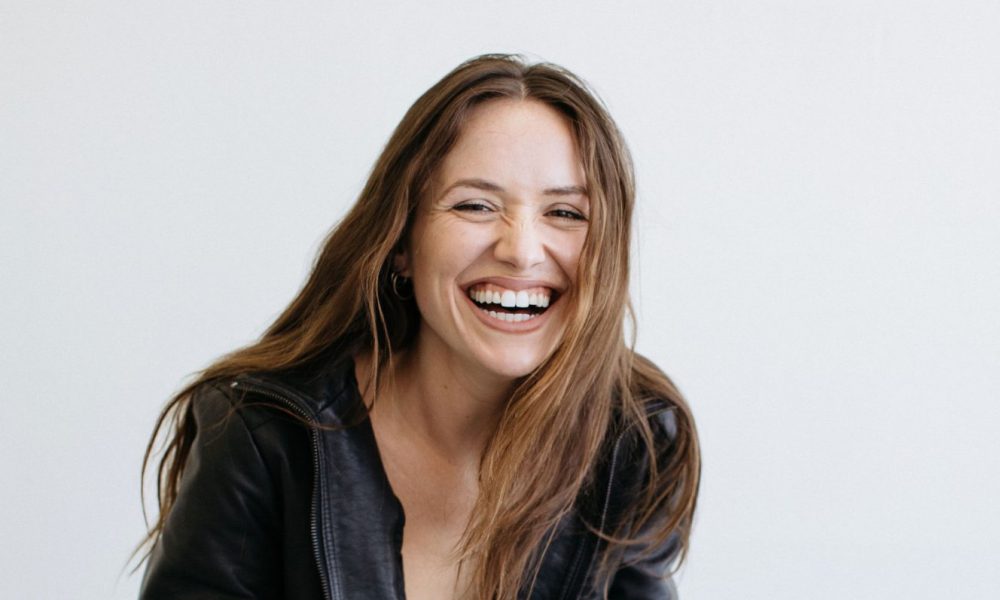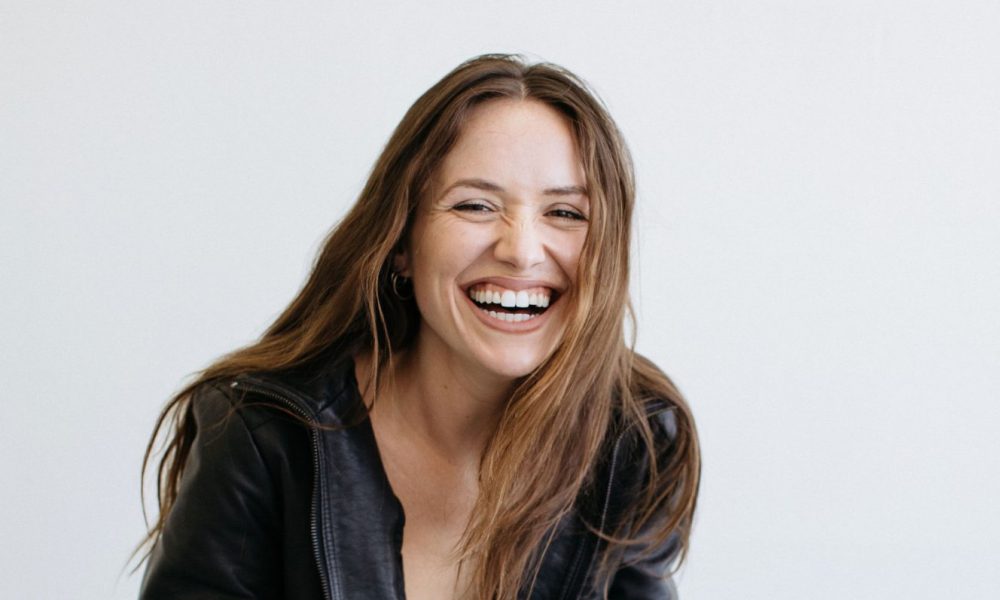 Today we'd like to introduce you to Michelle Hindle.
Every artist has a unique story. Can you briefly walk us through yours?
My name is Michelle but I go by my nickname Meesh. I was born and raised in St. Louis, Missouri. In 2011 I moved to Chicago to attend Columbia College and studied Marketing Communications/Public Relations. Throughout my four years in Chicago, I was a full-time student and began interning at various companies as a freshman. I always loved being around people which is what led me to working with events. I was interning with PR agencies, event planning companies, magazines, etc. I wanted to make sure by the time I graduated I had a lot of experience in the real world to get me ahead of the game. 
After I graduated from Columbia in 2015, I decided to start the next chapter of my life in Los Angeles. I bought a one-way ticket with no plan of what I was going to do. I worked so many different jobs I almost don't even know where to begin. I started off at a PR agency but only lasted about two months until I had to quit. I couldn't handle a 9-5 job. It felt too administrative which is what made me want to look elsewhere. I tried doing as much freelance work as possible but would always end up going back to full time just to pay the bills.
I have worked for music management companies, PR agencies, event planning companies, the list is endless. While I was working those jobs I was trying to figure out what exactly I wanted to focus on with my career. I started managing a friend who is an artist as a passion project which led me to planning my first event. It was called Girlz Only and the artist created ten unique paintings of female models. I had no idea how to plan and execute an event but I was confident with my experience that I would be able to make it work. The event ended up being a success and made me realize I was more than capable of producing events.
I began managing social media for brands as a freelancer in 2017. I liked the freedom with this job and the creativity behind it. I also enjoyed studying audiences and their online behavior. Social media management is what led me to photography. At the time I was managing an actress/model's Instagram as well as her brand partnerships. We were getting so many collaborations that she told me it would be a good investment to buy a camera and that I had the eye for photography. I began shooting content for her on a weekly basis and started test shooting with all of my friends who were models.
I always enjoyed taking photos and after getting my camera, I was surprised I had not thought to get one sooner. I felt I had finally found a way to express my creativity. In May 2018 I came up with an idea that would end up fulfilling my true passion, that idea was A Hang For Creatives. I always had a continuously growing network but never really knew how to manage it or what to do with it. One day I was sitting with my friend talking about how I was over the party scene in LA. I didn't feel like I got much from it besides feeling empty from the lack of depth. I needed something more.
I wanted to do pop up events where every theme was different so it would always feel fresh and exciting to people. The idea was to bring talented creatives from all industries together to network but also have fun in an open-minded environment. The first event was in North Hollywoodand we had less than 40 people attend. It wasn't a large scale but it was special. It made me see the bigger picture and realize it had potential for success. One of my best friends fell in love with the concept and from day one began helping me execute the events. We also began incorporating volunteer work since we were passionate about giving back.
Fast forward to today, A Hang For Creatives has grown tremendously. We are in the works of launching our website and have executed three successful events in the past few months. What began with 40 attendees, we now have up to 250. The feedback has been so positive and people are just as excited as we are about it. Most importantly, they are more supportive than ever. It blows my mind the amount of people who want to just be involved and dedicate their time to help.
My focus these days is A Hang For Creatives. My heart is so in it, it has filled any and every void that made me feel lost. It is my greatest accomplishment and I'm looking forward to the journey ahead.
Choosing a creative or artistic path comes with many financial challenges. Any advice for those struggling to focus on their artwork due to financial concerns?
It's all about the hustle. As a freelancer, I am constantly keeping an eye out for new opportunities. Find balance between the two and remember one day you will be making your income solely from what you love doing. It may take time until you're there but it's part of the process. The climb builds character and you will be grateful for that in the long run.
Contact Info:
Image Credit:
for the image of me @austinnelsonphoto
all other photos are mine @meeshphotog
Suggest a story: VoyageLA is built on recommendations from the community; it's how we uncover hidden gems, so if you or someone you know deserves recognition please let us know here.