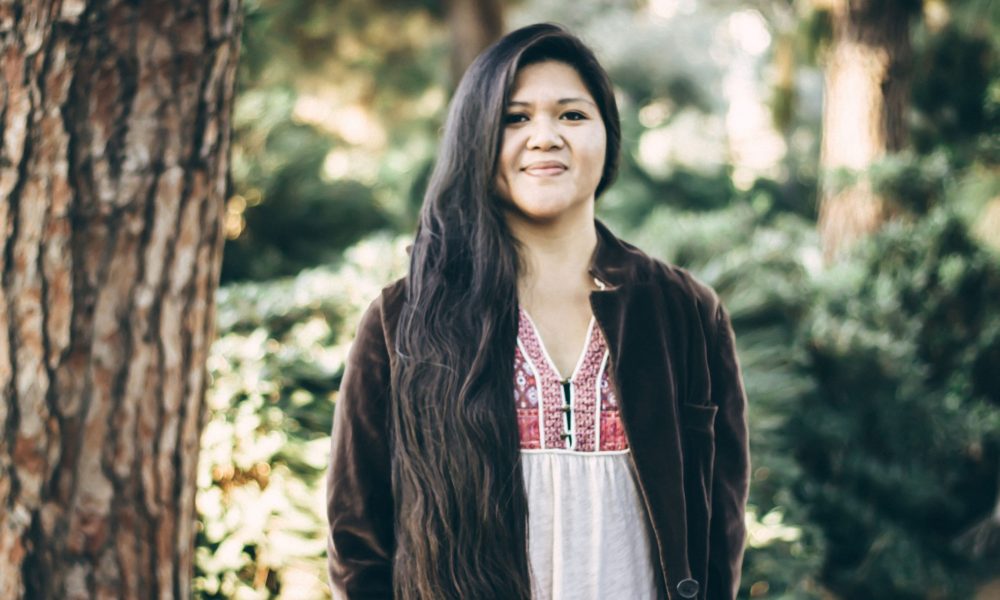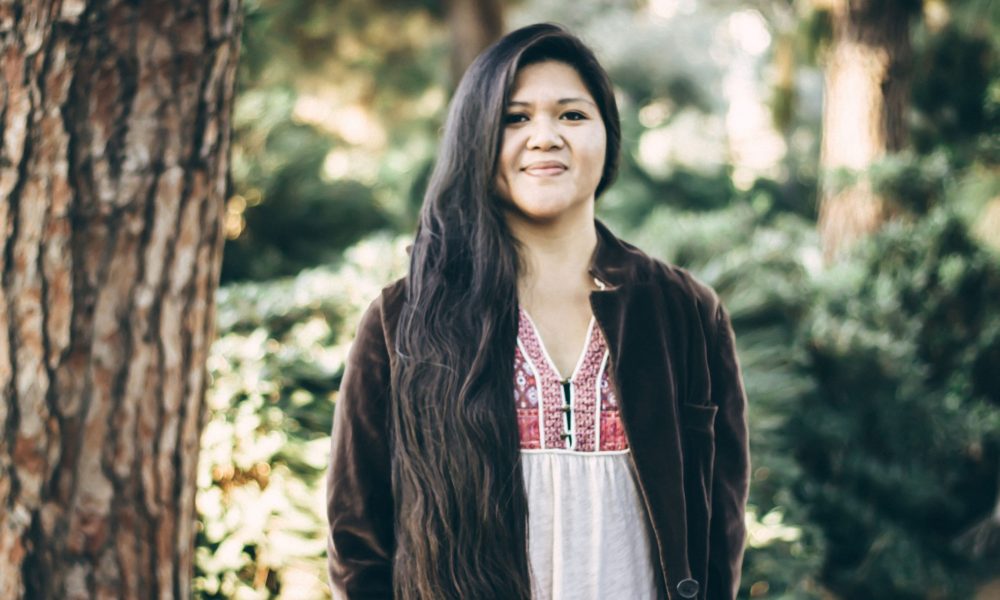 Today we'd like to introduce you to Melodee Solomon.
So, before we jump into specific questions about the business, why don't you give us some details about you and your story.
My path as an intuitive healer and photographer started with being really uncomfortable in my own skin. I was angry, sad, and depressed because I felt I was being judged for not "fitting in." I was a professional at self-rejection and self-sabotage. As a brown, first-generation, queer/two-spirit artist, I had an internal battle, a silent war, a longing to belong, and difficulty accepting everything that I was. I kept looking outward for something, anything, to give me the love, acceptance, happiness and success I longed for.
After almost two-decades of self-destructive thoughts, behaviors, and addictions, my healing journey started once I tapped into my will power. My life changed the moment I was willing to believe that the sustainable solution to my "sickness" was INSIDE of me, not in anything external. It was then that I found the pathway to my freedom. It was the practice of breath work that accelerated my path to finding self-love.
Breath work was the practice that transformed my life and has inspired me to embrace both the light (love, faith, joy) and shadow (pain, anger, sadness) aspects of myself. I started embracing all those shadow parts that I used to push away, and as a result I started feeling more whole and connected; the shadow became one of my biggest teachers. During my own inner healing process, I began to physically see light and shadow differently through my eyes. Breath work opened up my creativity and intuition like never before and has magnified my self-confidence. In addition to the healing work I do, I am also a photographer – the two creative expressions are very similar to me. Photography is a playground for my intuition to flow, and I believe that creative expression plays a large role in healing. I've recently started to weave in ceremony at the beginning of each photoshoot to draw forward the light of the individual's essence. Then I capture it on camera. To me, my work as a healer and photographer are very similar – it's all about working with light and shadow to create a work of art.
Great, so let's dig a little deeper into the story – has it been an easy path overall and if not, what were the challenges you've had to overcome?
I had the dream of majoring in art while I was attending UCLA. When I was rejected from that program at age nineteen, it was a huge blow. I threw all of my self-worth out of the window and fell into a deep depression. Ten years later, I found breath work, and it tremendously healed my "wounded artist" self. Now, I am a sought-after photographer in the healing community and it just goes to show you that if you have a dream, you can make it happen, no matter what feedback you may get from others along the journey.
Being on the spiritual path is not all love and light and rainbows. It's a lot about learning to stay open, yet grounded. This path is about embracing the shadow just as much as the light. Developing my intuition has pushed me to have the courage to trust myself. It has pushed me to listen to my internal guidance system, even when my mind can't logically figure it out completely. It has helped me to find a neutral space in the midst of all my sensitivities, emotions, and all the things I feel and process as an empath and intuitive. It hasn't been the easiest journey to get to where I am at, but all the work has brought me to experience life in a way that is deeper and richer than I could have ever imagined.
Alright – so let's talk business. Tell us about Melodee Solomon – what should we know?
I am an intuitive healer utilizing breath work, shamanic healing practices, and ceremonial photography to assist people in creating a rich, full, experience of life. Breath work is an active meditation that helps to clear stuck energy and emotions out of the body – it is extremely nourishing for the human spirit. I see a large epidemic of humans with sick spirits. Western medicine treats mental and physical sickness, but often ignores the spirit. Many physical/mental issues are symptoms of spiritual sickness. The etymology of the word "Spirit" it comes from the Latin root "spirare" (to breathe).
Breath Work is a healing modality that connects a person's physical body to the frequency/vibration of their spirit; it's a palpable healing experience of the human spirit.
I create a very safe and sacred space for individuals to journey deeply with their soul. I am their rock and anchor. Many connect with the wisdom of their higher self, loved ones on the other side, power animals, and other non-physical alliances. I consider my role as a healer to hold an energetic aperture open for clients to access Universal energy – it is their "work" to make a conscious choice to bring this healing energy flow into their body, one breath at a time.
What sets me apart from others in my field is my ability to stay steady and grounded in the work I do. I feel that with the rise of curious seekers of truth, different spiritual teachings and healing modalities, one large element that gets lost is the ability to ground; to ground fully into our bodies and use the Earth as an ally and anchor. It may feel exhilarating and liberating to open your heart and mind (especially for the first time), but I've met far too many people on the spiritual path that are emotionally unstable, easily influenced, and who spend a lot of their time outside of their body. I work with Spirit in a way that encourages individuals to have extra awareness in their body and with the Earth.
Is there a characteristic or quality that you feel is essential to success?
Because I have walked this path of self-sabotage to self-love, I know how to guide others to the same place of empowerment and freedom. I attribute a large part of my success to my ability to be in both the teacher and student seat at the same time. I am open and vulnerable with my process, so I can take my largest struggle and turn it into a lesson that I hope inspires others to find their gem in the storm. A quality that I feel is the most important to my success is that I am grounded and rooted in my own personal work. I have developed a daily breath work practice, and regularly study with my teachers to continue my work as a student. I can only take my clients and students as far as I have gone on my own healing journey, so I am dedicated to my self-work. When I stand grounded in my own self-love and fully embrace who I am, it inspires others to do the same, to love and accept themselves for all of who they are.
Pricing:
Private Breath Work Healing Session (Online or In Person) – $150 (75 mins)
Private Breath Work Healing Session + Reiki (In Person) – $175 (90 mins)
Couples Breath Work Healing Session (Online or In Person) – $175 (75 mins)
Contact Info:

Image Credit:
Melodee Solomon