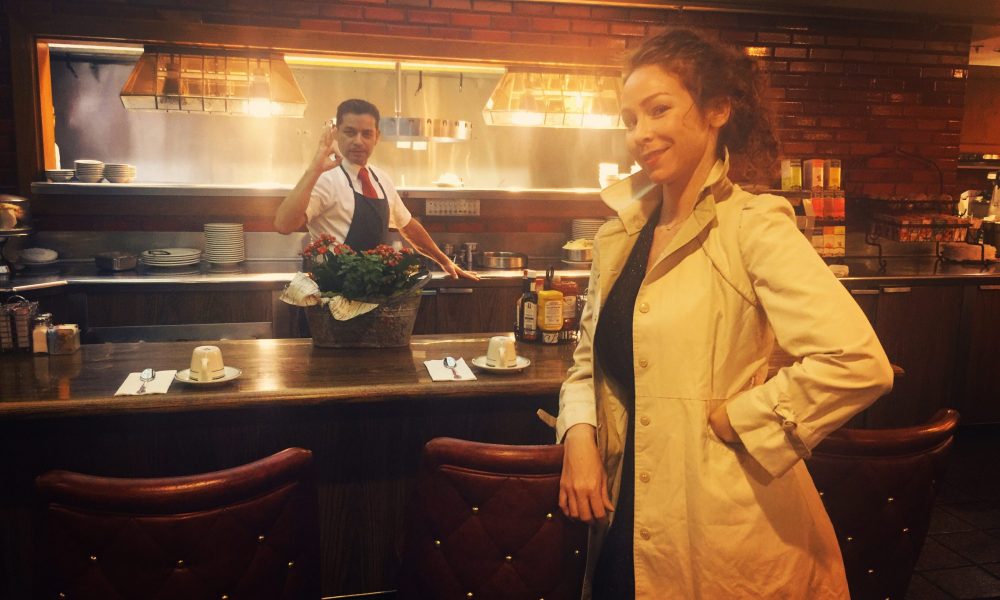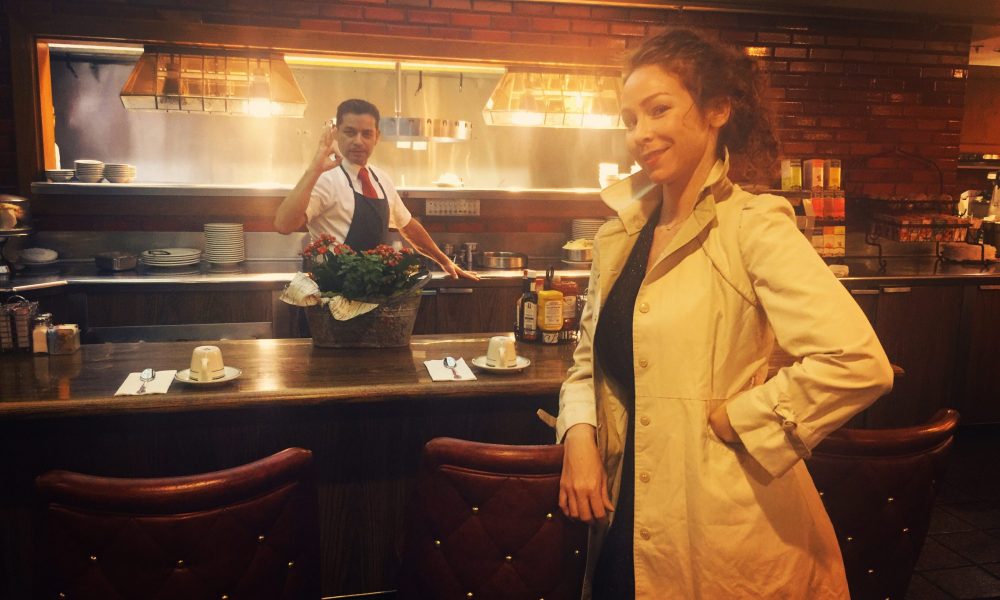 Today we'd like to introduce you to Melissa McQueen.
Melissa, please share your story with us. How did you get to where you are today?
They say comedy comes out of conflict, and I guess that's true for me. I grew up on the south side of Wichita, which was a rough-around-the-edges, blue-collar area, and my parents were hardcore Southern Baptists, so most things other kids did for fun were strictly off limits to us. I remember them making my sister break her Motley Crue (devil's music!) record in front of the church. I can laugh about it now, but at the time it was a pretty dramatic scene.
To make things even more surreal, my mother had severe epilepsy and had seizures with a thing called "impaired awareness" that resulted in her taking off all of her clothes in public places. It happened everywhere – the bank, the supermarket, and we were banned from the El Mexico restaurant when she got naked there during peak dining hours. With my dad at work and two older sisters in school, I was often left to manage this myself at a very young age, including begging people to NOT call an ambulance for my mom because we couldn't afford it.
It was an emotional pressure cooker that really called for some kind of release, and for me that release was comedy. My grandfather (Dad's dad) was a grumpy guy, and my dad would laugh hysterically when I did my impression of grandpa's grunting and grumbling. It was the first time I realized that comedy could release tension.
I started sneaking episodes of "In Living Color" and "It's Garry Shandling's Show." In high school, I entered a pageant, and for the talent portion, I put on a wresting singlet and wrestled myself. In college (at KU), I wrote jokes for the shock jock at a Kansas City radio station. And the literal day I graduated from college, I didn't walk in the ceremony; I drove straight to Los Angeles to become a comedy writer. I loved comedy, and having grown up poor, was willing to be an intern, live out of my car – whatever it took.
I focused on sketch and stand-up, going on the road as a comedian and studying at The Groundlings. I did recurring work on the Frank Caliendo show "Frank TV" on TBS and was a featured cast member on the reboot of "In Living Color." Since I was obsessed with the show growing up, I actually had to step away during the shooting of the pilot when the Fly Girls said, "Ladies and gentlemen, Keenan Ivory Wayans!" because I just burst into tears; it was such a dream come true for me.
Last year I was hired as a staff writer on the trivia game show "Funny You Should Ask," and to date, I have written almost 2,000 jokes for them. Other shows that I have written on allowed me to work from home, but this has been a boot camp in joke writing. It's such a great job and so rewarding. I'm also working on a documentary called "The Dreams in Gary's Basement" about Gary Gygax, the creator of Dungeons and Dragons.
Has it been a smooth road?
I am so grateful to be alive during this time. Not to sound like sour grapes but I feel like I've never been "picked" by the industry, and I'm ok with that. I feel blessed to have a husband and friends that find me funny. So many times, creative people get so caught up in getting "picked" that they reek of desperation. Or they think that if they're not a household name they have lost. I just create, and if it resonates with people great; if not, who cares? It's not for you. I create videos on Instagram (#melissamcqueenvideos), I am grateful to the club owners who give me spots, and I love my small but loyal fan following.
What else should our readers know? What are you most proud of?
I guess I take most pride in my resilience. From day one, all I've heard is no…. but I'm still here. I think of my career as a running back that just looks for a tiny sliver of daylight in the defensive line and makes a break for it.
What role has luck played in your life and business?
I always HATE it when I read a biography and people just say they "worked really hard," because I know a lot of talented people who work really hard that never get that break. I believe there is a lot of luck that goes into a career. A LOT. I always feel like the universe wants to bring you what you desire, but you have to stay open and not pinch off the source. I also feel like what you put out you get back. Total boomerang.
My advice for a young female comedian just starting out would be: Don't bond with women by gossiping and tearing down other women. Don't watch "The Real Housewives" – that's not how healthy women act or treat each other. Guard your subconscious from negative influences. Don't be afraid to be disliked, but also be kind. Blind 'em with your light!
Contact Info:

Image Credit:
The praying one is Juan Luis Garcia
Getting in touch: VoyageLA is built on recommendations from the community; it's how we uncover hidden gems, so if you know someone who deserves recognition please let us know here.