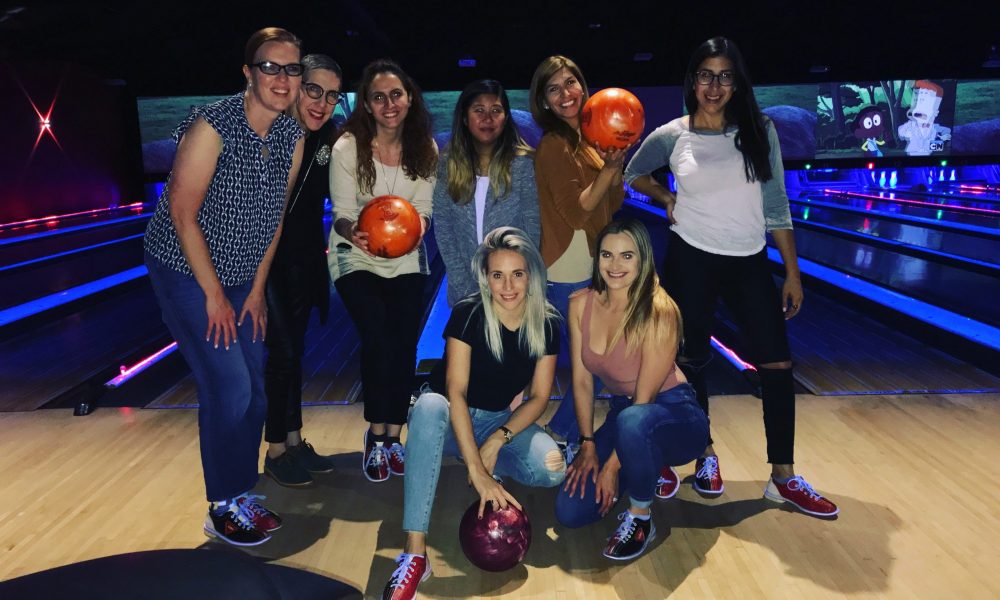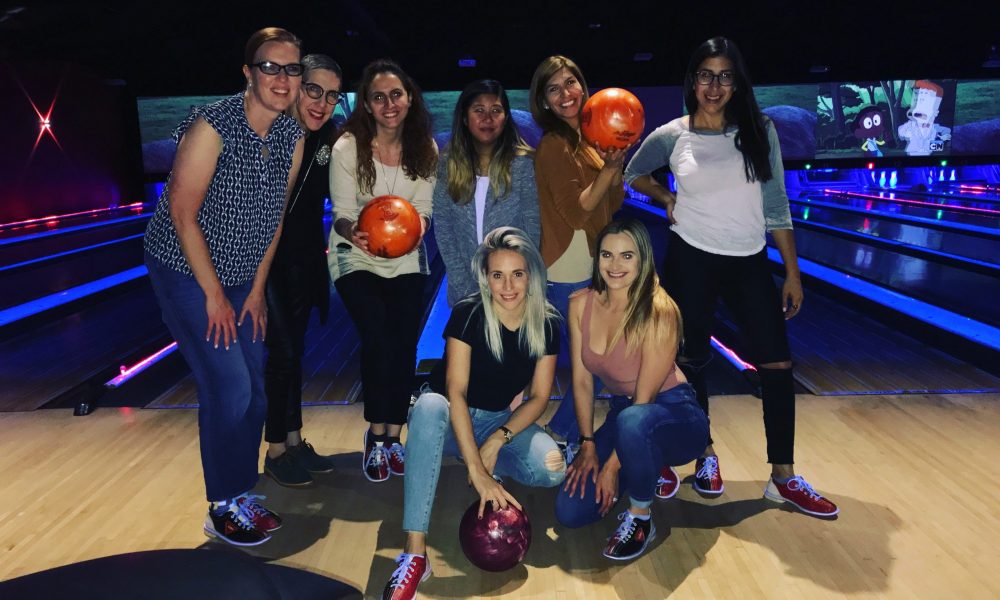 Today we'd like to introduce you to Megan Braverman.
So, before we jump into specific questions about the business, why don't you give us some details about you and your story.
I was born and raised in Cleveland, Ohio. I'm very proud of my Midwestern roots, but when I had the opportunity to visit family in L.A. as a kid, I took every chance I got. The sun, the beach, the mountains, the city, the opportunities; L.A. to me, was where dreamers lived, and I had big dreams. (Full disclosure: at that age, my dream included living in a Beverly Hills mansion that had an underground tunnel to all my closest friends, but that's neither here nor there).
After graduating college, and fueled by that kind of awesome fearlessness that youth affords, I packed everything I owned and settled in West Hollywood. I came with the mentality of "What's the worst that could happen? I go back home to Ohio and tell my family and friends that L.A. didn't work out." That was more than a decade ago and truthfully, I knew Los Angeles was my home from the moment I arrived. The cherry on the cake was that I had permanently escaped the cold and arctic chill that comes off Lake Erie each winter.
As far as how I came to become Principal of a boutique marketing and public relations firm? At first blush, it looks like luck, but that's the beauty of hindsight. Looking back, helming a team of incredibly creative professionals was a natural byproduct of my early interests and experiences. For example, one of my first jobs, outside of working at a bakery when I was 12 (no, it wasn't legal), I interned for a real estate development company while in high school. This seemed like an odd choice at the time because I'd always been a creator – drawing, writing, creating stories, etc. But I never wanted to be a professional artist. I wanted to be in a business where I could enjoy doing those things but not have to count on my drawing talents to pay my bills.
Fortunately, I had that incredible mentor at the real estate development company who showed me that business and the arts don't have to be mutually exclusive. There is an intersection where art and professional services meet, and I would eventually be able to capitalize on this through a career in marketing and public relations for the professional services industry (law, real estate and finance).
That said if someone would have told me I would be working with professional service firms, and absolutely loving it, 21-year-old me would have laughed. Today, I can't imagine doing anything else.
Has it been a smooth road?
100% smooth road. Next question. Ha! Is anything ever a smooth road?
As a young woman in a predominantly male-dominated industry and one that skews older, I definitely experienced challenges. Sometimes I would get the feeling when I walked into meetings that they were thinking, "How much experience could she possibly have at her age?" or probably the more likely version: "My kids are this age."
Overcoming these preconceived notions about the relationship between age, gender and expertise did not come easy, but then I realized that I, too, may have my own bias. For example, if an 85-year-old man walked into my office selling social media services, I might question it. Age and gender just have no bearing on knowledge, and it may take some time to overcome that.
Growing in my career has also come with its own challenges. It's been challenging to fill different roles. In my younger years, I was tasked to service clients, think strategically, be creative, etc. Today, I do that and operate an agency, manage employees, etc. Finding time to do everything the way you'd like it done while maintaining your sanity has been an uphill battle.
So let's switch gears a bit and go into the Berbay Marketing & PR story. Tell us more about the business.
Berbay is a marketing and public relations firm. We specialize in working with professional services firms – law firms, real estate and financial services. We are known for creating the visibility and credibility that fuel revenue growth. Clients work with us because they are looking to increase their recognition among their target markets, and in turn, bring more business in the door.
I'm most proud of the fact that we've always stayed true to ourselves. We are honest, transparent and ethical, and we've never compromised that, regardless of how tempting or difficult a situation might be. Our core values include ensuring that everyone at Berbay – whether a Principal or Marketing Assistant – has a work/life balance, receives ongoing opportunities for professional development, and spends their days in a culture of learning and collaboration.
Berbay truly feels like a tight-knit family, including the dogs – we have three in the office on any given day. I hope to carry on the Berbay torch and give younger people opportunities for career growth while offering a work environment they're happy to come to every day.
What sets us apart from others is our tenacity. We are proactive and big-picture thinkers, and we never stop at "no." Our team is incredibly creative. We don't just think outside of the box; we refuse to even acknowledge the existence of a box. Our job is to recommend strategies and then implement actions that will get our clients noticed – we're not just order takers.
Personally, I appreciate that I have the ability to immerse myself in my clients' business and take on the challenge of differentiating them from the next firm down the block. I get to strategize and come up with ideas that will make them successful and act as the driving force behind that.
How do you think the industry will change over the next decade?
Marketing doesn't happen in a vacuum anymore; there's a more holistic approach to generating business. With so many channels and ways to get your message out, the need for customizing content will be even more important as each year passes. When we first used social media and digital marketing, we just blasted stuff out with little tailoring to audiences. Now, if you're marketing to several industries, you have to be strategic and you have to create individualized materials in order to be noticed. A ready, aim, fire mentality is utterly useless when it comes to digital marketing and particularly social media.
Naturally, online and digital marketing will continue to expand and evolve and be a key method of creating "touches" with your target markets, but some of the older methods are circling back. Everything old is new again, in this sense. Handwritten notes or picking up the phone and calling someone rather than sending an email are once again becoming popular communication tools.
We're also talking to clients about succession planning and why starting this earlier than later is critical. Where is your firm when you walk out the door, and how do you put the stepping stones in place to ensure your business lasts beyond your own legacy? This will be a continued focus for our work with clients.
Contact Info:
Getting in touch: VoyageLA is built on recommendations from the community; it's how we uncover hidden gems, so if you know someone who deserves recognition please let us know here.