Today we'd like to introduce you to Maya Akra.
Hi Maya, please kick things off for us with an introduction to yourself and your story.
Hello there. In December 2018, I got a new Christmas tree for the house. My mom said, "Stop spending so much money on random things for the house and spend it on something you want instead".
I ran to my room and booked a ticket to the United States and registers for an Acting for Film workshop at New York Film Academy. I came to the US in May 2019, studied Acting for Film, and just loved America.
Back then, I had a show featuring Startups called Startups on the Spot, and I had to go back to my country Lebanon to shoot some episodes. I still decided to come back to America in June 2020.
After that, the Lebanese revolution happened then I traveled in March 2020 to Jordan to film a Web Series called "This is Earth": me being one of the main characters. Unfortunately, the pandemic started and I was stuck in Jordan till July 2020 – during the time that I was stuck in Jordan I got a great offer at the advertising agency Wunderman Thompson as a content creator reporting directly to the creative director of the agency.
I also acted in a TV Series, Watan 3a Watar. I loved my life in Jordan. BUT when it was time for me to turn 30, I decided I NEED to go back to the USA. I felt it was NOW or NEVER. So I did that. I celebrated my 30th birthday in Lebanon with my friends and family and came to the USA in 2021. Here I am, a Lebanese actress in America.
Here, I got a scholarship at AAFTA: AMERICAN ARTS FILM & TELEVISION ACADEMY. I am now enrolled and feeling very empowered, they are introducing us to amazing actors, directors, accountants, PR agents, and such.
We all face challenges, but looking back would you describe it as a relatively smooth road?
It has been a very hard road, to be honest, and it still is.
Starting out life all new at the age of 30 is not easy, it is very challenging, especially since I do not have FOMO anymore really. I do not care about going out and partying, and that is very challenging. I mean everyone wants to party. I am not here to relive my adolescence. I have really lived a lot and I am just here to try to "make it" as an actress which is my main dream.
The reason why I also came here is that at one point in Lebanon and Jordan, I was getting every role I audition for. I felt like you know what? I am getting roles for TVCs and series in the MENA region, but I do not really watch Arabic series or TVCs. I love American productions and I wish to be part of it.
I want to get roles in America that I am a fan of. I want to be part of a culture that represents me.
Thanks for sharing that. So, maybe next you can tell us a bit more about your work?
I am a Lebanese actress. I am known for comedy. I have hosted numerous shows and performed a stand-up comedy show at Comedy Central Arabia. I also appeared and presented a stand-up show on a Lebanese late-night show in Lebanon "Hayda 7akeh".
I have acted in Watan 3a Watar with Imad Farajin which is a Comedy Jordanian show that is seen by millions of Arabs all over the middle east. I also have been featured on Daily Mail UK for being part of a "HowAboutBeirut" social experiment of staring at people in Down Town Beirut and catching their reactions.
I am known for a lot of TVCs in Lebanon like SNIPS that aired in the World cup 2018 all over Lebanon and I was on the screens all over events that were watching the world cup, I have done a lot of TVCs like Nescafe Arabia, KFC Arabia, McDonald's Arabia, Downy Unstoppables, Middle East Airlines, Puck Arabia, Arla's Milk, Lifebuoy, GOODIE – and many others.
I have also worked with Hyundai Lebanon, Fem Arabia, Loreal, Nyx Cosmetics, Clip… and a huge number of brands in the Arab region. I have a lot of trending videos on Tiktok, in Lebanon and Jordan.
What sets me apart is that I like challenges. I can easily be spoiled by brands in Lebanon, Dubai, or Jordan – acting and creating content, getting good pay per day, and being around friends and family. Instead, I come here, a very tiny fish in a HUGE pond. I want to see if I can make my dream come true, and act in comedy shows and drama/ movie roles that I am a fan of in America.
What also sets me apart is that I have said NO for a lot of roles because of the way they sexualize and objectify women in a way that I am not a fan of – or because they serve a certain stereotype. I think I like to be part of productions that represent the way I think, that is far from cliche, and that is real. Acting is living truthfully under imaginary circumstances.
I want to be truthful in every scene I am part of. Do not get me wrong, I believe women are sexual beings, and there is no shame in that – but inserting an unjustified kiss or a sex scene just to get views is plain weird.
What do you think about luck?
Let me just focus on the good side of luck.
LUCK is being ready when opportunity knocks on your door. I was lucky to be part of hosting the Beirut Marathon, the Beirut Grand Prix (that happened only once in Lebanon), the Middle East Social Media Festival (honoring the best celebrities in the MENA region), and hosting my university's Founders Day (which I always felt like hosting). I was also offered to be the main performer in Comedy Night Lebanon (which was my childhood dream) but later on, I could not do it due to personal reasons.
Also, I think I was lucky to be stuck in Jordan in 2020 during the pandemic and not in Lebanon when a bomb destroyed my favorite city in the world, Achrafiyeh Lebanon on Monday, August 4, 2020. I usually spend Mondays with my cousin in her apartment in Twin Towers, Achrafiyeh, and then we go to Salsa together at 7 pm. We usually sit in her living room.
The bomb completely destroyed all the glass in her living room. Have I had been there I might have died? If not at her house, I usually hang out in Gemmayze, which is 2 minutes away from where the bomb exploded. Many of my friends have physical scars now. Thank God, I was not there.
I consider myself very lucky to have supportive parents. After my losing my sister at a young age, I was always kind of scared to leave them and travel abroad. I always told my friends and family to leave Lebanon because I never considered it safe.
My cousin was killed in her car while riding with her foreign boyfriend because he drove in between a politician convoy. My uncle was stabbed to death by his foreign worker in Lebanon. My cousin died in a car accident in Lebanon due to reckless drivers in Lebanon who run her over while she was trying to reach the ambulance. My own sister died and the hospital could not be good enough to save her life.
Maybe everything I mentioned would project that I am not lucky, I am lucky to know that my parents who underwent all this trauma with me, are okay with me setting foot in America on my own with no real support from someone here. Both my parents have been supporting my decision since I came here – offering me financial and moral support till I make it on my 'feet'.
I am also very lucky to always have "angels" around me. I believe in angels. I think God or the "Universe" sends me angels always. I believe when you want something and really want it with all your heart you attract it to you or at least like "Steve Harvey" says God takes care of the "How" – all we need to know is the "Why" and the "What". I am lucky to meet great humans here in New York who are empowering me and believe in my vision. I have amazing childhood friends too.
I am lucky that I was chosen out of many applicants to win the "Empower the Artist" Scholarship at AAFTA, AMERICAN ARTS FILM & TELEVISION ACADEMY – which is empowering me a lot and gave me great insight about living in Los Angeles.
I am lucky to take part in huge productions. I am lucky to have met ALL the biggest stars in Lebanon. I am lucky I was in Jordan when all the comedy celebrities/my friends came for a show that I was part of. I sat with Hisham Haddad for hours discussing my stand-up show and I presented him an award at the Social Media Awards Festival, I am friends with Tony Abou Jaoudeh.
I handled Mario Bassil's social media platform for Comedy Night, I sat for hours with my favorite director in Lebanon Shady Hanna who produced "SLCHI" similar to SNL in Lebanon which was my favorite show as a BABY, I appeared with Adel Karam the number one comedian in Lebanon, I worked in MTV Lebanon the number one TV Channel in Lebanon for over two years and I experienced first hand ALL shows not once but any time I wanted.
I am friends with all actors/celebrities/ bloggers/influencers in Lebanon, I attended all events and premieres and award shows like Murex D'Or and Biaff red carpet shows. I handled the PR and social media of a Boutique Academy teaching TV Presenting, TV Directing, TV Editing, Body Language, Fashion Styling, Professional Self Makeup, News Production and Leadership, and other workshops.
I experienced it all before Lebanon went crumbling into pieces. I consider myself lucky to experience the good years of Lebanon. It was not the same this summer and that breaks my heart. I wish my country goes back to what it was.
I am also lucky to be alive.
Contact Info: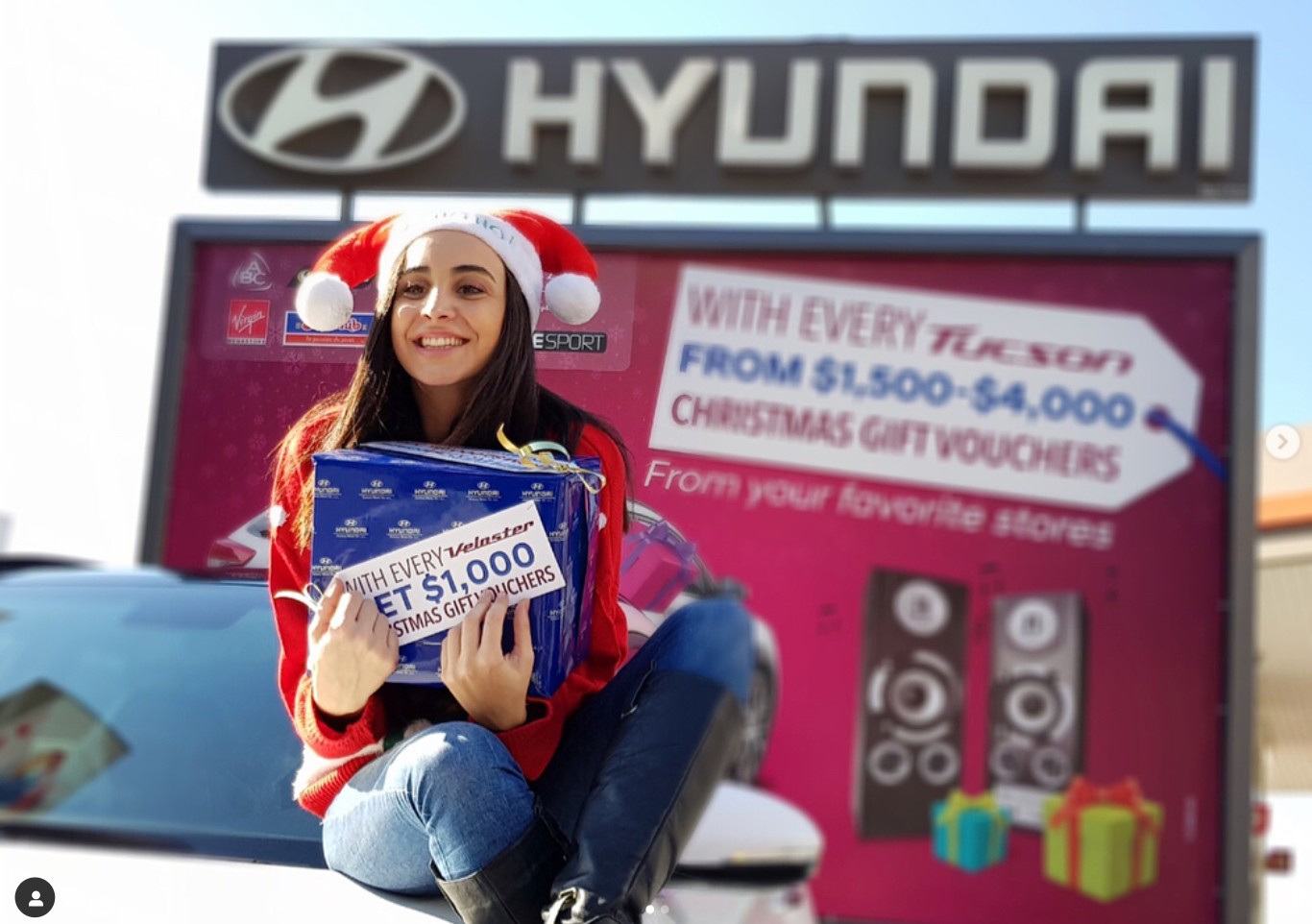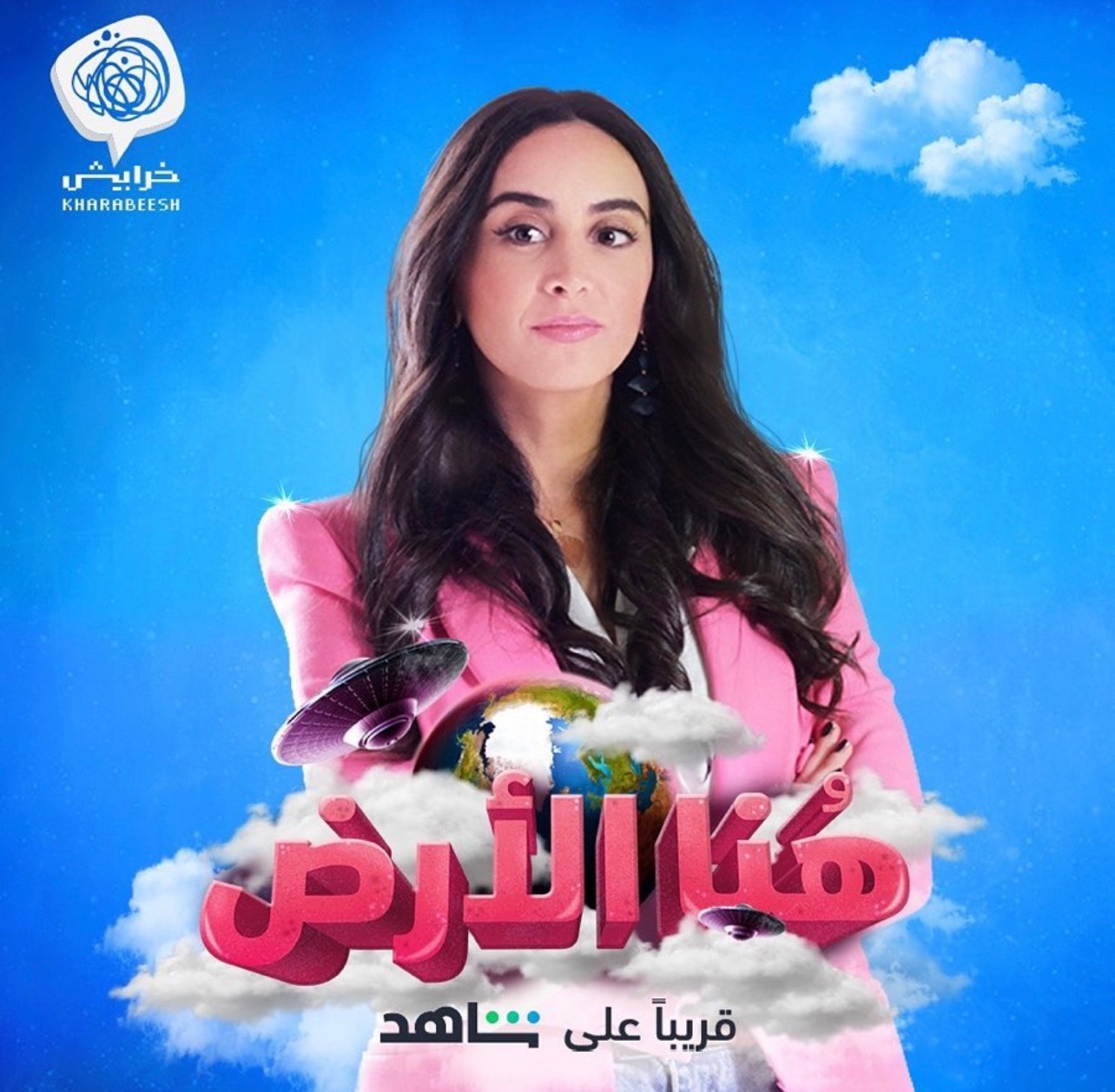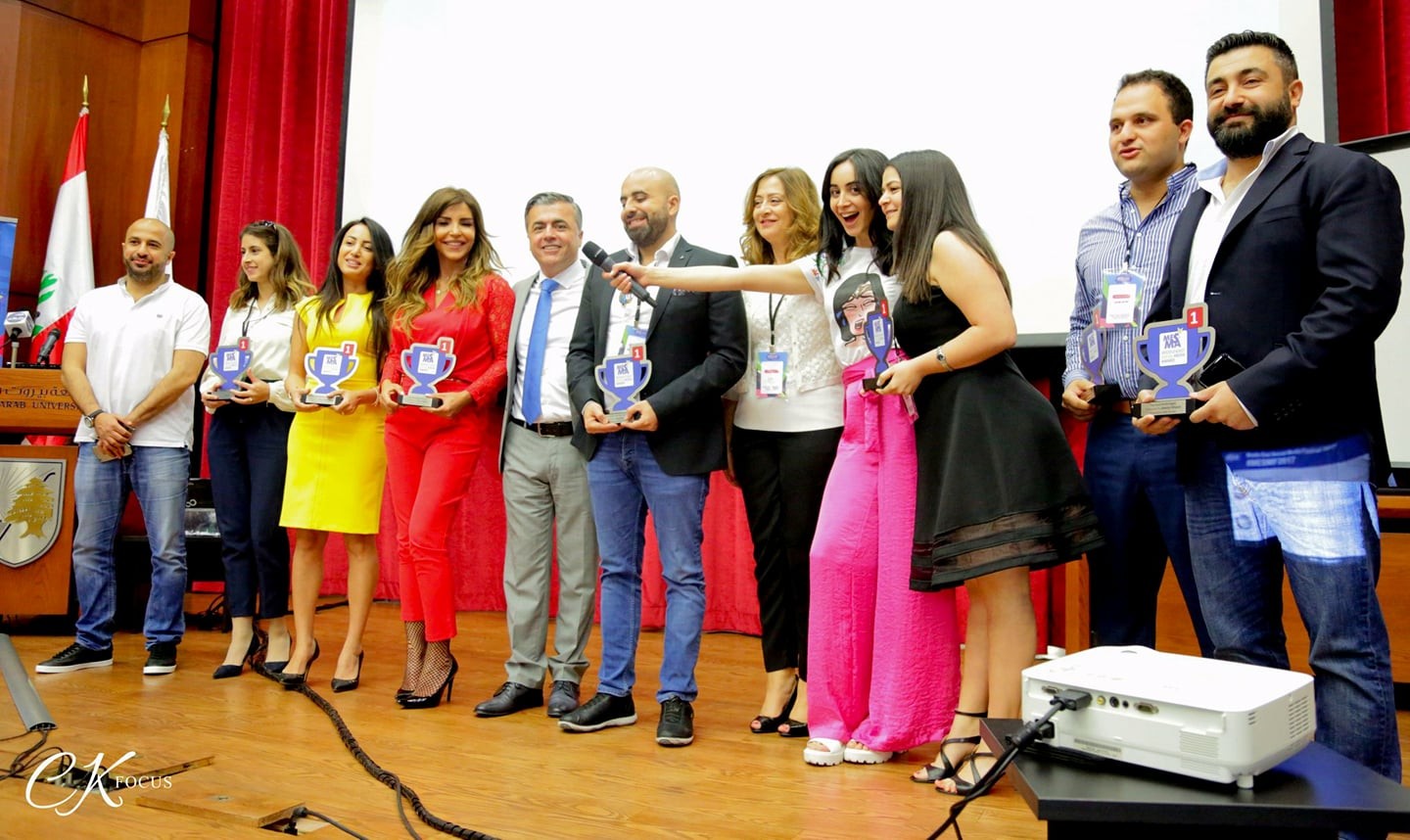 Image Credits
Rabih Chehab
Suggest a Story:
 VoyageLA is built on recommendations from the community; it's how we uncover hidden gems, so if you or someone you know deserves recognition please let us know 
here.