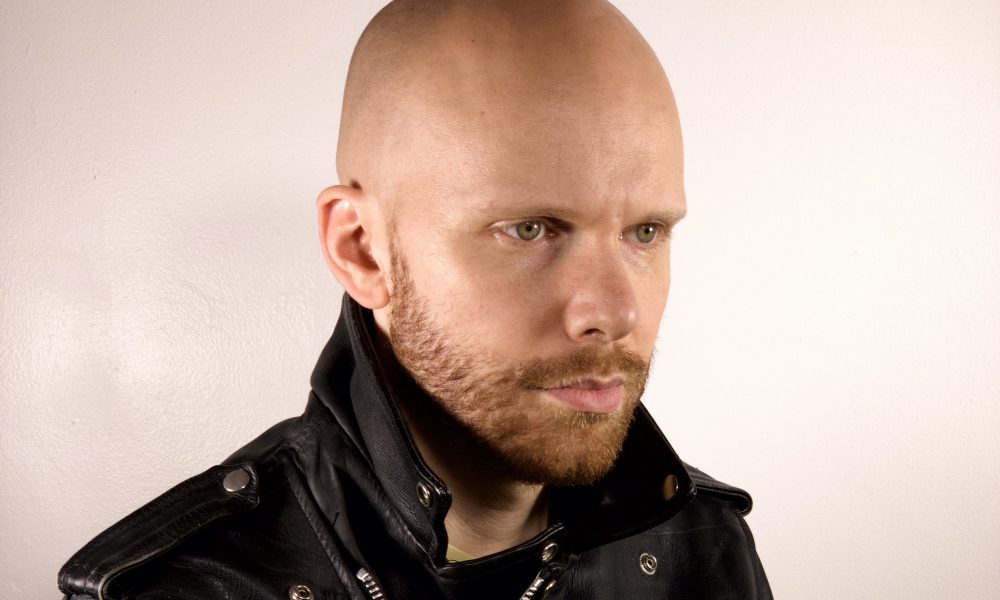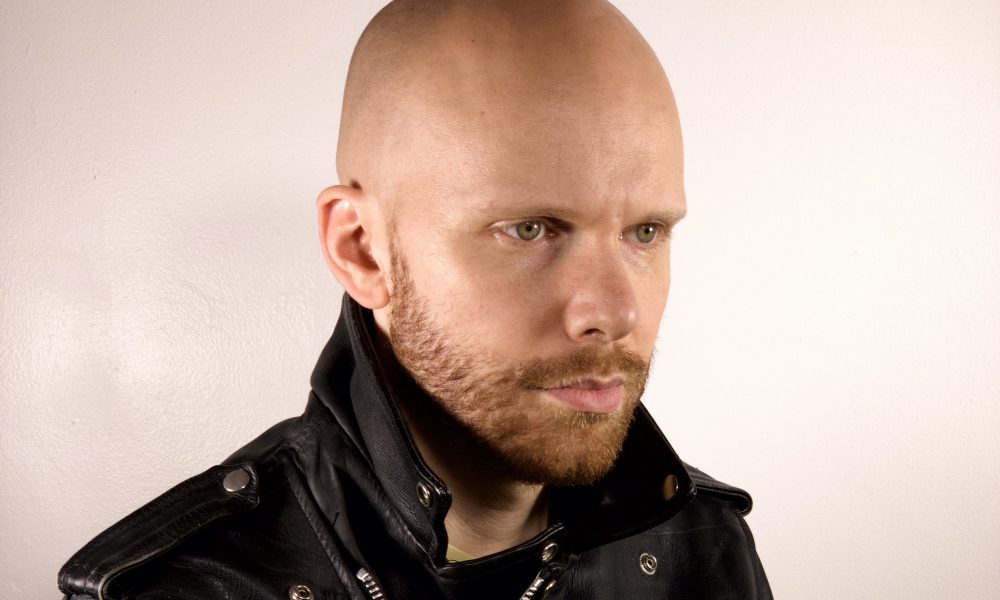 Today we'd like to introduce you to Max Spransy.
Max, can you briefly walk us through your story – how you started and how you got to where you are today.
As the youngest of five, all homeschooled, my mother wasn't interested in micromanaging my high school education so I was free to structure my weeks anyway I wanted as long as I was able to present my finished work before the weekends. My father, a touring musician turned producer noticed my interest in electronic music and decided to customize my education by incorporating classes like analog and digital synthesis, recording and production and I was fortunate to have an arsenal of expensive equipment to play with long before I had any right to. I produced my first album at 14 and was featured on my first compilation album at 15. By 20, I was signed to The Record Machine, an indie label based out of Kansas City and I had four full-length albums to my name.
In KC, I continued producing and releasing work, consistently performed live and was a resident DJ at a local bar until I moved to Los Angeles to pursue music more intentionally.
Since moving here, I released my latest album, another single, scored a feature-length documentary called 'All These Flowers', wrote music for a smattering of commercials and co-scored both seasons of the scripted Marvel podcast "Wolverine" with Deru.
I'm looking to release my next full-length album within the next year.
Has it been a smooth road?
My second career in computer programming has gifted me the freedom to allow music to exist without the pressure of monetization. All compensation has been a bonus for doing something I love and I feel extremely lucky to be able to say that. I haven't had to force myself into some universally pleasing mold to gain wider appeal, I'm never going to be a Beiber-boi. (though I would love to produce for him, so if y'all can set that up, that'd be great)
However, the lack of pressure I've put on creativity is strangely deceptive. It can be romanticized like I'm this purist who will stay true to my vision no matter how long it might take or whether I see financial gains but I've noticed that after finishing my last album, I've had a hard time committing to any ideas. It's almost like the lack of constraints is a crushing constraint in itself. I can spend weeks agonizing over the placement of a high hat or the phrasing of a melody and I never had this problem when I was younger. I realize I've allowed my internal critic to be ruled by the fear of not measuring up to the height of my own ambition and my creative spirit has been crippled by that.
I've taken the time in quarantine as an invitation to get back to the core of why I love making music. I'm not allowing my critic to overstep, I'm trying to have more fun during my sessions and my wife has started setting deadlines that I've only had to push back a handful of times. I'm feeling fortunate to be learning this lesson now as I'm getting more professional opportunities. It's likely a lifelong lesson, erasing the spirit of comparison, calming the critic and staying true to my own creative voice instead of the distorted amalgamation of voices telling me what I should or shouldn't do.
Can you give our readers some background on your music?
I'm a singer/songwriter, composer, producer, engineer with an obsession for creating strange and unique sounds. (you will 100% hear an electric toothbrush resonating a piano string and ride symbol in the Wolverine score)
My background in computer science gives me a leg up in conceptualizing the more technical elements of producing the sounds needed to fulfill the whims of my own and others' imaginations by whatever means necessary. My engineering skills also help me zero in on solutions to ideas that may at first appear intractable. I'm definitely the guy you want on your team if you want to get a little weird…
How do you think the industry will change over the next decade?
In the film and entertainment industry, we're seeing a wonderful trend towards more and more streaming services pumping out massive amounts of content thereby producing more work for creative people than was ever available before. I believe this infatuation with fringe content will continue and we'll see an uptick in new musicians and sound designers getting opportunities that would have been unheard of during the time of network only television.
In the music industry, there's clearly been a shift away from the album as the canonical unit of distribution into a more single-focused, playlist oriented approach. I worry that because listeners connect with music without the same focus and patience my parent's generation had we'll see a dramatic loss of thematically dense and experimental work and that's disappointing. I'm curious and excited to see how other artists will weather the move away from albums as the de-facto norm. I have some ideas personally as to how I'll face it, and I continue to believe in the resilience of creatives in the face of the ever-changing world. Whatever happens, we're in it together.
Contact Info:
Website: maxjustus.com
Email: maxjustus@gmail.com
Instagram: maxjustus
Suggest a story: VoyageLA is built on recommendations from the community; it's how we uncover hidden gems, so if you or someone you know deserves recognition please let us know here.