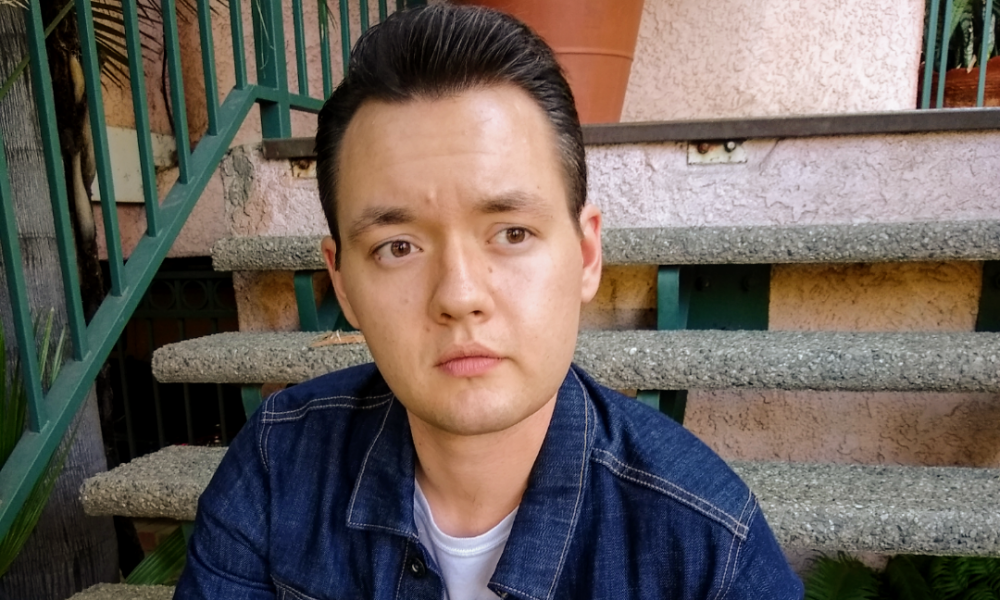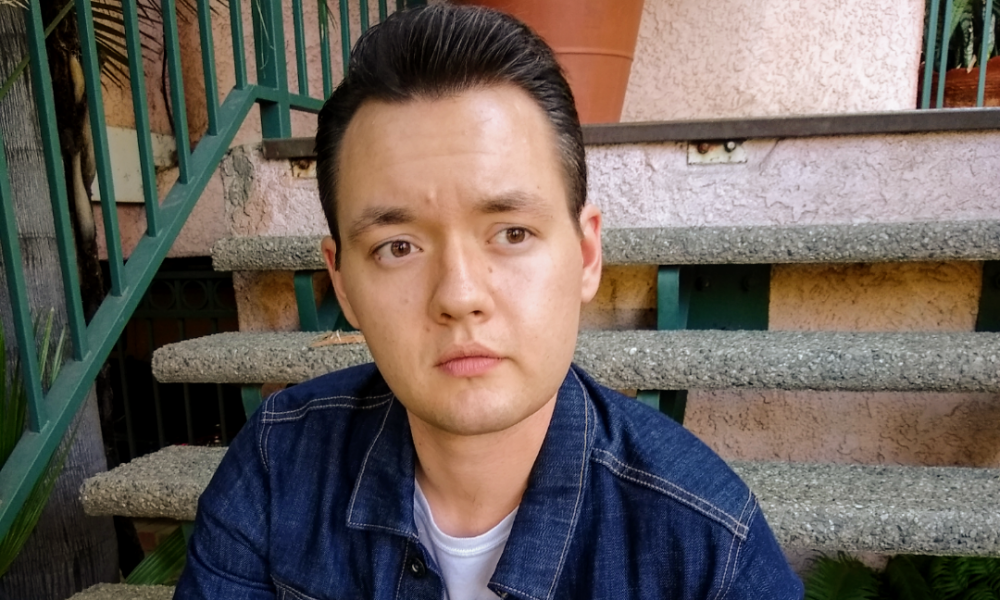 Today we'd like to introduce you to Matt Christian.
Matt, let's start with your story. We'd love to hear how you got started and how the journey has been so far.
I always wanted to be an artist in some capacity. In fact, one of my earliest memories as a child is telling my mom that I wanted to be an artist someday. First it was an animator, then a puppeteer and then finally an actor. Creators like Walt Disney and Jim Henson were my heroes growing up. But it was when I first stepped on the stage at 17 that the dream to become an actor – however farfetched – was born. When you come from a little town in Ohio, the bright lights of Hollywood seem lightyears away. I was without direction for a long time and ended up taking a couple of years off before my calling to perform was rekindled.
After a couple of misfires to break into the local film scene, I was incredibly fortunate to have the opportunity to take a workshop with 'Band of Brothers' actor James Madio. The typical college path didn't seem to be working out and I had been trying to find some way to make acting a viable career option. Taking James' workshop reignited my love of performing and we ended up chatting after the seminar. I told him that I wanted to learn to act. Not in a superficial way with some misguided sense of celebrity, but to really learn the craft of acting well. James gave me his email and we set up a time for the following week to meet and begin my first lesson. After that day we continued to meet weekly for three years. In that time, I learned the ins and outs of the craft of acting. Everything from technique, emotional preparation, auditioning, imagery work, sense memory, and the method of transforming into another person. I liken my time being mentored by James as a kind of bootcamp. There is so much more that goes into every good performance and every good performer than most people think and I feel privileged and extremely lucky to have received such incredible personal training.
There was one day after class where I had performed a monologue and arrived late, so I was the last person to perform (by this time James had opened up a studio and held a class with about ten of us). At the end of the class James walked up and told me that it was the best work he had seen me do and that I was ready to move to Los Angeles. "You're ready to play with the big boys" he said. I was shocked at the end of this session, but trusted his intuition and began making plans to make the 2300 mile move.
Overall, has it been relatively smooth? If not, what were some of the struggles along the way?
I think that the road of any artist is a difficult one by nature. Those who have had any kind of success usually have years and years of hard work, doubt, struggle and fear behind them, which I think is incredibly important to talk about. The biggest struggle that I have faced so far is simply getting good at what I do. There are so many techniques out there and if you have no direction it can be very difficult to find a path that leads to success.
Another big struggle is simply having the stamina to keep going until you get that proverbial 'lucky break'. The battle to do what you love and have your voice be heard is an extremely long one and one that doesn't have a definable end. It could be tomorrow, or it could be ten years from now, so the not knowing can be very trying. Picking up and moving away from everything you've ever known to a strange city to pursue something with such a high likelihood of failure is an incredibly scary thing to do. You've got to have a real perseverance, work ethic and sense of hopeful determination that will sustain you through the months and years of struggle.
I want to remind any artists out there reading this who may be in a difficult spot that your voice matters. This difficult time is part of the process that most of us have either been on before or are currently walking. Just because something is hard doesn't mean it's not worth doing. And usually the hardship means you're on the right path. I know the voice of doubt can be extremely loud and frightening, but keep focused on that tiny voice of truth that's telling you will make it and everything will be alright.
P.S. Jenna Fischer wrote an amazing book on the struggles of the starving artist called "The Actors' Life", which I would recommend everyone reading this to pick up. It's super encouraging to have someone actually make it and then look back and remind us all down here struggling that it's possible.
What is "success" or "successful" for you?
For me, success is about whether I can make a living doing something I absolutely love. I adore acting so much. When I'm not on set there are times where I will find my own sides (script pages), plays or monologues and break them down at home and perform them to no one. Not only does it keep me sharp, but it allows me to dig into another person's life and connect my story to theirs.
Yes, money would be amazing. Awards and respect and box office numbers would thrill me to no end. But all that is icing on the cake. If I can make a good living doing this crazy thing that I love so much, that would be a dream come true for me.
Contact Info:
Suggest a story: VoyageLA is built on recommendations from the community; it's how we uncover hidden gems, so if you or someone you know deserves recognition please let us know here.