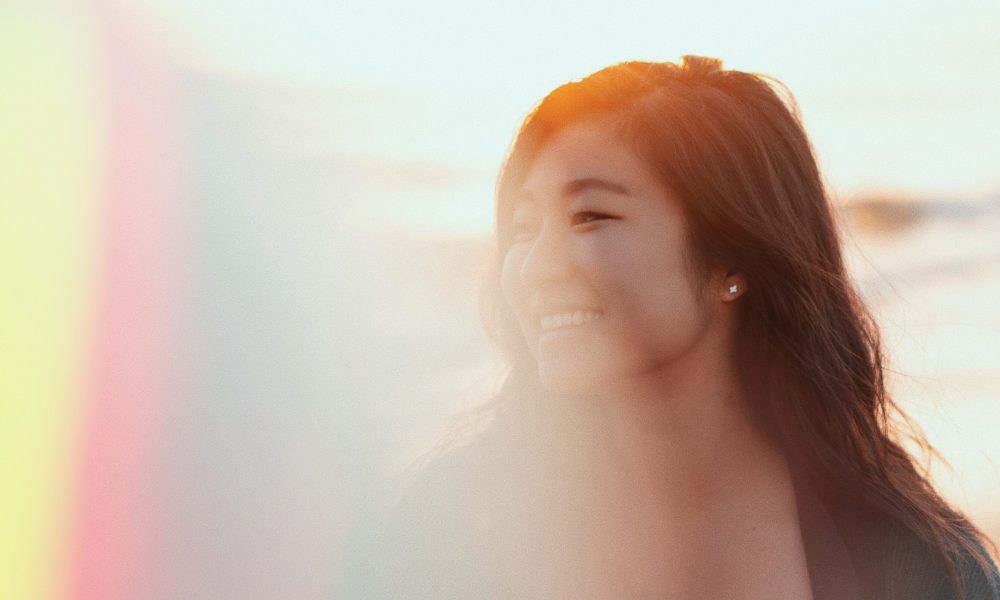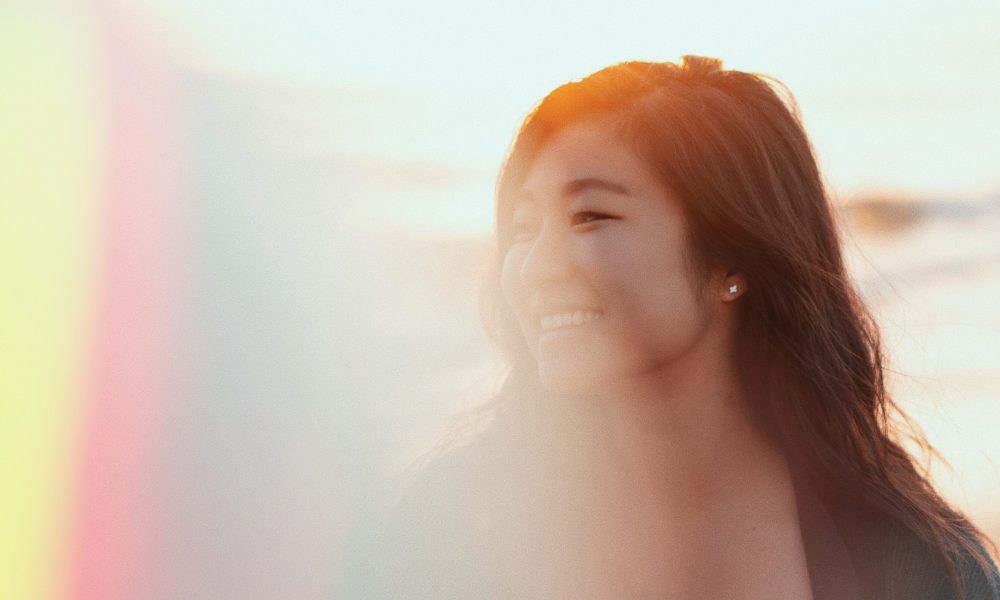 Today we'd like to introduce you to Masora Fukuda.
Hi Masora, thanks for joining us today. We'd love for you to start by introducing yourself.
As a child, I always dreamed of becoming the first female prime minister in Japan, my home country, where I was born and spent the first 16 years. At 16, I figured I should see Japan from an outside perspective and re-learn the country from an unbiased point of view, so I convinced my family to move to Silicon Valley, CA. I could not speak much English back then, but as people in the community welcomed me, I was quickly able to adjust. Every month after moving to California, I would make monthly vlogs and send them to my extended families back home because pictures speak a thousand words, right? Because of those videos, I was very fortunate to get introduced to a Facebook marketing team, and after a brief internship, they suggested that I pursue filmmaking. I was unsure if I was capable, as I had never thought of the film as my career. I knew going into the film was difficult; it required the right amount of talent and connections. But as I thought more about it, I was thrilled by the power of motion pictures. The film is a medium that uses almost every sense to communicate with an audience. Plus, I had a background in dance and music. I was familiar with the power of art and how it impacts the audience, sometimes more substantial than words. So after graduating high school, I jumped right into filmmaking. I created short films with my friends for a while, telling stories we wanted to tell. Aside from that, I would direct and produce promotional videos for many startups in Silicon Valley to gain skills in brainstorming and executing ideas. Two years into college, I moved to Los Angeles to transfer. A pandemic hit, but I was fortunate to maintain my health so that I could continue creating. I produced three short films during the pandemic, supported by several talented friends. After graduating last year in May, I've been working as a Production Coordinator and Production Manager, running various music video and commercial sets. In addition, I work as a Producer with local filmmakers on the weekends to make independent short films.
Would you say it's been a smooth road, and if not what are some of the biggest challenges you've faced along the way?
Like everyone else's journey is not an easy road, mine wasn't either. International students who look for jobs are often taken advantage of by low pay and a harsh working environment. So many of my friends have been taken advantage of this, and I have been too. In addition to this, sexual discrimination and sexual harassment are still significant problems in our industry.
There were many times I had to "suck it up" on the surface, in a fear of losing the "one opportunity" that could lead to many other open doors. So many times, I thought I finally had a chance to connect with people who could lead me the way but ended up feeling powerless, frustrated and defeated after talking to them. I could not stop wondering "If I were a man, maybe it wouldn't have turned out like this?" I got used to blaming myself for being woman in a men-dominated industry rather than blaming those who were harming people like me.
But I recently learned that I could generate change by earning trust and voicing my opinion at the right time. It has been a learning process for me, and it is not for me to consume what I receive but rather to leave an impact. By doing so I hope I myself can knock and open doors instead of depending others to open them for me. I will continue contributing to change and empower the under-represented creatives so I can also help others open their doors as well.
Alright, so let's switch gears a bit and talk business. What should we know about your work?
As a Producer and Production Coordinator, I truly believe that everyone in production is a part of the team. I strive to encourage all team members to voice their concerns, questions, and ideas about the production because they might see something that nobody else sees. I value making everyone part of the process. I'm also always optimistic about any curve balls. When the crew or executive team is frustrated or worried, I do not want to add to those feelings but alleviate them as much as possible. My job as Producer and Coordinator is to help maximize the team's creativity for the good of the product outcome. By doing this, I've built a strong bond of trust with the people I work with. A great film can be made with money, but a great crew can't be bought. As a producer, my job is to let the team perform to their full potential. Additionally, as an international student and an Asian woman in the film industry, I understand how hard it is for student visa holders during OPT* to find jobs. I hope to be a connection point for others like me as I bring other international students on board so they can develop connections and branch out. I thrive on lifting the community as the community elevates me when I need it, and it would be an honor to lead the movement if necessary. I am all for believing in people and standing up and looking out for others by using my power, and I hope that sets me apart for others.
*OPT is a year-long opportunity international students can get after earning a degree to practice their learning and legally earn money within the field of study.
What was your favorite childhood memory?
By the nature of my father's job, I was fortunate to grow up in two of the biggest cities in Japan. I moved around four cities while growing up, I always met new people and gained the skill to connect with them immediately. And what I appreciate the most from my childhood is how my mother and grandmother were always so supportive of any decisions I made. They always encouraged me to extend my community with a very open mindset. This allowed me to explore my life independently. Most of my favorite childhood memories come from many family trips we took both in Japan and the world, and I was privileged enough to experience things outside of my bubble from an early age. I think those factors contributed to me being a social extrovert, adjusting to a new environment quickly, and believing in the power of collaboration and diversity.
Contact Info: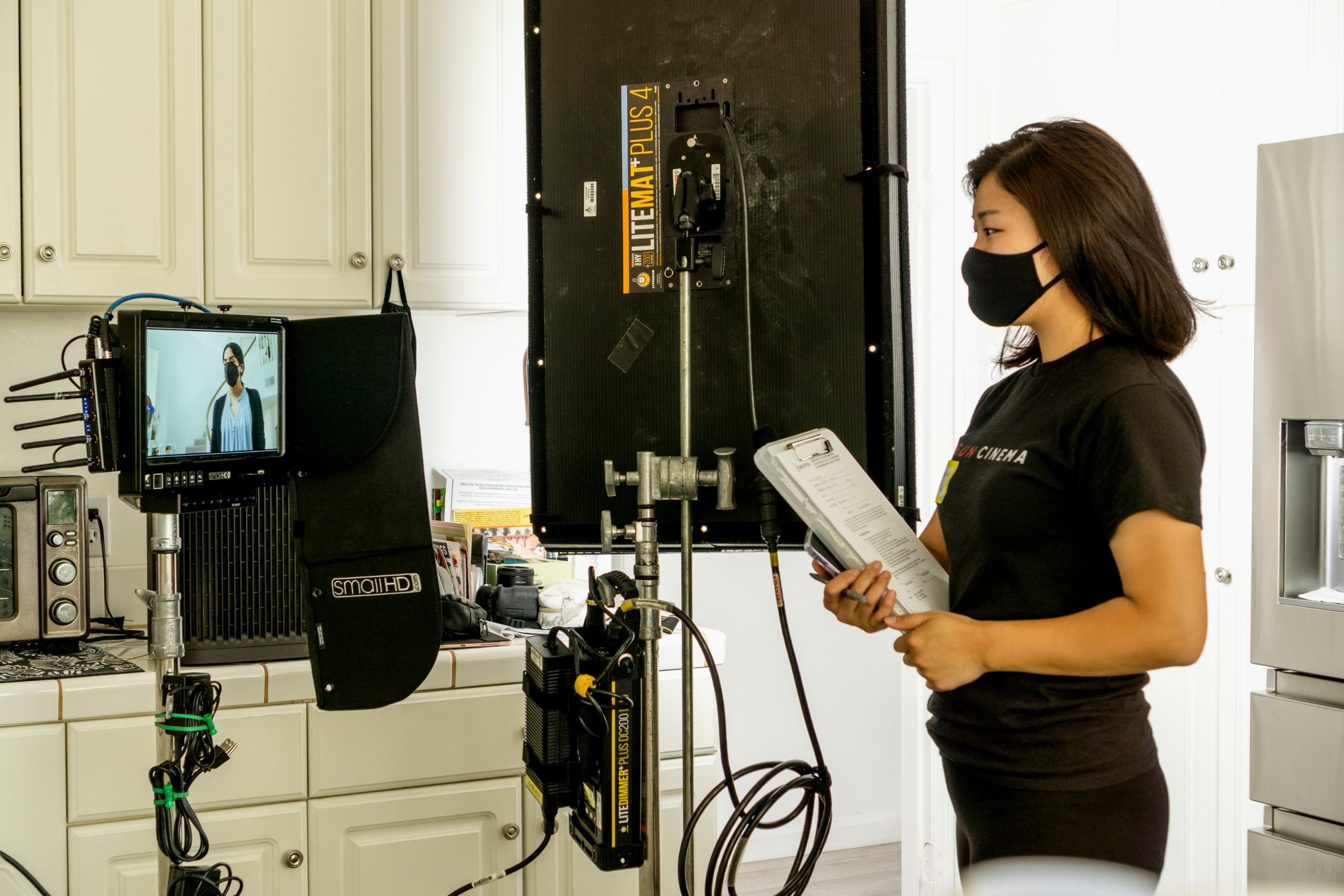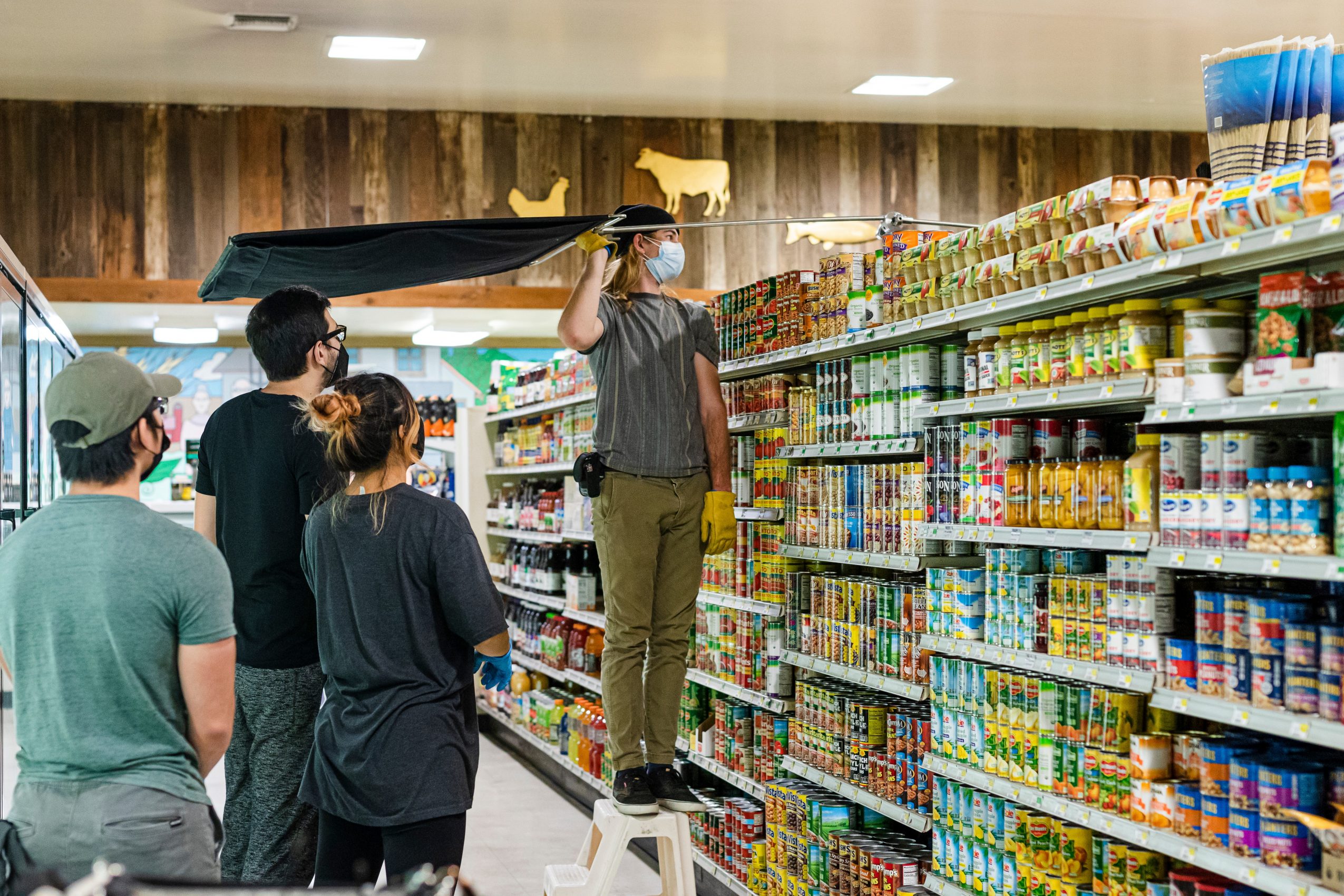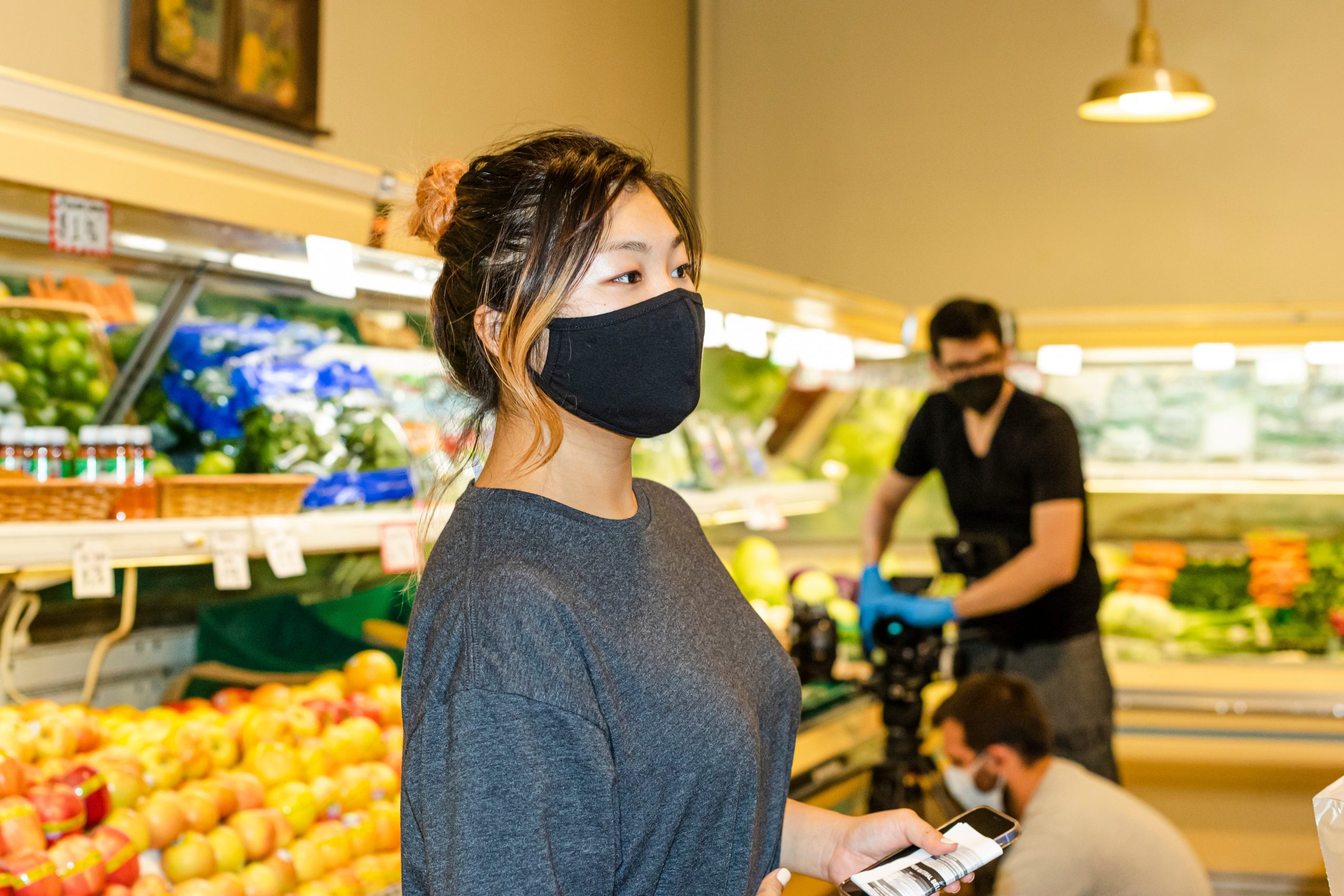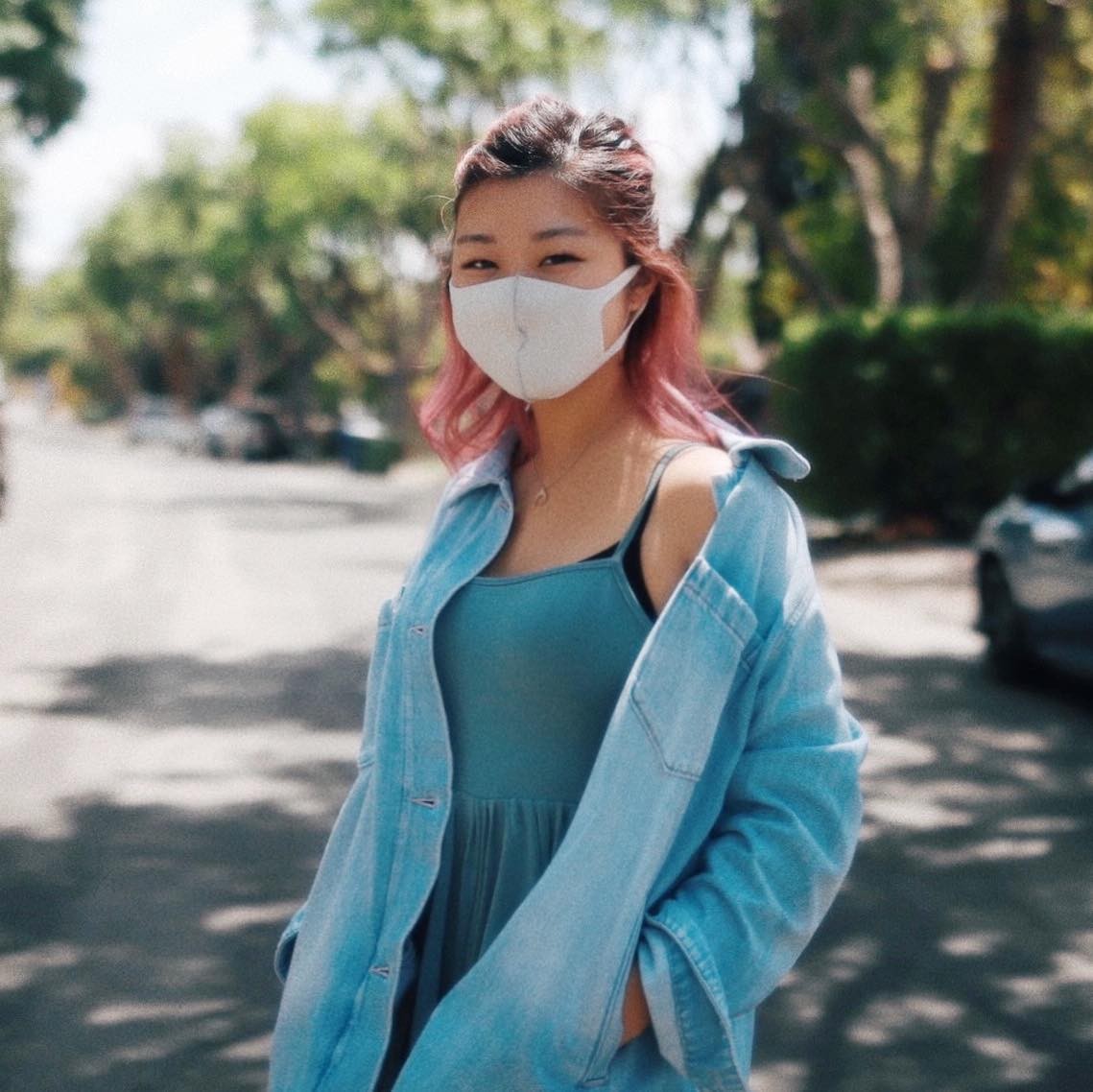 Image Credits
Yi Yu Jack Villalobosis Aubrey LeWarne  Khaki Spoon Kai San Lei
Suggest a Story:
 VoyageLA is built on recommendations from the community; it's how we uncover hidden gems, so if you or someone you know deserves recognition please let us know 
here.