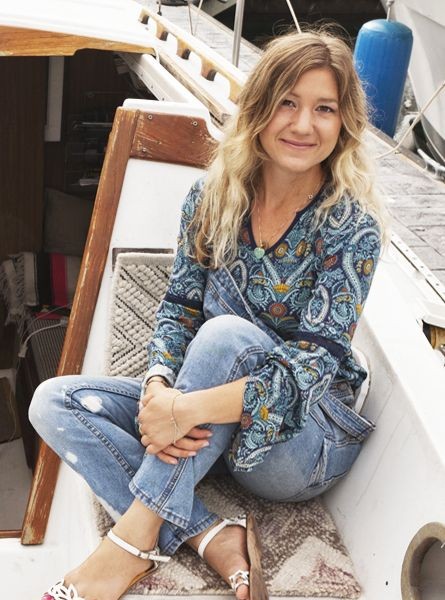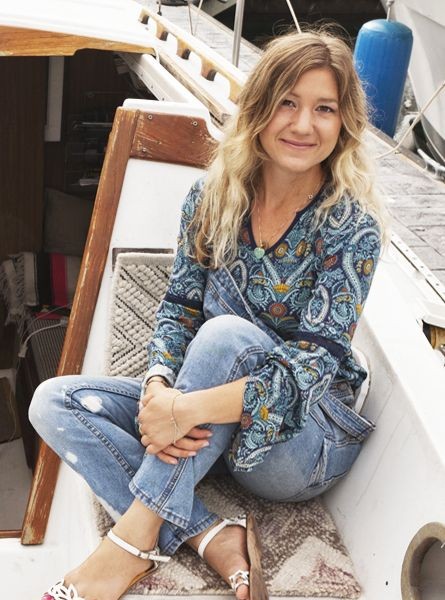 Today we'd like to introduce you to Rachel Bujalski.
Rachel, please share your story with us. How did you get to where you are today?
I moved out to Los Angeles in 2011 from Chicago to work as an intern for a renowned documentary photographer in Venice Beach. After three months working as an intern, I was hired as her production manager organizing photo shoots for different editorials and managing the photo archive. In 2014 I left my position at the photographer's studio to begin my own photo business and started freelancing and producing my own photo shoots and heavily shooting my own documentary work.
Has it been a smooth road?
It has been a challenge navigating the road to becoming a documentary photographer. The most challenging has been juggling two jobs at the same time to support myself so I could get out to shoot as much as possible.
When you look back, what are you most proud of?
When I was asked to have my current passion project, 'Connected Off the Grid', included in 'The Story Institute' with The Institute for Artist Management agency, which is an international visual storytelling agency that showcases inspiring photography stories. This has helped my work get seen in multiple outlets and published in National Geographic, Vice, China Cityzine, and Wired.
Tell us more about the struggles you've faced along the way.
The biggest struggles I've gone through are very in my mind. It's important to not let yourself get discouraged if someone doesn't accept a project proposal for an idea you had or hire you for a job you wanted. Getting turned down is going to happen and it's always hard to move on [and keep shooting] but I think the key is to never let a 'no' stop you from shooting and putting your work out there.
Is there something we can do as a city to improve the outlook for professionals like you?
Los Angeles is a great place to start out as a photographer because there are so many chances to collaborate with so many creatives. It's the perfect place to meet curators, editors, find inspiration, and bounce ideas off of other people in your field.
Contact Info: